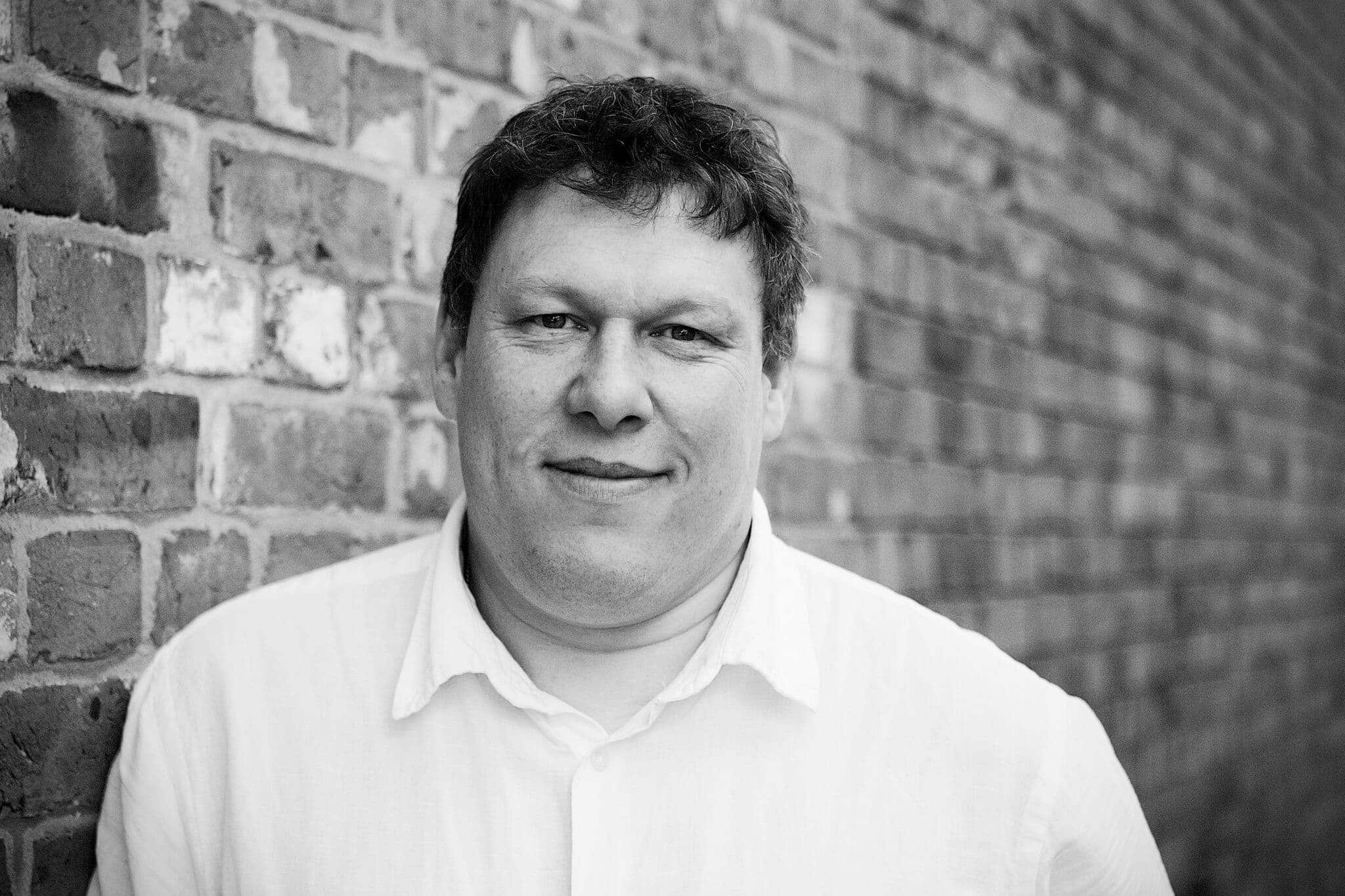 By: Robert Hyde
Date published: 27th June 2019
Viewed: times

Spirited Away is arguably one of director Hayao Miyazaki and Studio Ghibli best films but in 2001 when the film was originally released it was banned in China, that ban was lifted this week and the film finally got a long overdue release.
There was another animated film released this week in China, and the rest of the world, this week, Toy Story 4, a brand new animation from Pixar and the fourth film in the very successful Toy Story Series.
In most of the world Toy Story 4 has topped the box office, including most of Europe and the United States, but in China the incredible happened and the 18 year old animation beat the brand new films.
This is quite incredible, and good news for cinema and the Chinese box office, I suspect many people in China have seen the film as it has been available on home video for years, but it would seem the public want to see this film on the big screen.
Its not all bad news for the Pixar movie as it has landed on the box office at number 2, but with Spirited Away taking $27.8 Million dollars (converted) compared with $13.2 Million (converted) the Toy Story film took half that of the Japanese animation.
Here is the Chinese top 5 Box Office Weekend of 21st June 2019
Spirited Away $27,842,673
Toy Story 4 $13,209,667
Men in Black International $5,872,709
Godzilla: King of the Monsters $3,455,340
My Best Summer $3,209,289