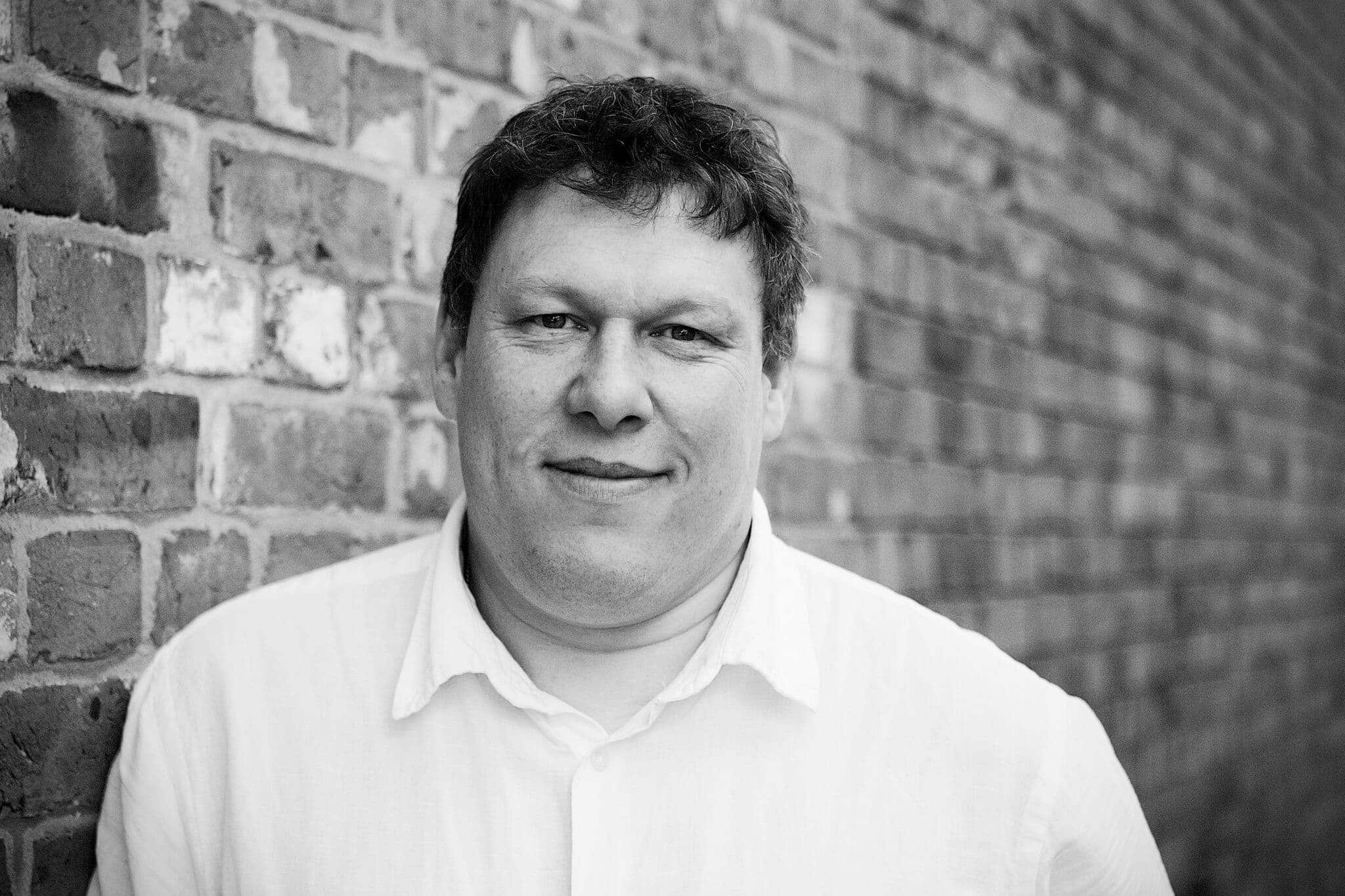 By: Robert Hyde
Date published: 18th March 2014
Viewed: 342 times

There is a lot of excitement building for the new Star Wars: Episode VII Film, a continuation of the original Trilogy, and today Lucasfilms and Disney have posted that filming will start in May.
The filming location, like 1977s Star Wars, will be Pinewood Studios in Iver Heath near London.
Disney head Bob Igor stated in a recent earnings call that the new film would be set 30 years after Return of the Jedi, there would be 3 new leads and of course there is room for some "familiar faces" to pop up.
JJ Abrams is directing and a release date of December 18th 2015 is currently earmarked.
Checkout the full news page on starwars.com