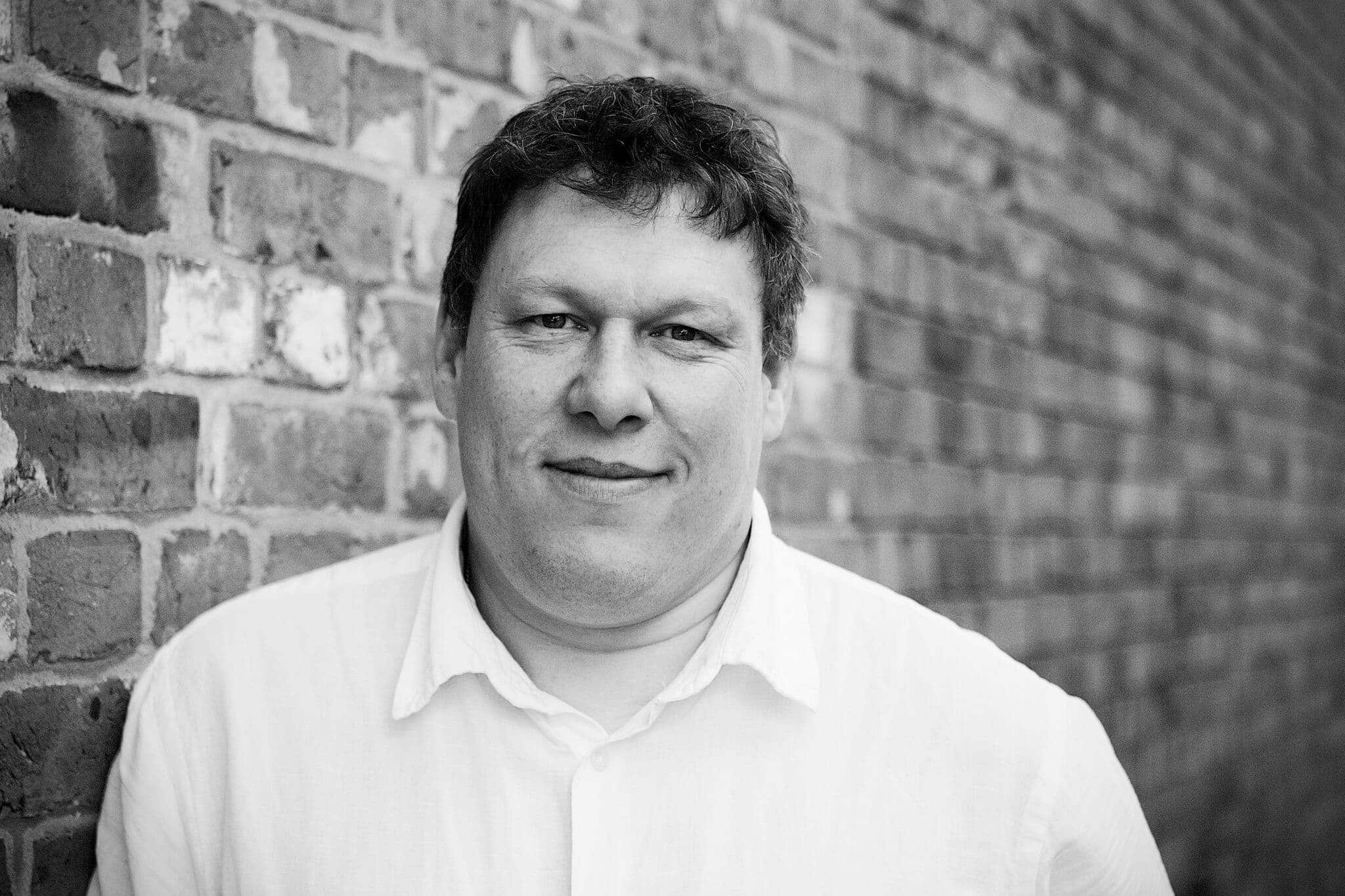 By: Robert Hyde
Date published: 12th April 2019
Viewed: 227 times

The Star Wars Celebration Episode IX panel has just finished and after an entertaining 1 hour 20 minutes of director, producer and stars the title was shown during the first trailer as Star Wars: The Rise Of Skywalker.
The title brings up more questions, and maybe as widely reported its not the very end of the Skywalker saga, and just maybe we'll see that Luke character one last time.
The end of the trailer has a rather special surprise and brings the whole saga full circle, and ties all the trilogies together quite nicely.
The nods to the original trilogy are rather special in this trailer, thats what happens when you bring on a life long fan to write and direct.
Check out the trailer below, and a new poster is sure to follow, although it looks like the leak from last week may be the teaser poster.