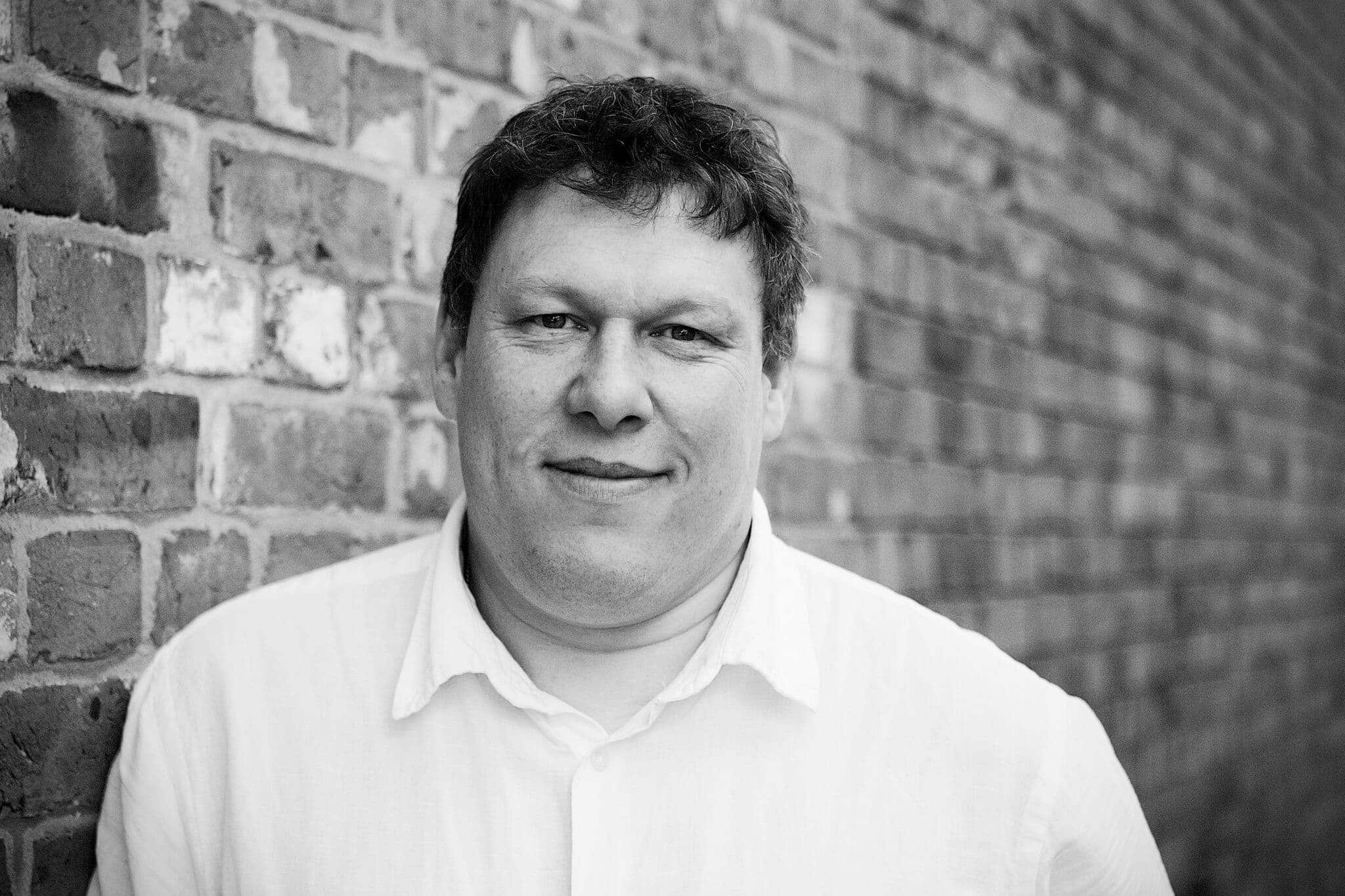 Robert Hyde | 19th July 2019 | 260 views

Brad Pitts other release of the year (he's also in Once Upon A Time ... In Hollywood set for release in August) gets a new trailer which raps up the drama considerably.
The film which along with Pitt stars Tommy Lee Jones and Donald Sutherland is about an astronaut exploring the Outer edges of the solar system in search of his father.
The new trailer really hits hard with the drama with some great looking performances and a stirring score, there are early rumblings of awards for Pitts performance.
Check out the new trailer below.
Recent news stories