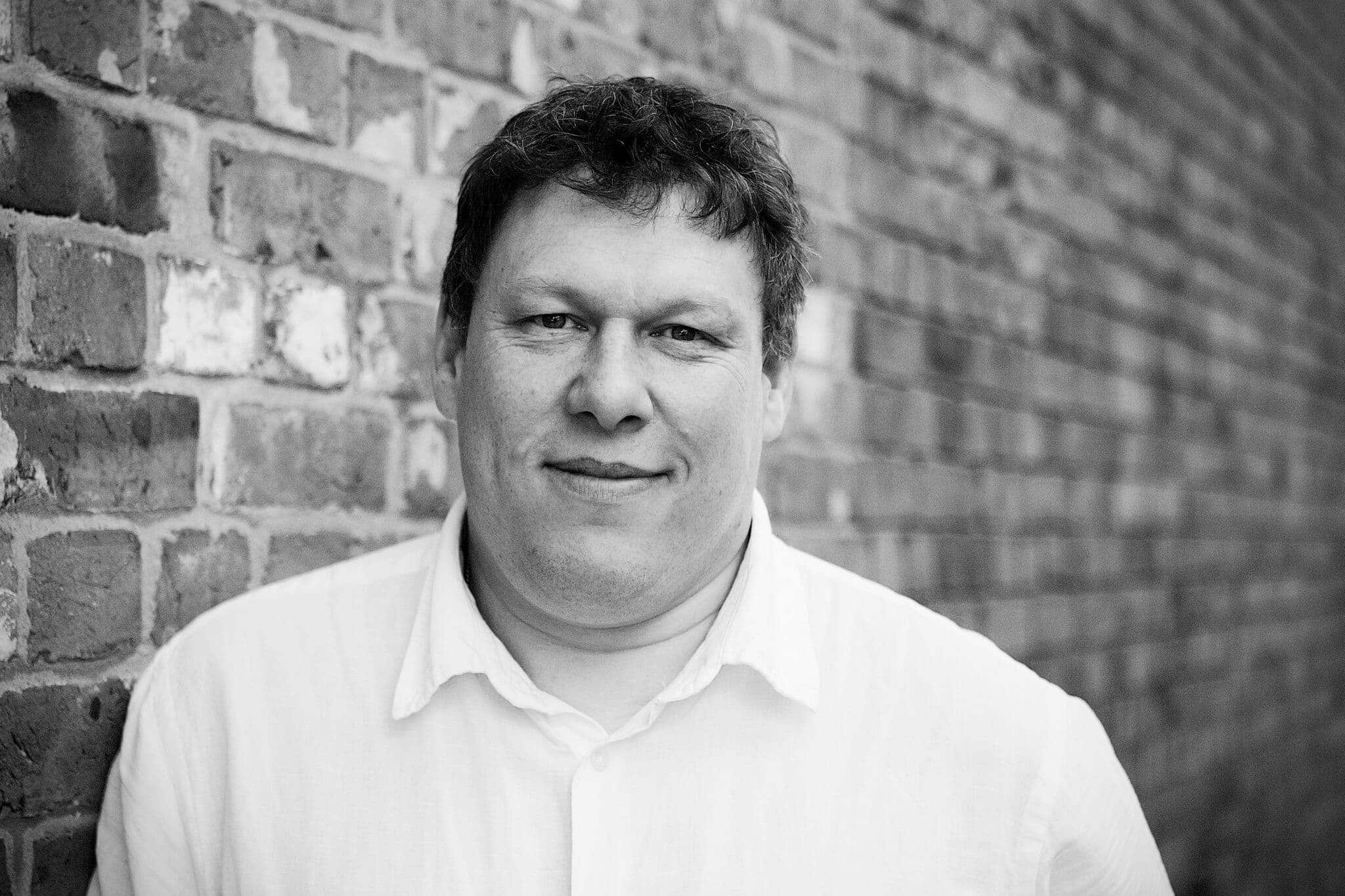 By: Robert Hyde
Date published: 15th February 2018
Viewed: 156 times

Based on the futuristic novel by Ernest Cline Steven Spielberg's adaptation comes out on 30th March 2018.

Set in a dystopian world where everyone is sucked into virtual reality like we are with Facebook at the moment.

The novel was highly acclaimed on release with its pop culture references and the film takes full advantage of Spielberg's back catalogue of film connections.

Check out the new trailer below.