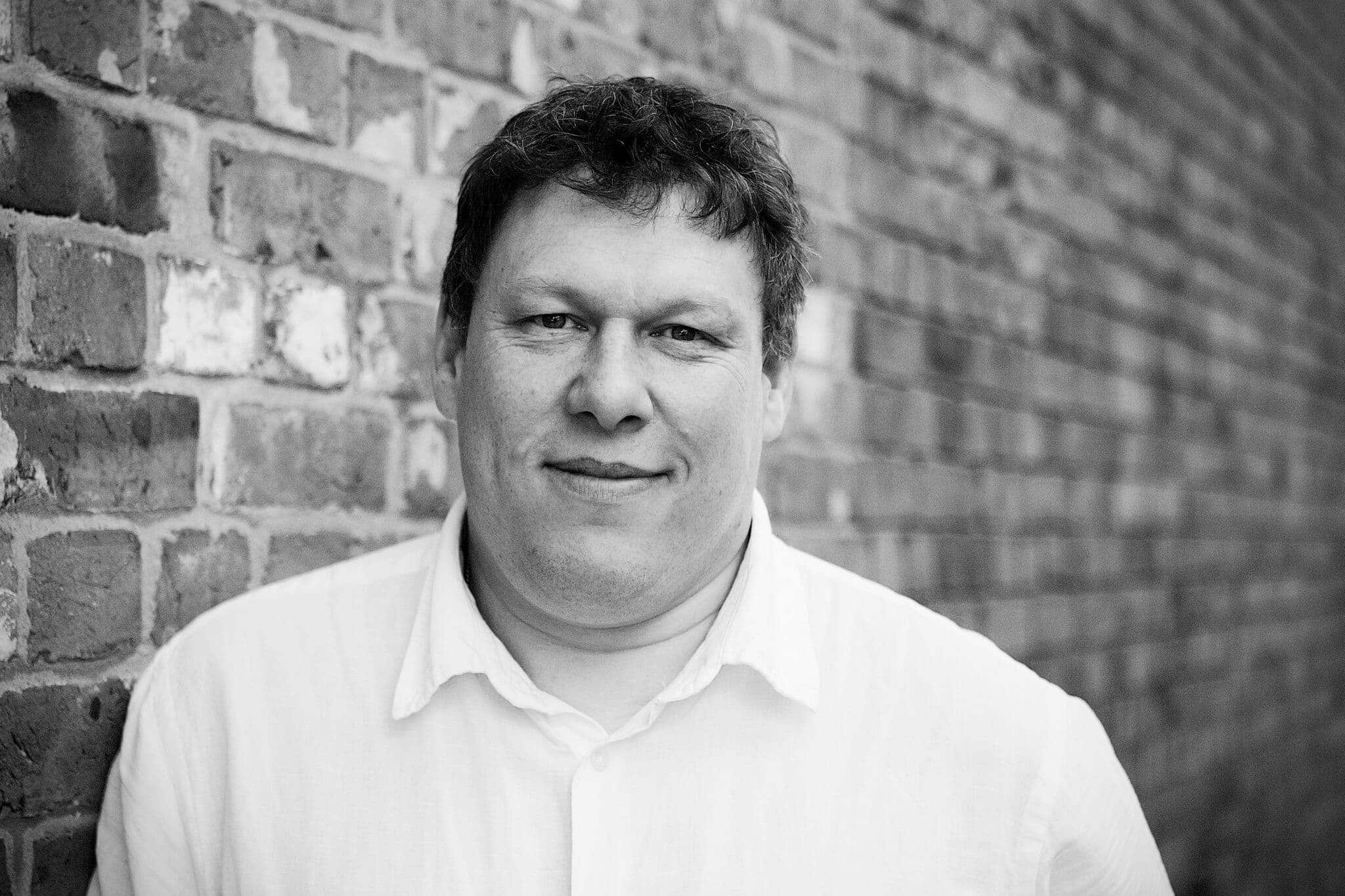 By: Robert Hyde
Date published: 15th May 2018
Viewed: 249 times

Released on 25th May Solo A Star Wars Story has been granted a 12A certificate in the UK by the BBFC.
Given for moderate violence the film is the story of a young Han Solo from the Star Wars saga showing how he met Chewbacca and got the Millennium Falcon.
This is the second film from the long running series set outside the main saga and early word on the film is good after a very troubled production.