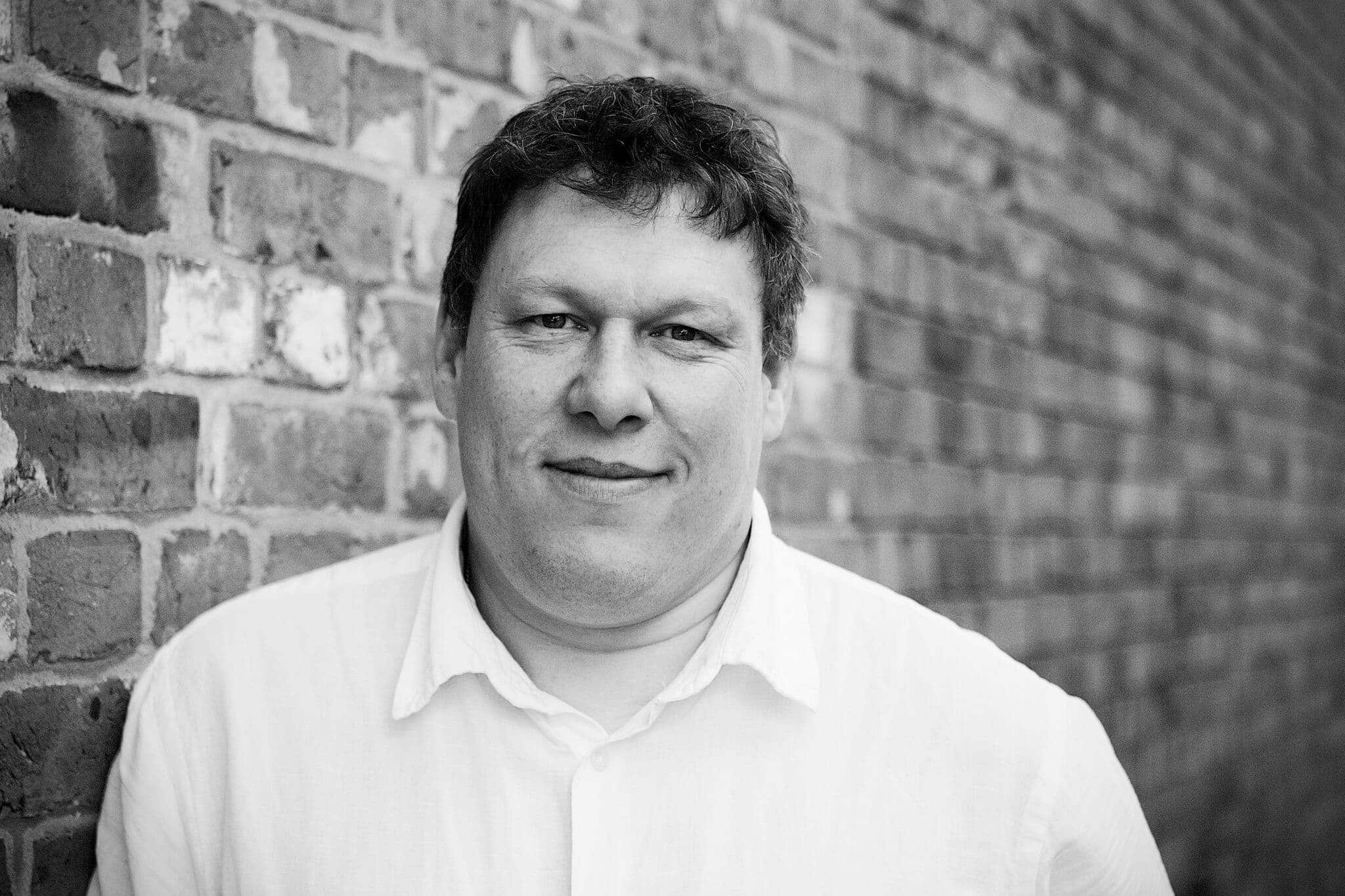 By: Robert Hyde
Date published: 1st March 2013
Viewed: 346 times

Someone at New Line cinema has seen sense and push the release date of the third Hobbit film back to December 17th 2014 instead of the original release date of July 18th.
I cant tell how much better this will make the Rings community feel, having a film from this series released during he summer just felt wrong, they are end of year releases, period.
Now we can look forward to 2 more Christmases of Hobbit/Rings magic (not that The Hobbit was that good a film, but I have high hopes for the second) before we can put middle earth to bed forever!