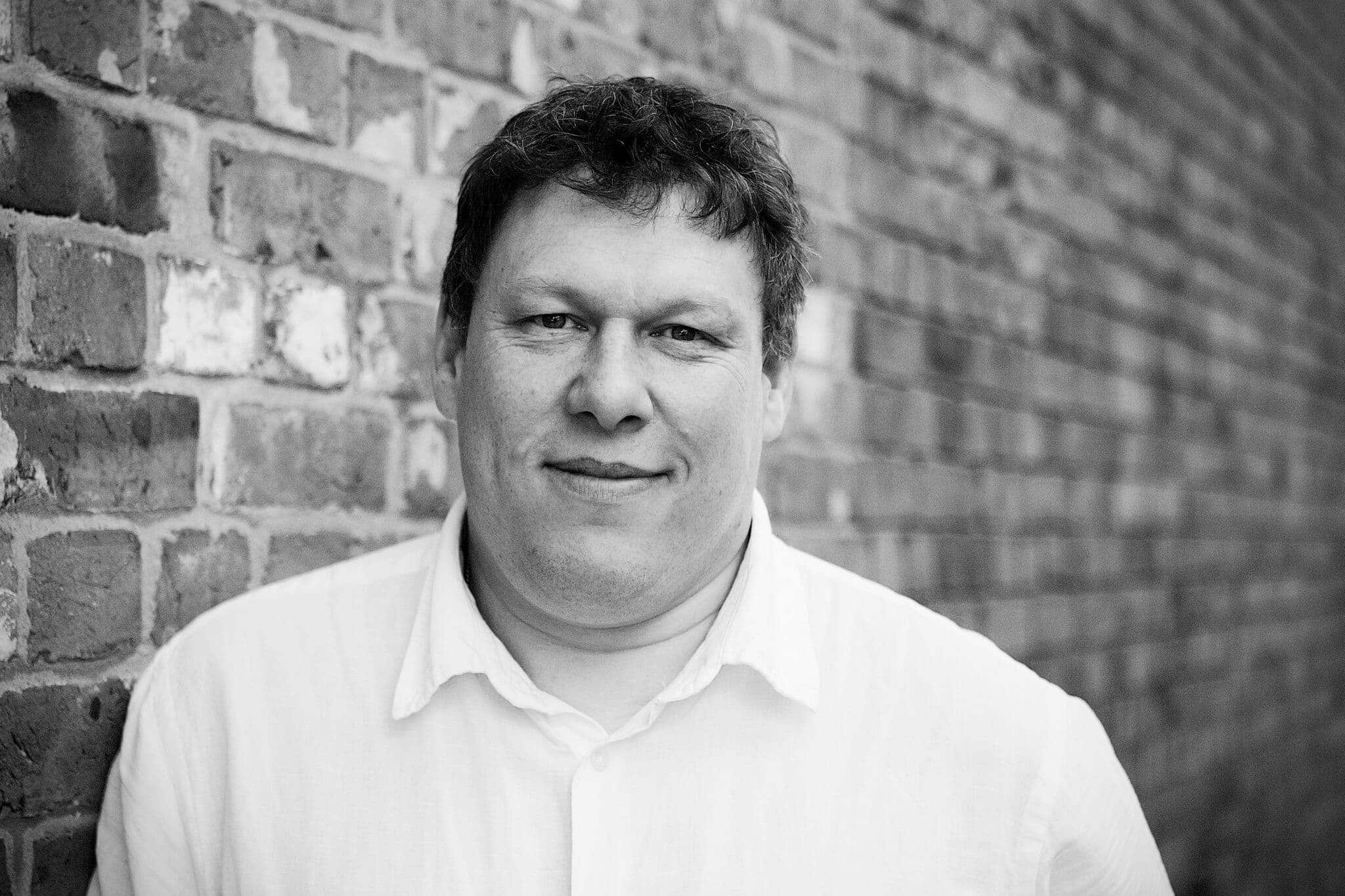 By: Robert Hyde
Date published: 9th January 2016
Viewed: 471 times

On Friday Star Wars: The Force Awakens because the highest grossing film ever at the UK box office.
It beat out the previous holder Skyfall which had a total gross in the UK of £103 million, Skyfall was the first film to make over £100 million at the UK box office.
This is just the latest in a long line of records the latest Star Wars film have managed to achieve, but highest grossing film in the world still alludes it.<> That record is held by Avatar with $2.8 billion, the Chinese market is key to the film coming close to Avatars total, it is released there this weekend.
Keep an eye on 25thframe.co.uk and we will be letting you know what The Force Awakens UK gross is and how well it did in China.