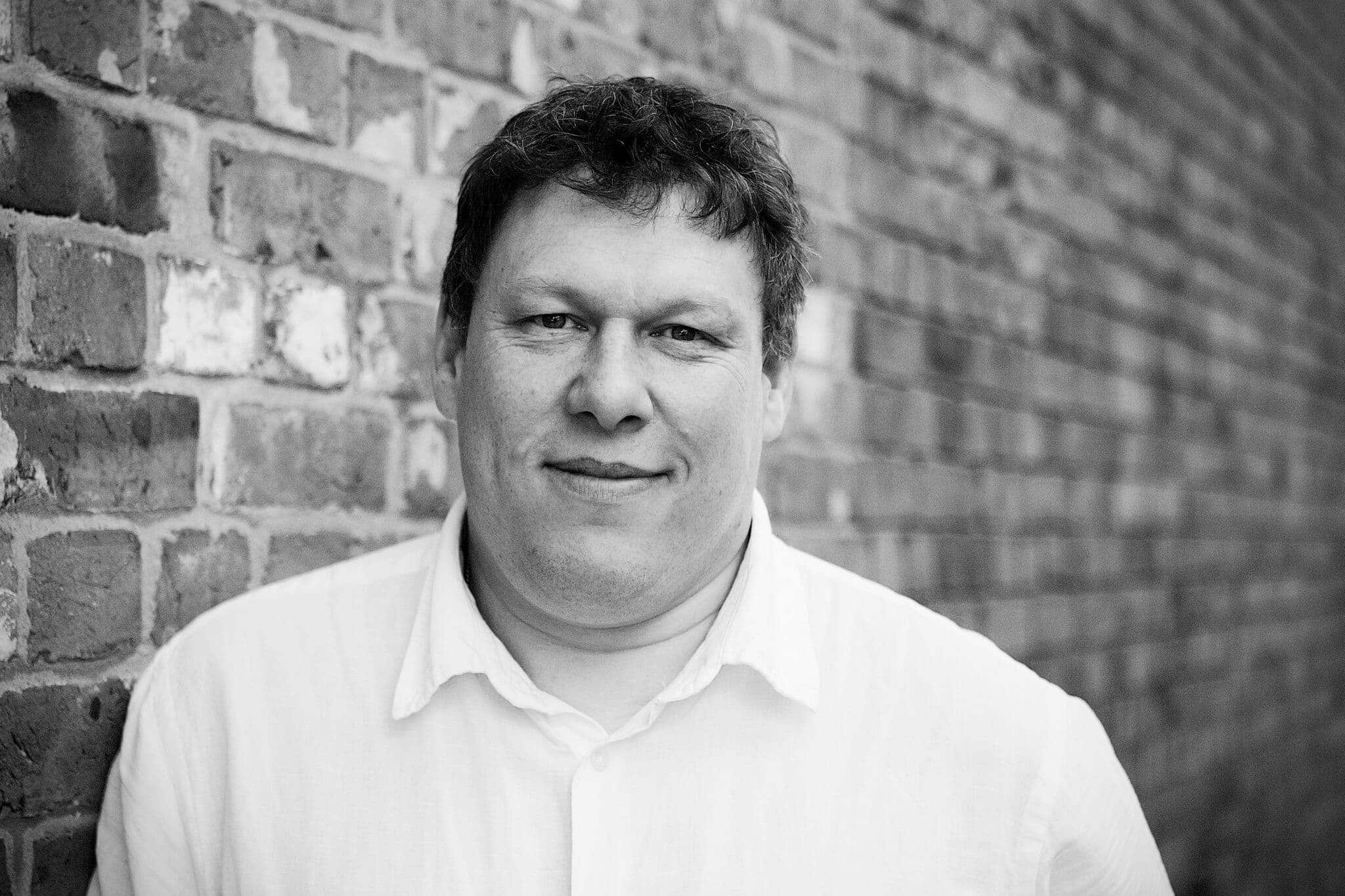 By: Robert Hyde
Date published: 8th March 2013
Viewed: 327 times

The original Hangover film was a sleeper hit back in 2009 grossing to the tune of $450 million worldwide, and when a film does that well sequels will follow.
The second film didn't hit the mark as well as the first, which although stupid was fun all the same, now the team are going back to Vegas, hopefully recreating the fun of the first.
The trailer is out for Part III and there is fun to be had, and although slightly cringe worthy the final segment of the trailer is very funny, it shouldn't be, but it is!
Check it out below