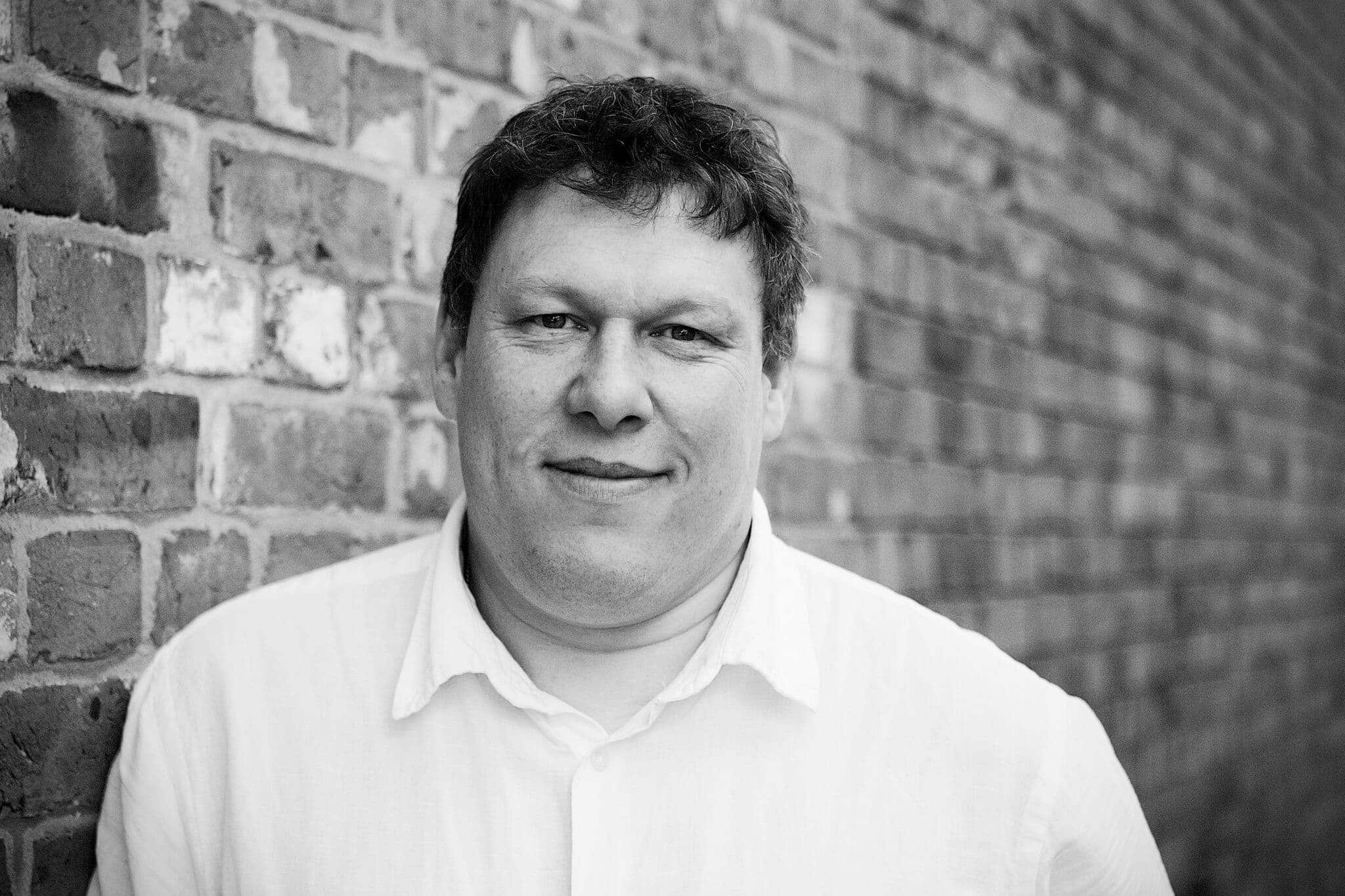 By: Robert Hyde
Date published: 8th July 2012
Viewed: 348 times

The San Diego Comic-Con starts at the end of next week and runs over the weekend, one of the big films to be shown will The Hobbit. The film has just finished shooting, and to tease us all is this new poster featuring Gandolf.
Set in Hobbiton and showing a strolling Gandolf this is a great poster which will have fans knowing at the bit to see whatever new footage Peter Jackson will be showing at the event.
The new poster can be seen below