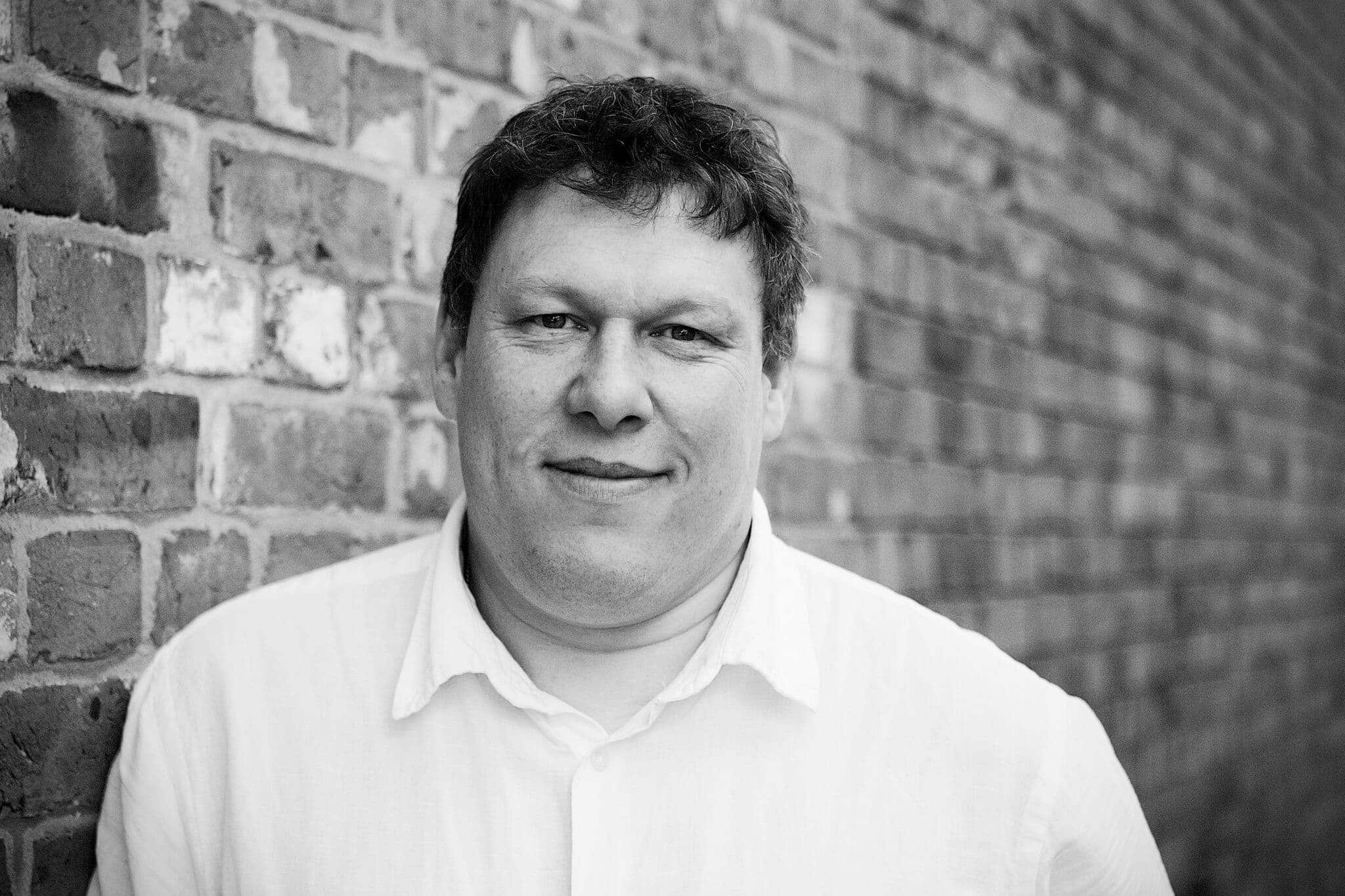 By: Robert Hyde
Date published: 9th September 2011
Viewed: 379 times

At the UK box office this week the very British The Inbetweeners movie continues is run at the top of the box office chart making it 3 weeks in a row.
Another good weekend for the boys adding £ 3,679,555 to its total gross, the film has done far better than expected to date and now sits with a UK gross at £34,992,321 making it the 3rd highest grossing film of the year in the UK.
In the rest of the chart, Rise of the Planet of the apes reverses it's decline of the chart and pops back to number 2 with £ 1,083,091.
Last week's highest entry slips just one place this week, One Day falls to 3 with a total weekend take of £ 1,048,343.
The Little blue men of The Smurfs continue their successful run staying at 4 with a take of £ 1,043,353.
Finally in the top five is the highest new film of the week, an Indian action film Bodyguard which takes just under the million mark at £ 839,695.
This week's top 15 is running higher than last year's where The Last Exorcism was a new entry at the top of the tree, and the only film to take over a million, and Avatar was still proving a popular hit 9 months after release.