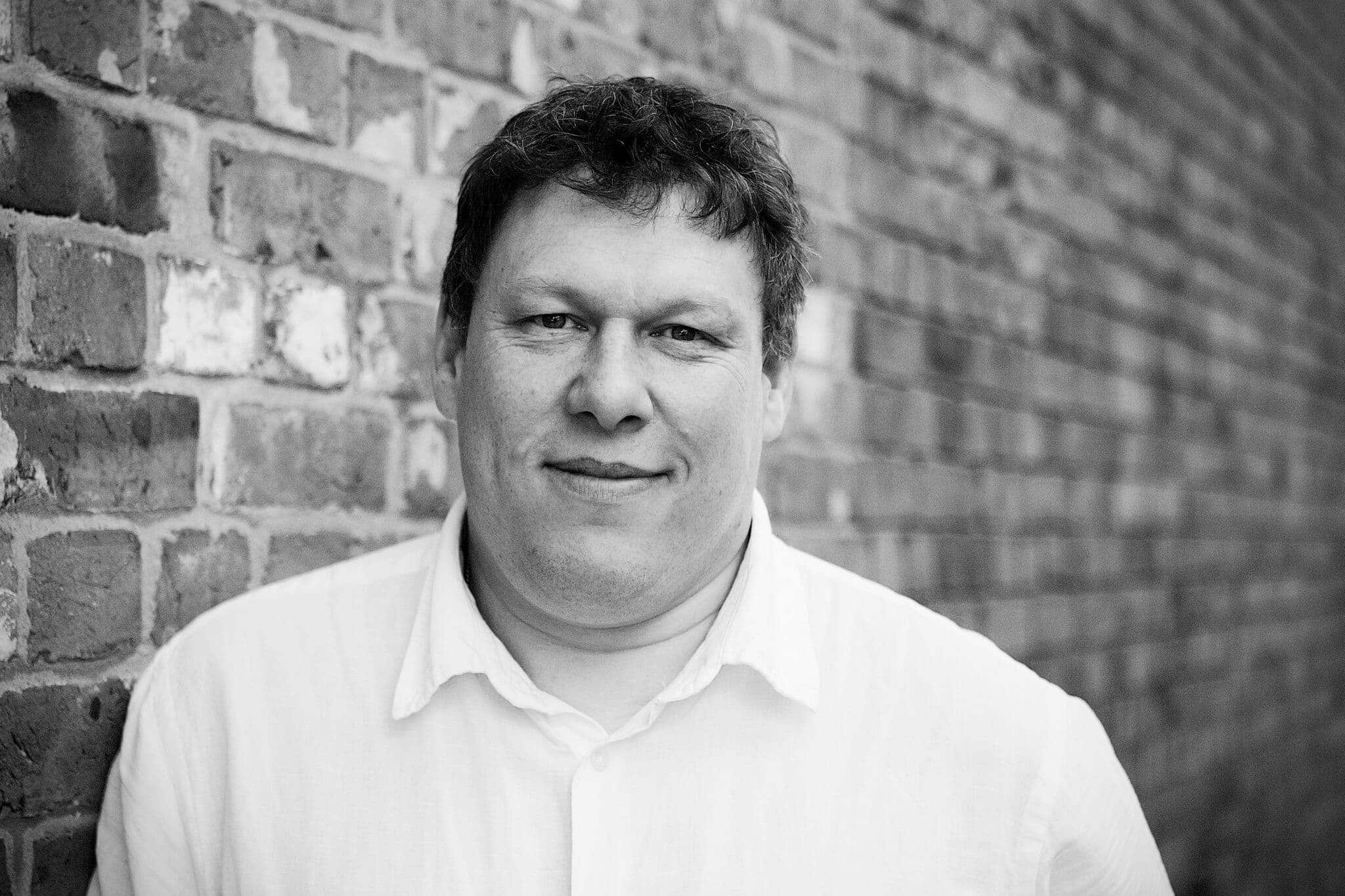 By: Robert Hyde
Date published: 30th May 2012
Viewed: 357 times

It may have been 10 years since the Men in Black had their last big screen outing but Will Smith and Tommy Lee Jones are still busting aliens together and this week take their 3rd trip to the top of the box office. Taking £ 2,935,736 the film is a little lower than maybe expected.

The Dictator duly falls into second place with a weekend take of £1,078,155 and a second weekend total gross of £7,563,554

Highest grossing film on the chart this week is Avengers Assemble with a total gross of £46,891,709 after 5 weeks, it's also the highest grossing film of the year and probably will remain so unless The Dark Knight Rises can out do it.

This time last year The Hangover Part II took the top of the chart debuting at number one with a very promising £10,409,017.

Five years ago the last of the original trilogy of Pirates film, Pirates of The Caribbean: At Worlds End, debuted at the top of the chart with an excellent £13,412,294.

Ten years ago Star Wars Episode II: Attack of The Clones was still riding the top of the charts with a weekend take of £5,955,017 while the satirical Not Another Teen Movie was the highest new film with £635,805.