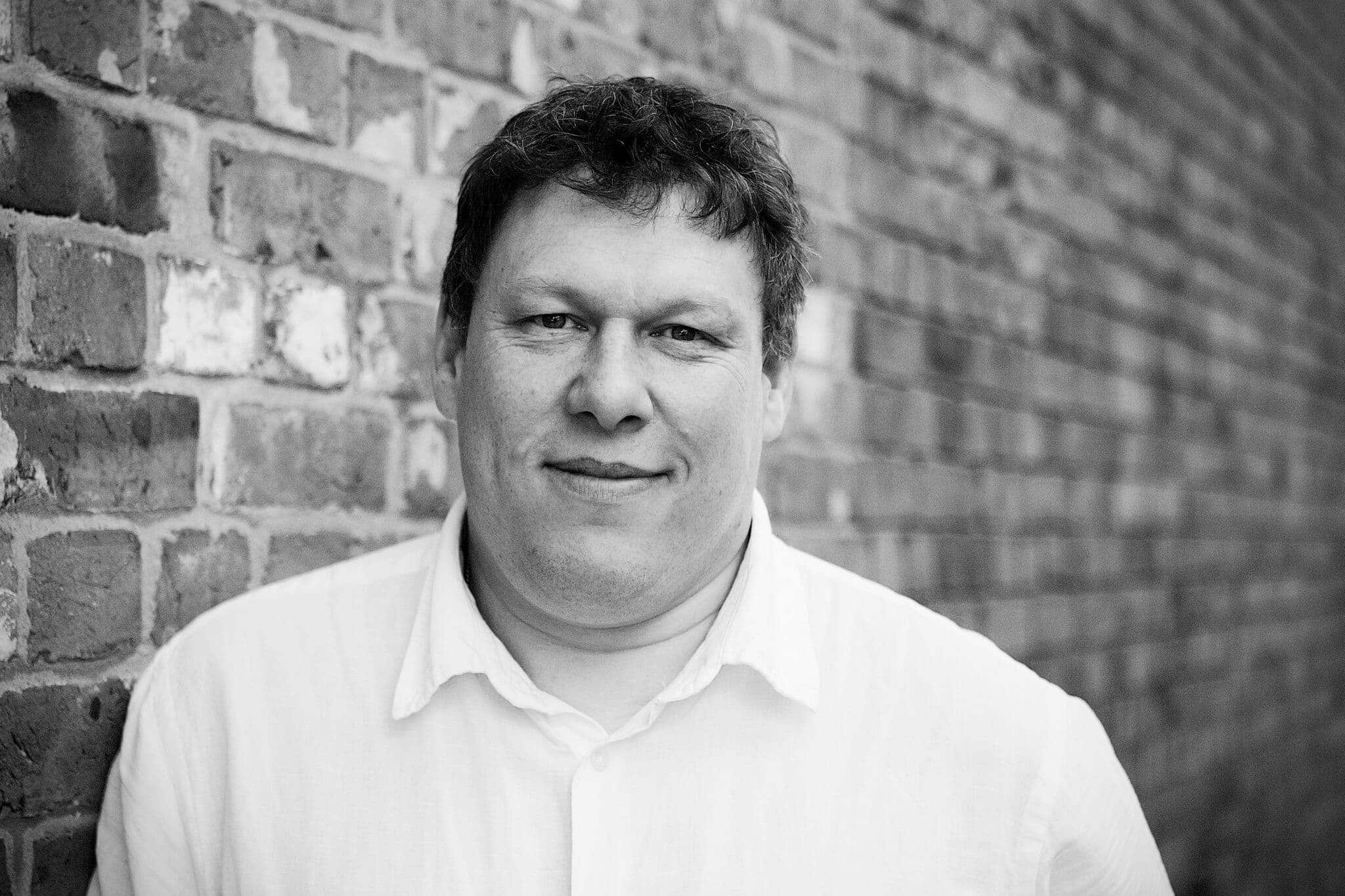 By: Robert Hyde
Date published: 16th August 2018
Viewed: 1279 times

Based in the same universe as The Conjuring, The Nun is directed by Corin Hardy and stars Taissa Farmiga.
The film has been given a 15 certificate by the BBFC for strong supernatural threat, horror, injury detail.
The Nun has a release date in the UK of 7th September 2018.