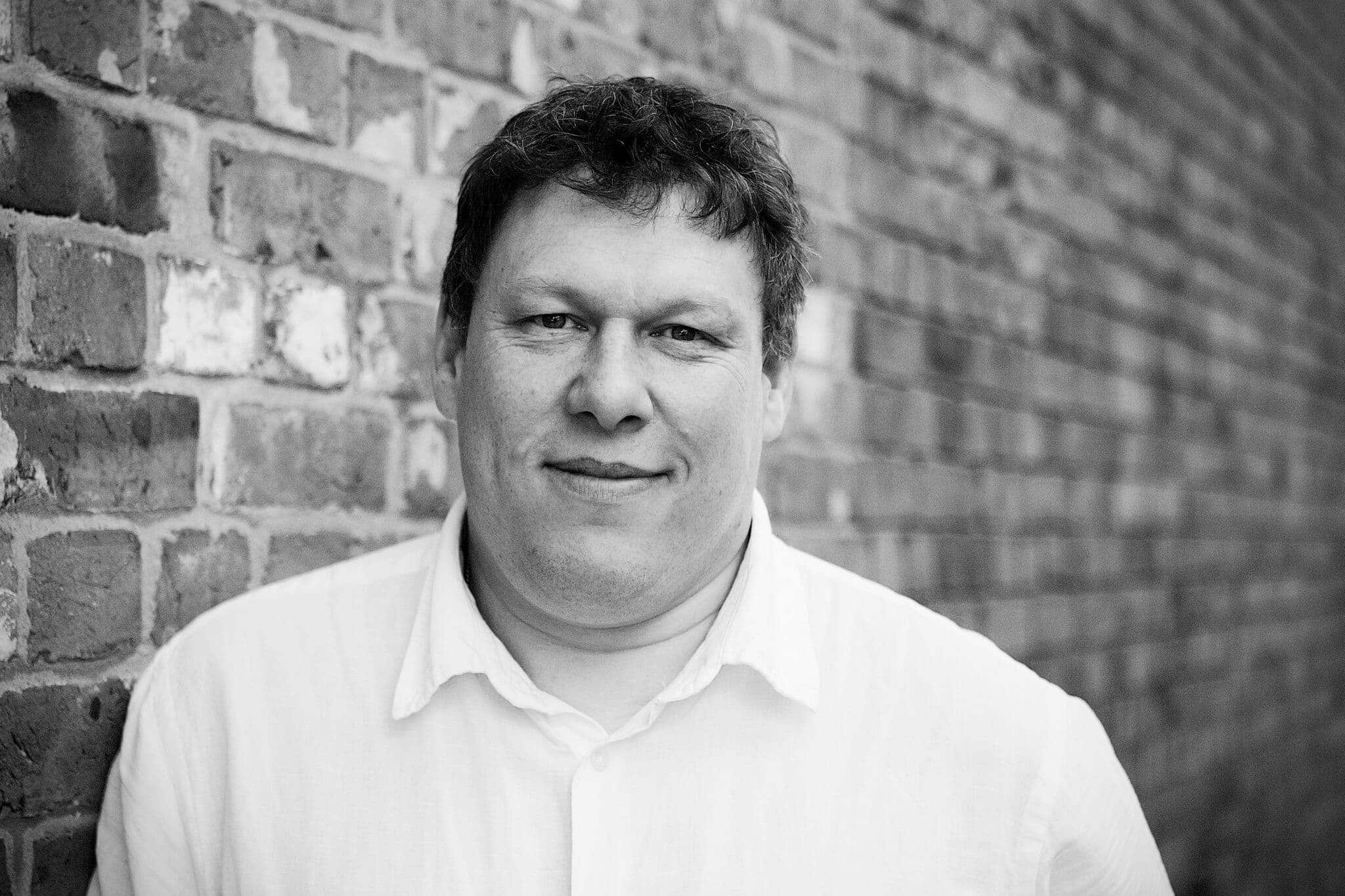 Robert Hyde | 25th April 2014 | 368 views

It's not been an easy journey for The Hobbit to reach movie status, unlike The Lord of the Rings which seem to come out of nowhere and wow us.
There were legal problems, changes in director, 2 films became 3, the third film was moved to a Christmas release and now we have title change.
Peter Jackson has announced on his Facebook page that he is going to rename the last film in his trilogy The Battle of the Five Armies.
In the post he states that Tolkien (the original author) saw There and Back Again as the full adventure, "As Professor Tolkien intended, "There and Back Again" encompasses Bilbo's entire adventure, so don't be surprised if you see it used on a future box-set of all three movies."
Anticipation is great for the third film in The Hobbit series, and probably final film from Middle Earth. The three Lord of the Rings films were huge box office hits and although The Hobbit films haven't been as big they have still earned fans across the world.
The Hobbit: The Battle of the Five Armies has a worldwide release on 17th December 2014.