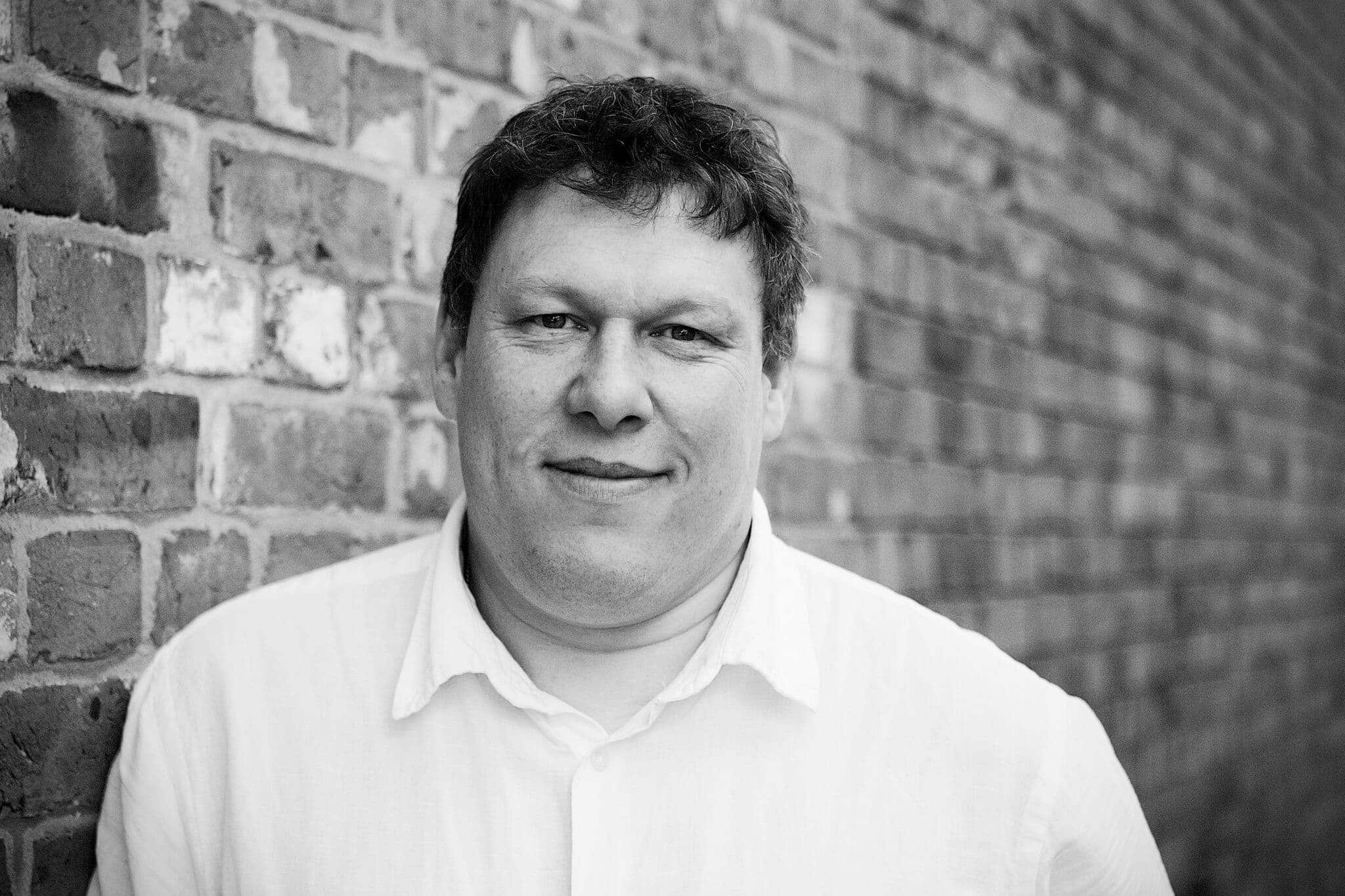 By: Robert Hyde
Date published: 13th March 2018
Viewed: 152 times

Warner Bros. drop the first trailer for Fantastic beasts: The Crimes Of Grindelwald from the pen of J.K. Rowling who wrote the screenplay.
Set in her ever expanding Wizzarding World the film is set in the years before the Harry Potter series and this film features a fantastic looking Jude Law as Dumbledore.
The first film in the series was a great film, and in my humble opinion better than the Harry Potter films, and from this trailer this film is shaping up nicely.
Check out the trailer below.