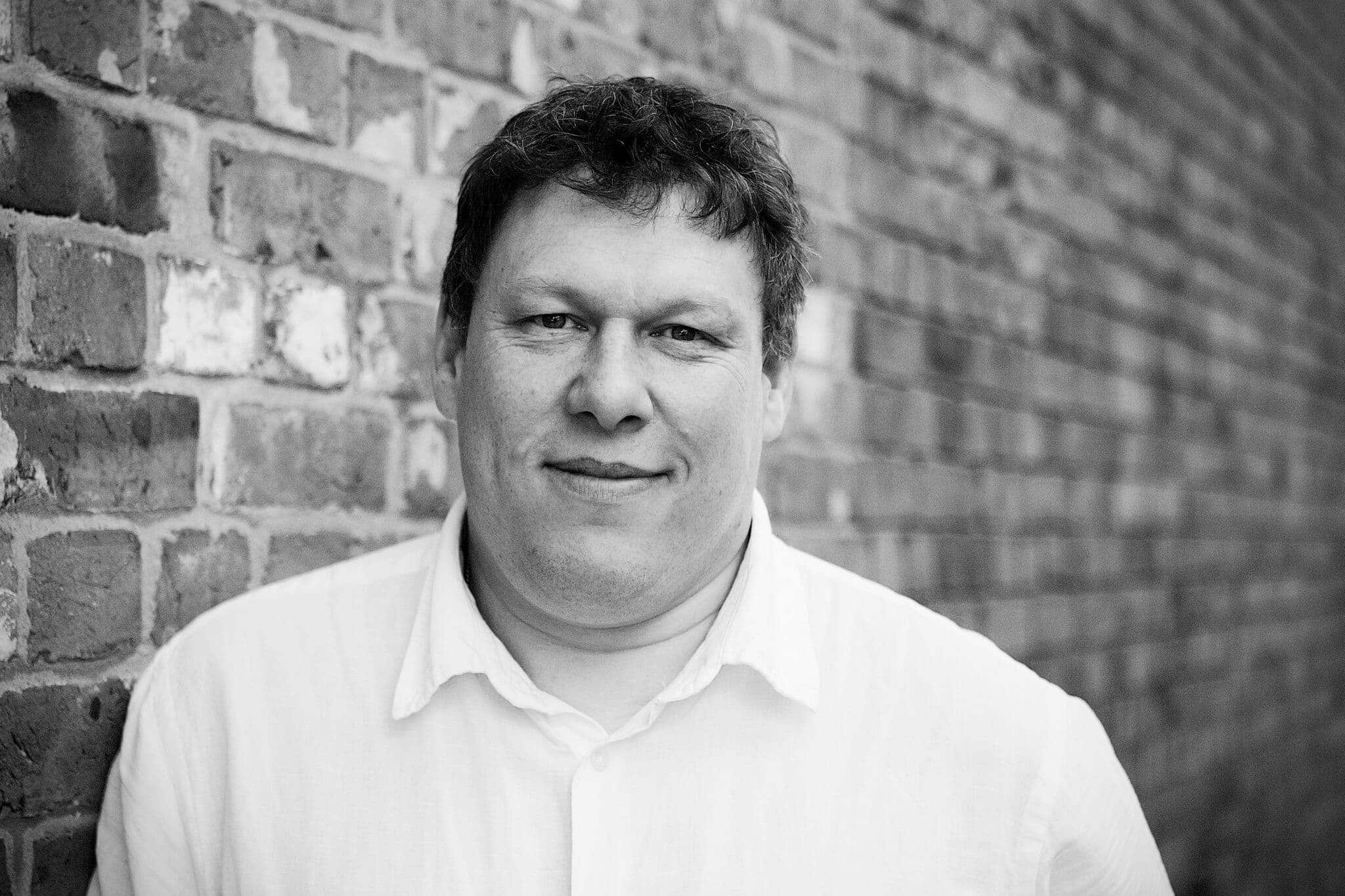 By: Robert Hyde
Date published: 31st December 2017
Viewed: 203 times

Top films globally in 2017: Beauty and the Beast top the global box office in 2017
2017 at the global box office was a story of remakes, sequels and superheroes where a beauty and a beast in live action was the top film of the year while the 8th Furious film wasn't far behind.
Beauty and the Beast, the live action version, was the top at the global box office during 2017 helping Disney to be, by a long way, the biggest studio of 2017 with 6 of the top 10 films coming from the mouse house.
Universal also did well in the runner up spot with Fast and Furious 8 and Despicable Me 3 at 2 and 3 as the long established series bucked a trend of diminished returns for sequels throughout the year.
Warner did well with the DC cinematic universe and the horror hit IT filling in the lower end of the list although Justice League failed to make the top 10 (although it is still on general release at the end of 2017).
Here is the top 10 films of 2017 across the globe.
Beauty and the Beast - $1.2 billion
Fast and Furious 8 - $1.23 billion
Despicable Me 3 - $1.03 billion
Star Wars: The Last Jedi - $953.36 million
Spider-Man Homecoming - $880.16 million
Guardians Of The Galaxy Vol 2 - $863.73 million
Thor: Ragnorak - $847.32 million
Wonder Woman - $821.84 million
Pirates Of The Caribbean: Salazars Revenge - $794.86
IT - $698.06