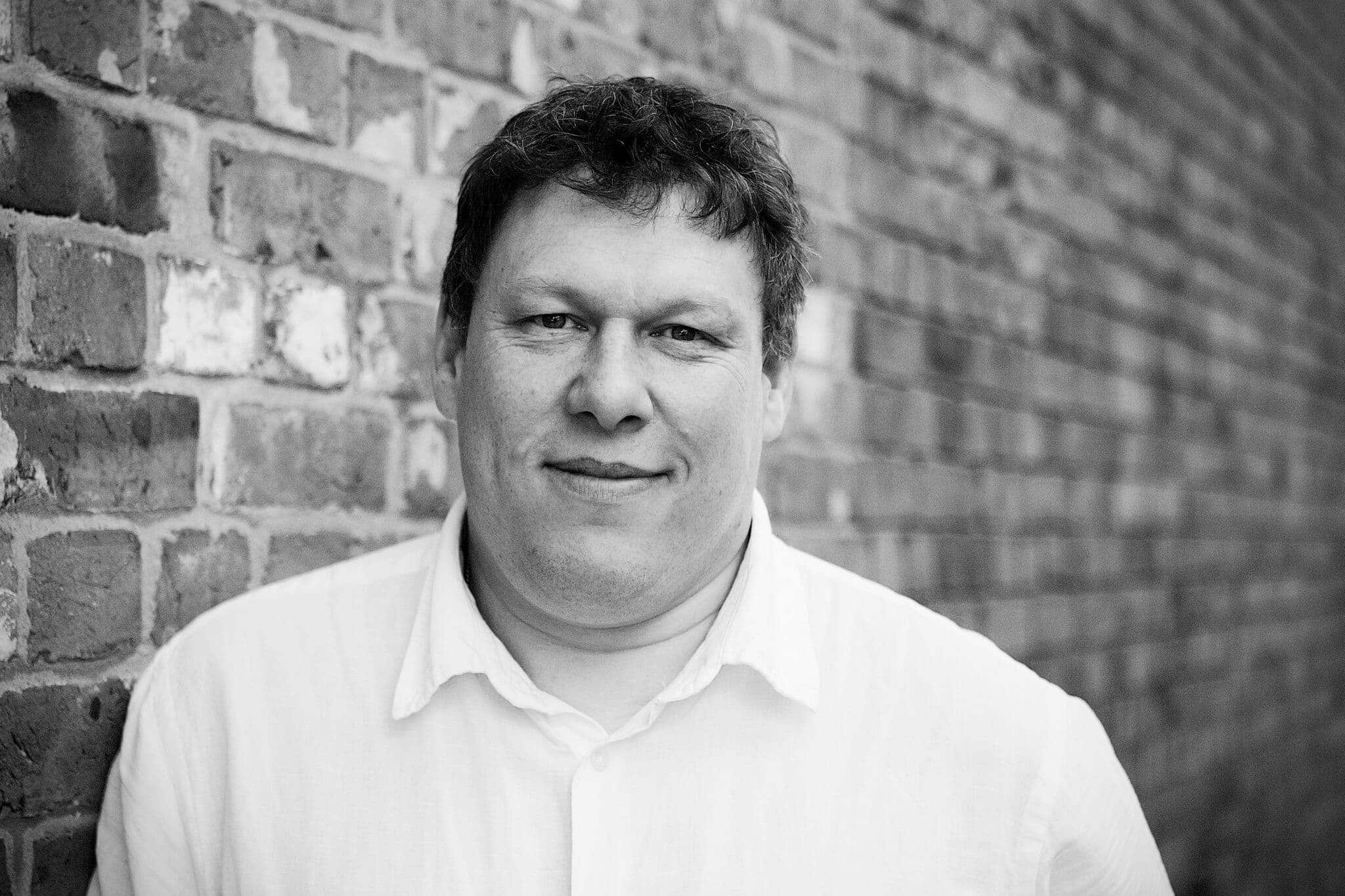 By: Robert Hyde
Date published: 31st December 2016
Viewed: 441 times

Summing up the top grossing movies of 2016 brings up some interesting data as the top film of the year is a film from 2015, and a huge film of 2016 at that.
Star Wars Episode VII: The Force Awakens despite being released at the very end of 2015 took £57 million in 2016 and thus becomes the highest grossing film of the year.
The long awaited Star Wars saga sequel also took £65 million in 2015 and was the second highest grossing film last year and is also the highest grossing film ever in the UK.
Taking The Force Awakens out of the equation for a moment the highest grossing film of the year, films that were released in 2016, is Bridget Jones's Baby.
The return of Bridget Jones to our cinemas struck a good note with a British audience to the tune of £47.8 million, although its still £10 million below The Force Awakens.
Next is Fantastic Beasts and Where to Find Them which has taken £47.4 million and with the film still in the UK top 10 I would guess this will overtake Bridget Jones in the new year.
Next up is the Disney live action version of The Jungle Book which has a Uk gross of £46 million, we then have Finding Dory with £42 million and Deadpool with £37 million.
Of the top 10 of 2016 5 of the films are Disney movies or franchises - Rogue One: A Star Wars Story has just crept into the top 10 after 2 weeks of release.
Seven of the film are franchise films and 2 of the top 5 and film which are considered British although 4 of the film were made in the UK.
Here is the full UK top 10 films of 2016.
Star Wars Episode VII: The Force Awakens - £57,101,335
Bridget Jones's Baby - £47,826,849
Fantastic Beasts and Where to Find Them - £47,469,530
The Jungle Book - £46,191,905
Finding Dory - £42,604,905
Deadpool - £37,616,432
Captain America: Civil War - £36,771,782
Batman V Superman Dawn of Justice - £36,495,828
The Secret Life of Pets - £34,649,738
Rogue One: A Star Wars Story - £33,943,482