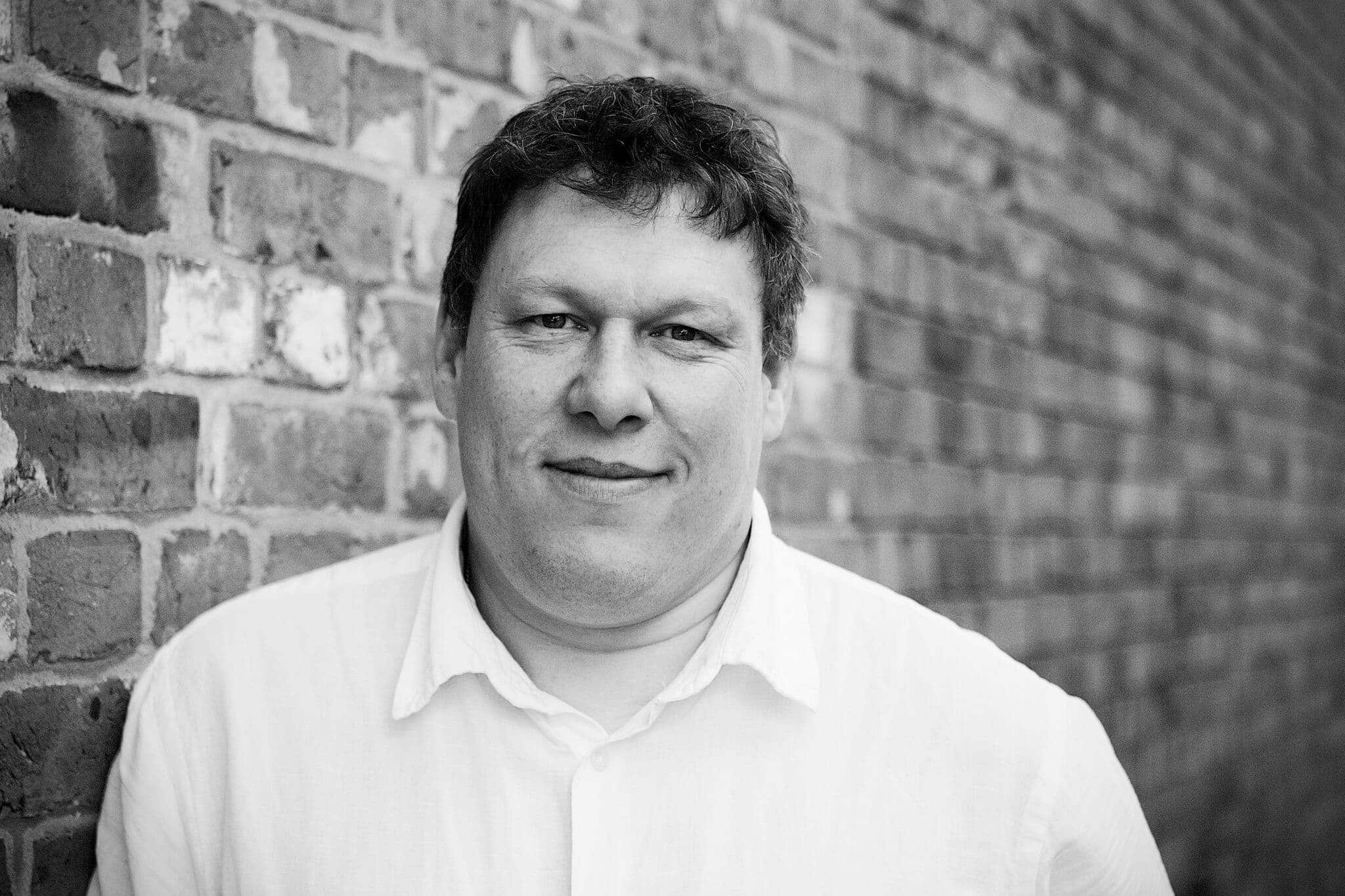 By: Robert Hyde
Date published: 23rd July 2017
Viewed: 148 times

Spielberg goes back to the sci-fi arena with Ready Player One.
Set in a futuristic world where were all addicted to and live in Virtual Reality.
Looks amazing - and check out the cameo from Iron Giant and a certain time traveling car.
Check out the excellent trailer below.