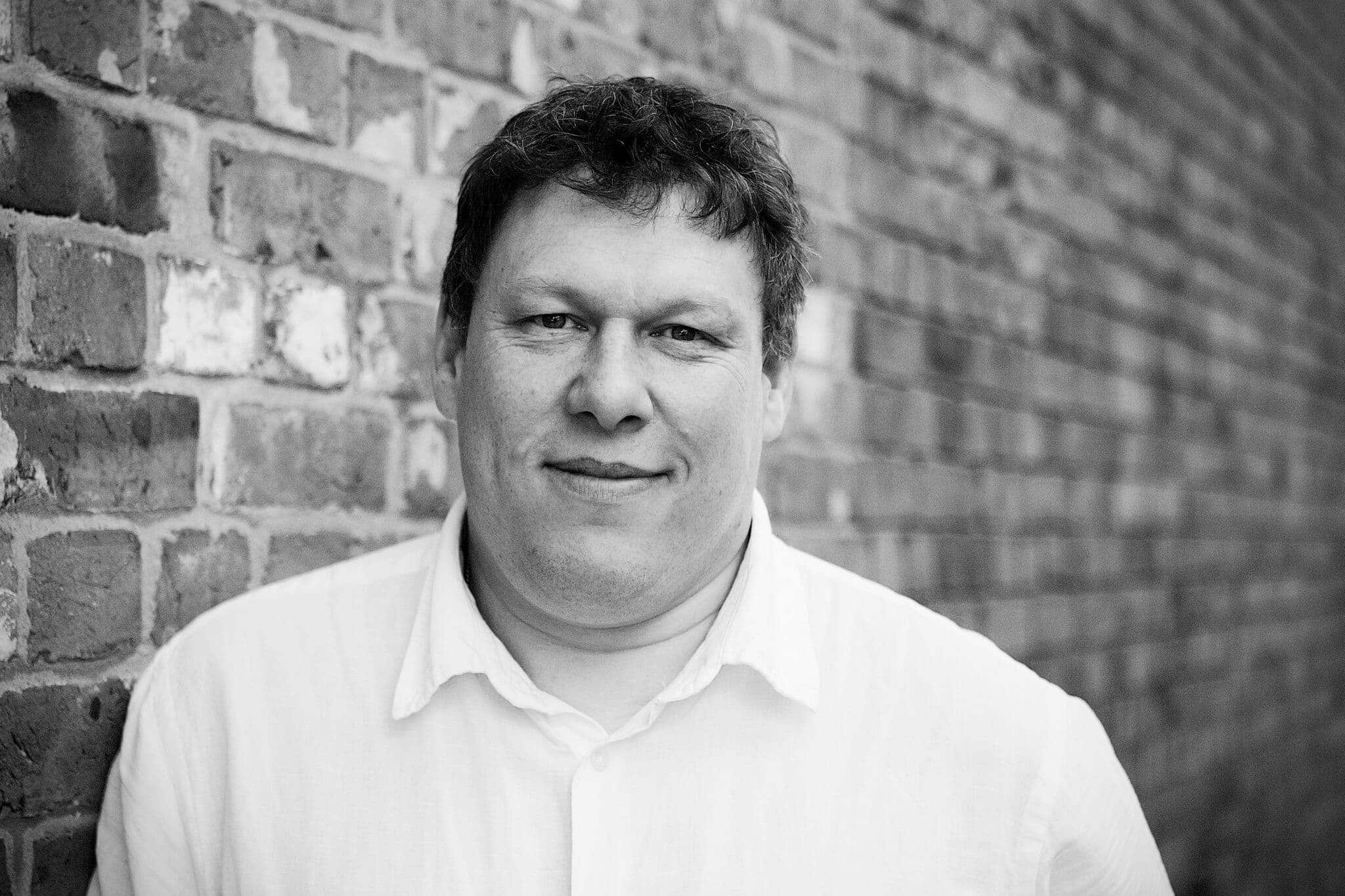 Robert Hyde | 4th February 2019 | 209 views

Disney/Marvel give us a new TV spot for the much anticipated Avengers Endgame due for release 25th April 2019.
After the events of Avengers Infinity War excitement and speculation for this movie are reaching fever pitch, good job there isn't long to go.
Check out the TV spot below.