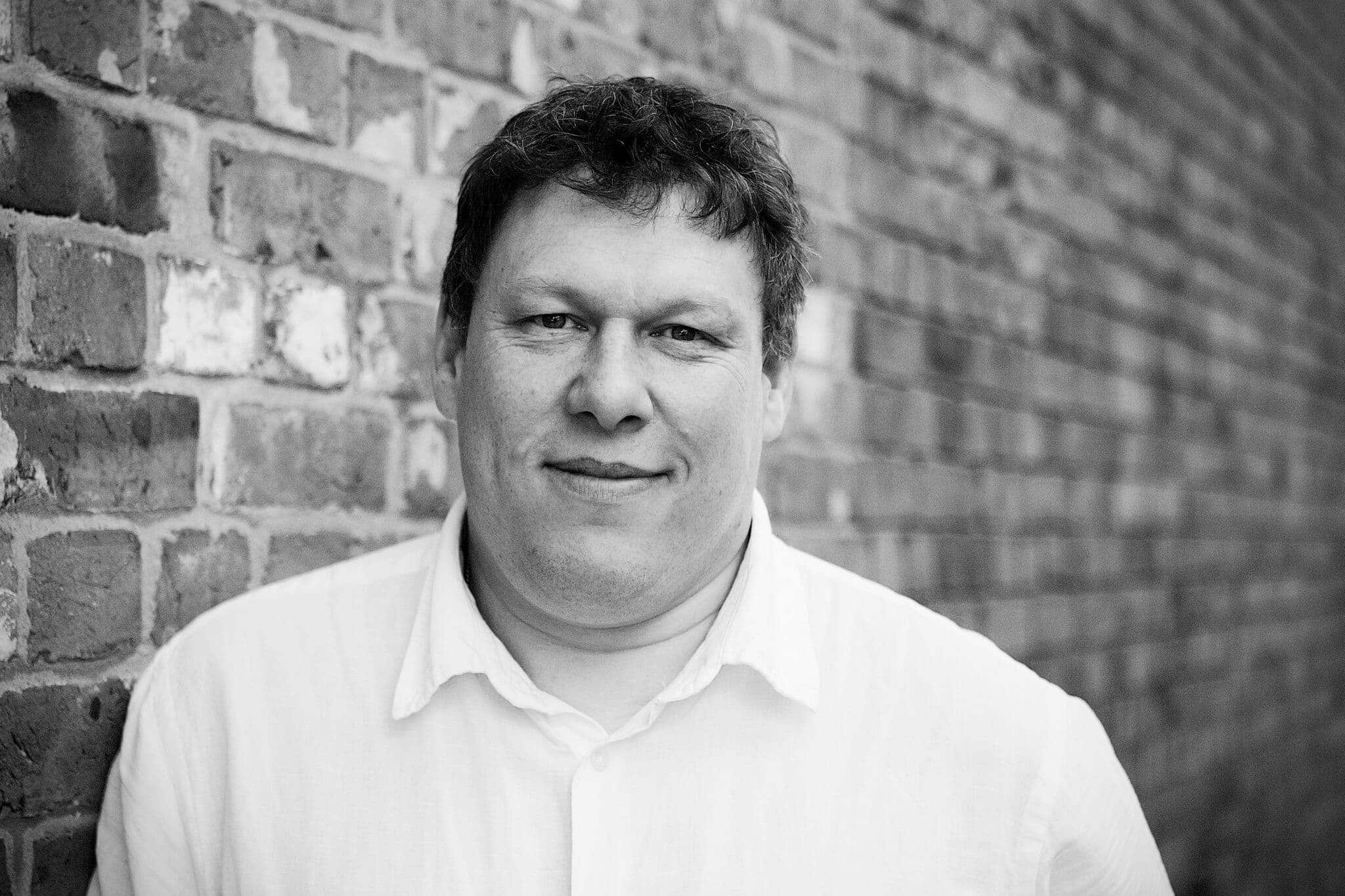 By: Robert Hyde
Date published: 4th February 2019
Viewed: 180 times

The Super Bowl is throwing up some anticipated movies during its many commercial breaks and here Disney Marvel throw a new Captain Marvel 30 second TV spot at us.
Some new footage and Samuel L. Jackson gets some good screen time.
The 8th March 2019 can't come soon enough but in the mean time check out the 30 second below.