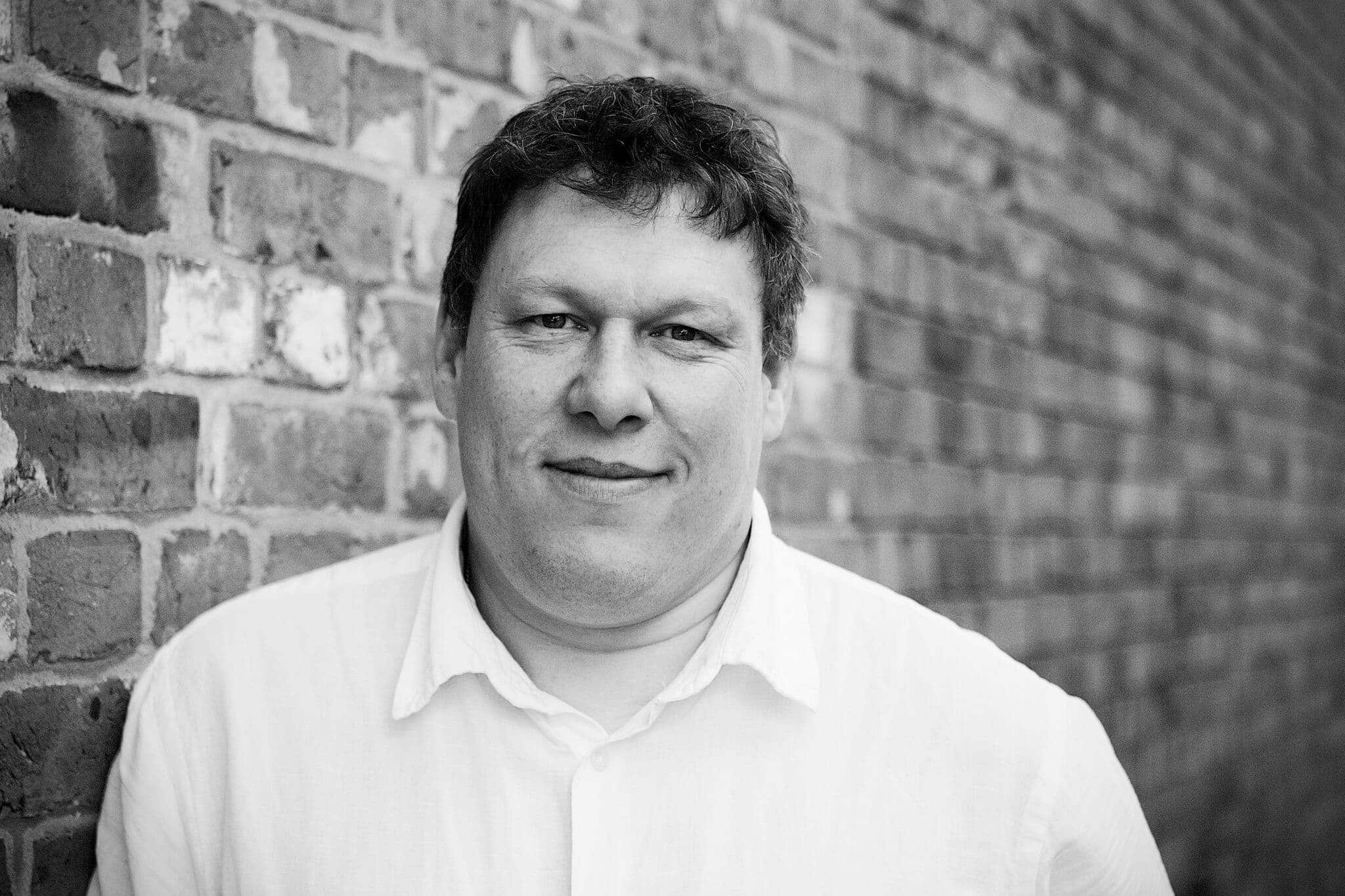 By: Robert Hyde
Date published: 9th January 2013
Viewed: 409 times

The perfect antidote to the film industry award season, were talking The Oscars, is The Razzie awards which each year are presented the night before the glam and glitter of that more glamorous award ceremony.
The Razzie committee have taken no chances this year and nominated the last of the Twilight Saga movies, or Twilight S.B.D. #2 as they like to call it, in every category, I'm surprised they didn't even made up some just to rubbish the film even more.
The ceremony takes place on 23rd February and I suspect that Twilight S.B.D. #2 will be walking away with a number of the little $4.79 golden raspberry statues, although unlike previous years when the likes of Halle Berry and Sandra Bullock turned up to receive their awards I suspect the cast of Twilight will stay well away.
For more details and a rundown of the nomination go the Razzies website., or check out the video below.