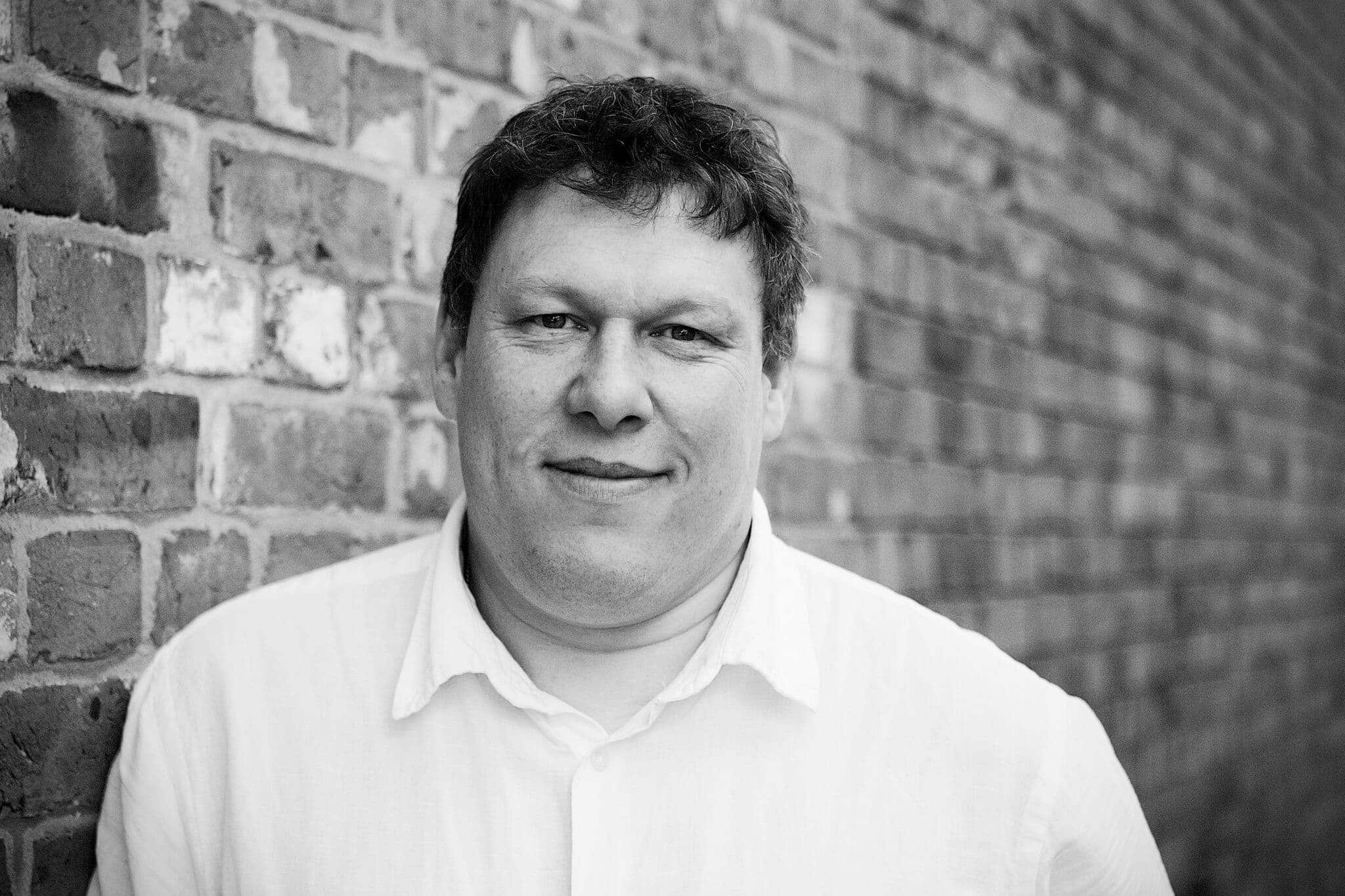 By: Robert Hyde
Date published: 23rd January 2018
Viewed: 175 times

At this weeks UK box office Coco from Disney/Pixar tops the list on its debut weekend of release with £5.2 million.
The film has been a smash hit worldwide and continues the success that Pixar has had with the likes of the Toy Story series and Finding Nemo.
Falling to second place this week after a single week at the top is Darkest Hour, but a £3.3 million weekend boosts the total to £10.1 million.
Steven Spielberg lets loose the first of 2 film for the first half of the year with Tom Hanks and Meryl Streep starring in The Post, debuting to the tune of £2.1 million.
Rounding out the top 5 is The Greatest Showman at 4 and Jumanji: Welcome To The Jungle at 5.
Worth a mention is Star Wars: The Last Jedi which although falling to 9 this week boosts its total to £81.4 million, its now in the top 5 grossing UK films of all time.