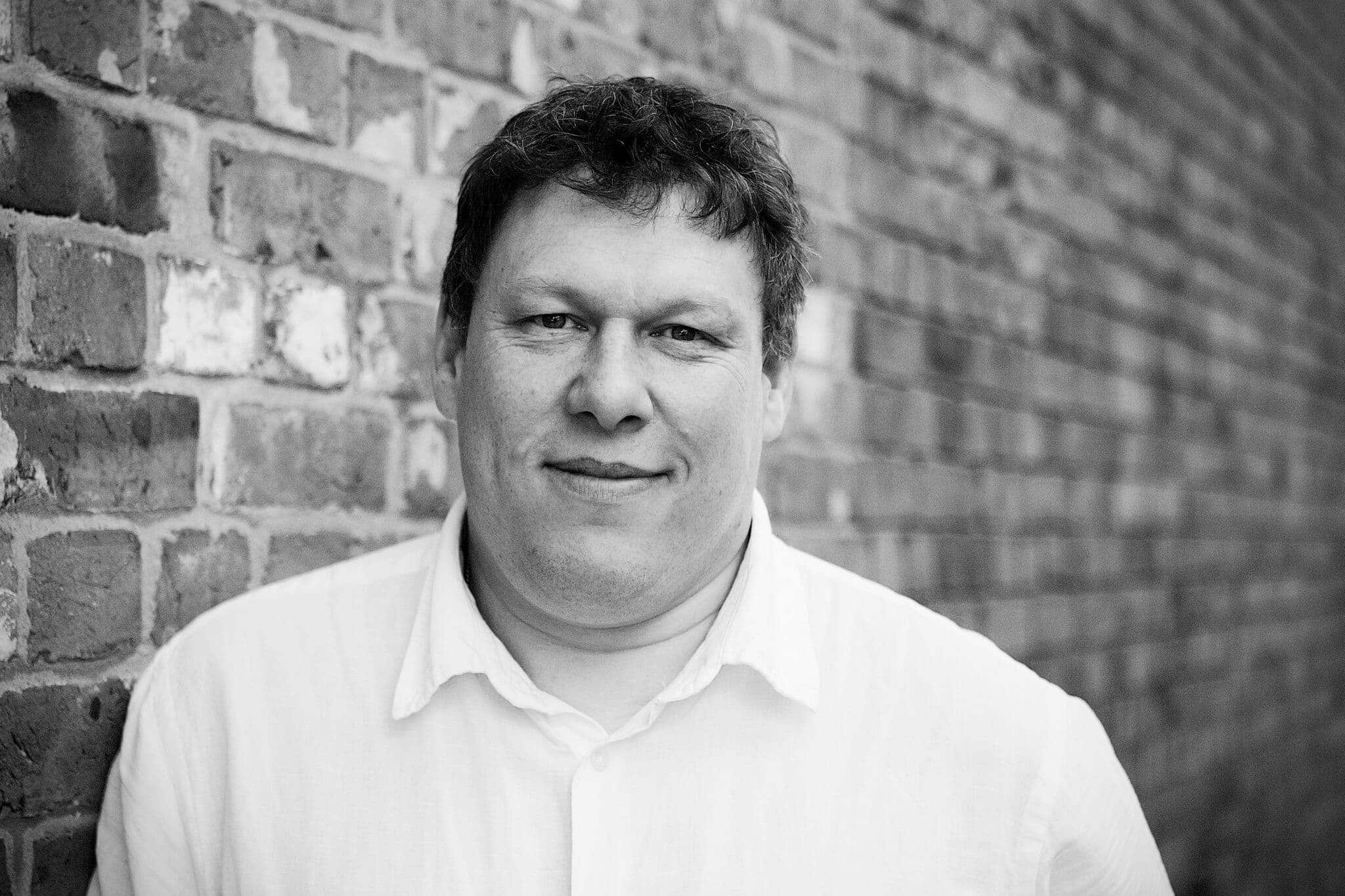 By: Robert Hyde
Date published: 26th June 2013
Viewed: 392 times

Despite the threat of World War Z at UK multiplexes last weekend the Man of Steel manages to hold himself at the top.

Superman entered it's second weekend of release in a good position with after a strong opening weekend and managed a good £5 million take which not only kept it at the top but also brings it's total to over £21 million.

Entering this week in the runner up spot is Brad Pitt fighting Zombies in World War Z which took £4.5 million, coming close to Superman.

As I predicted World War Z wasn't strong enough to knock Man of Steel from the top spot.

Last year Lincoln was new at the top, Abraham Lincoln Vampire Hunter that is, debuting on it's first week of release knocking Men in Black 3 into the runner up spot.

Five years ago The Hulk was still the top film on it's second week of release while British indie film Adulthood was the top new film at 4.

Ten years ago sequel 2 Fast 2 Furious was new at the top of the chart knocking The Matrix Reloaded into second place.

Fifteen years ago Nicolas Cage and Meg Ryan were at the top with City of Angels displacing The Wedding Singer from the top.