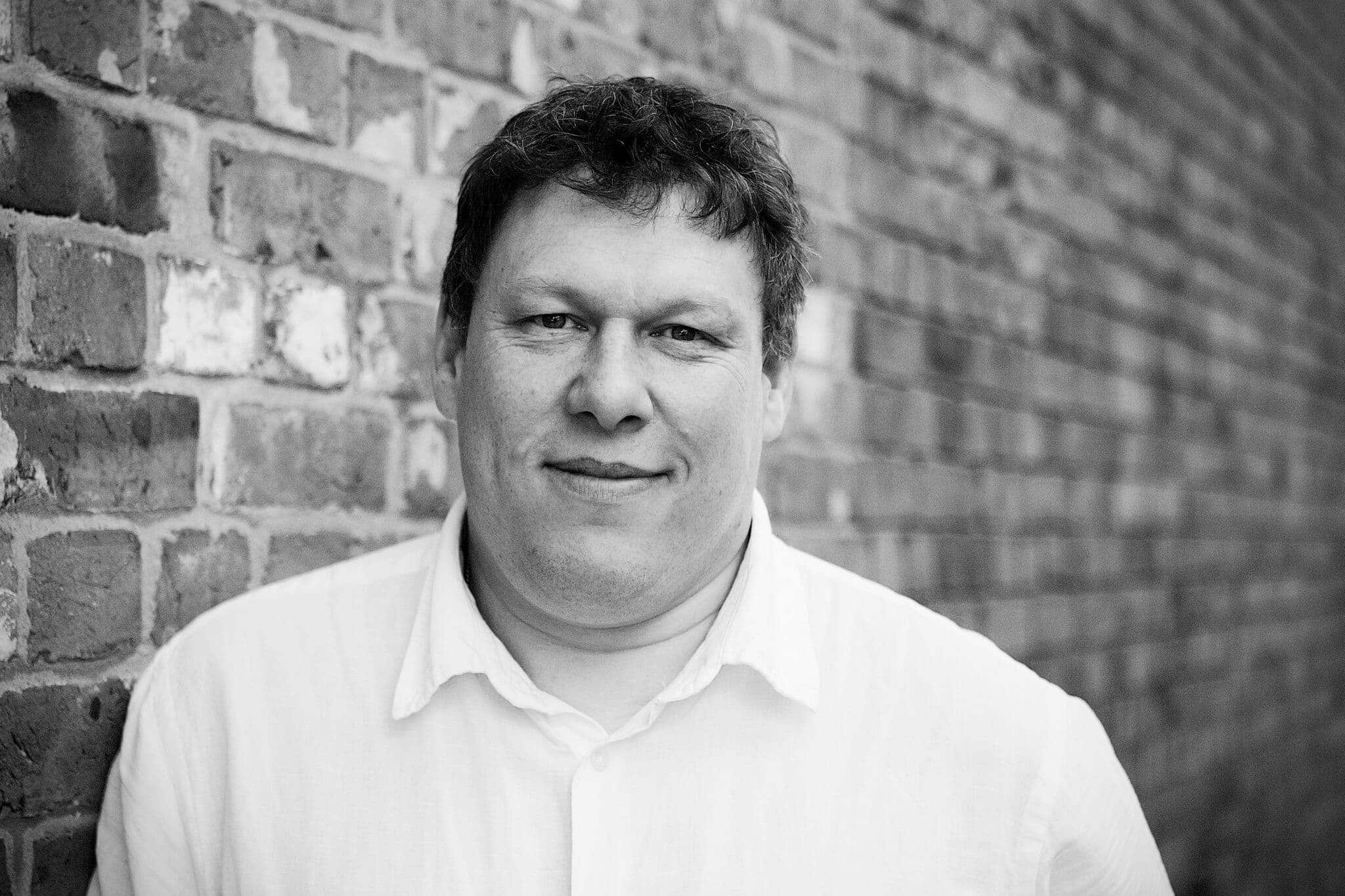 By: Robert Hyde
Date published: 1st August 2013
Viewed: 391 times

Continuing a year of superhero movies doing well at the box office, the much loved character of The Wolverine in his 5th film takes over at the top in the UK from Monsters University.
Hugh Jackman one again plays Wolverine in the tale set in modern day Japan, based on one of the best comic strip Wolverine stories. The Wolverine opens to £4.6 million which is lower than the previous stand alone Wolverine film which did £6.6 million.
Monsters University falls from the top this week after 3 weeks to number 2.
This time last year The Dark Knight Rises was still the top film with another fantastic week at the UK taking £7.2 million. The Lorax was the top new film, at 2 with £1.8 million.
Five years ago The Dark Knight burst into the top of the chart with £11.2 million knocking Mamma Mia! from the top while coming of age teen drama Angus Thongs and Perfect Snogging was the new at 4.
Ten years ago The Hulk was still the top film with £1.3 million and animated tale Sinbad: Legend of the Seven Seas was the top new film with £800,000.
Fifteen years ago Godzilla was still the top film with £2.1 million and with a fairly static top 5 the highest new entry of the week was The Gingerbread Man at 7 with £171,120.