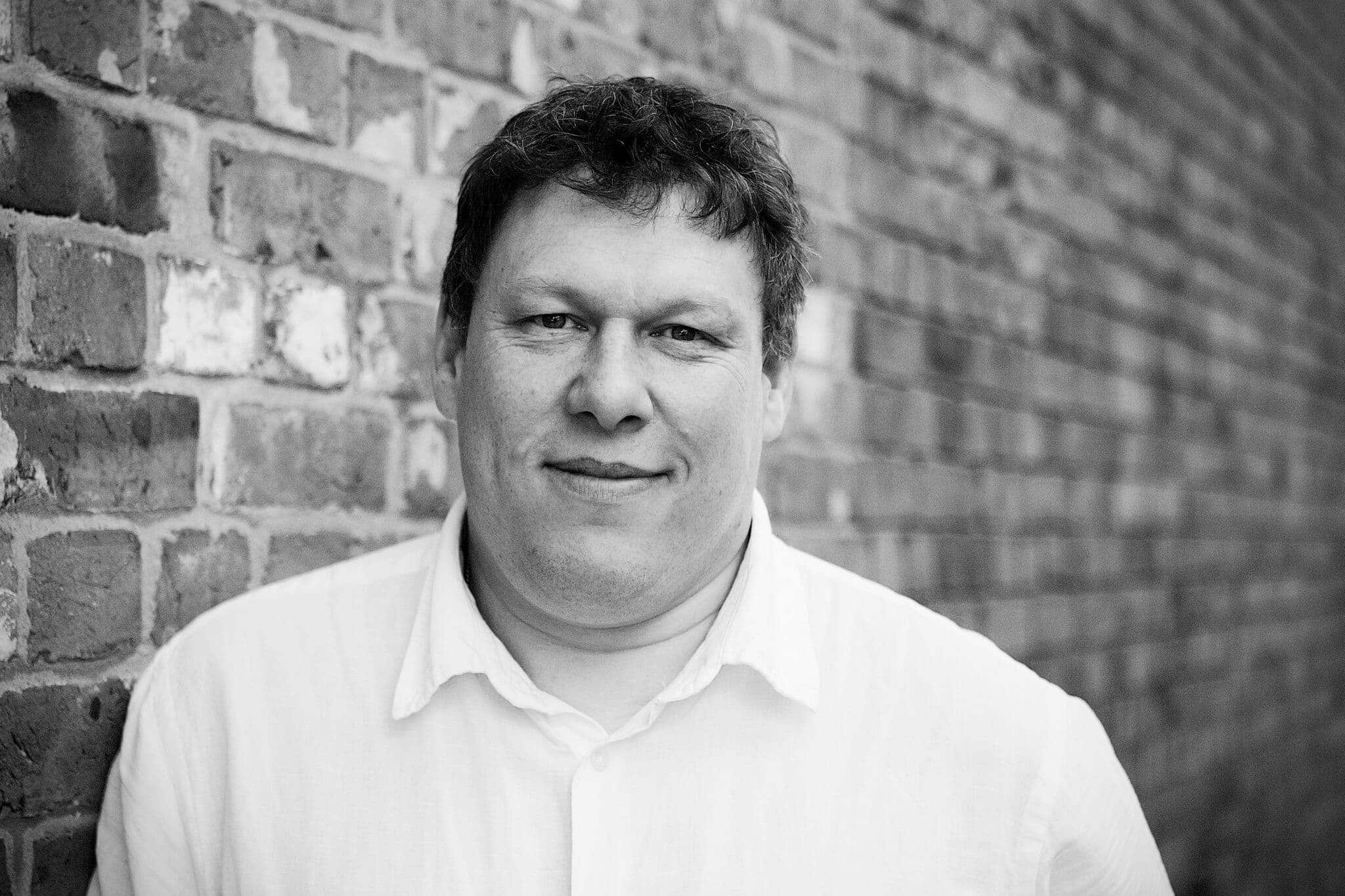 By: Robert Hyde
Date published: 5th March 2018
Viewed: 167 times

Still showing its dominance on the UK box office is the Marvel titan Black Panther which tops the chart for a third straight weekend beating Red Sparrow which makes its debut.
Now in its 3rd week of release the film still manages to take over £3 million which brings the films total UK gross to just over |£35 million.
The film is on track to be the second or third biggest Marvel film in the UK as its tracking slightly behind the two Avengers movies.
Highest new film of the week is the Jennifer Lawrence vehicle Red Sparrow which enters at number 2 with a gross of £1.8 million.
Still hitting the top 5 after 10 weeks of release which is simply incredible is The Greatest Showman.
The film takes another £1.2 million from the weekend which pushes its UK gross to £35.2 million, it is second to Black Panther at the top grossing film of 2018.
Game Night makes its debut at number 4 this week with just over a million for the weekend and finishing off the top 5 is Lady Bird.