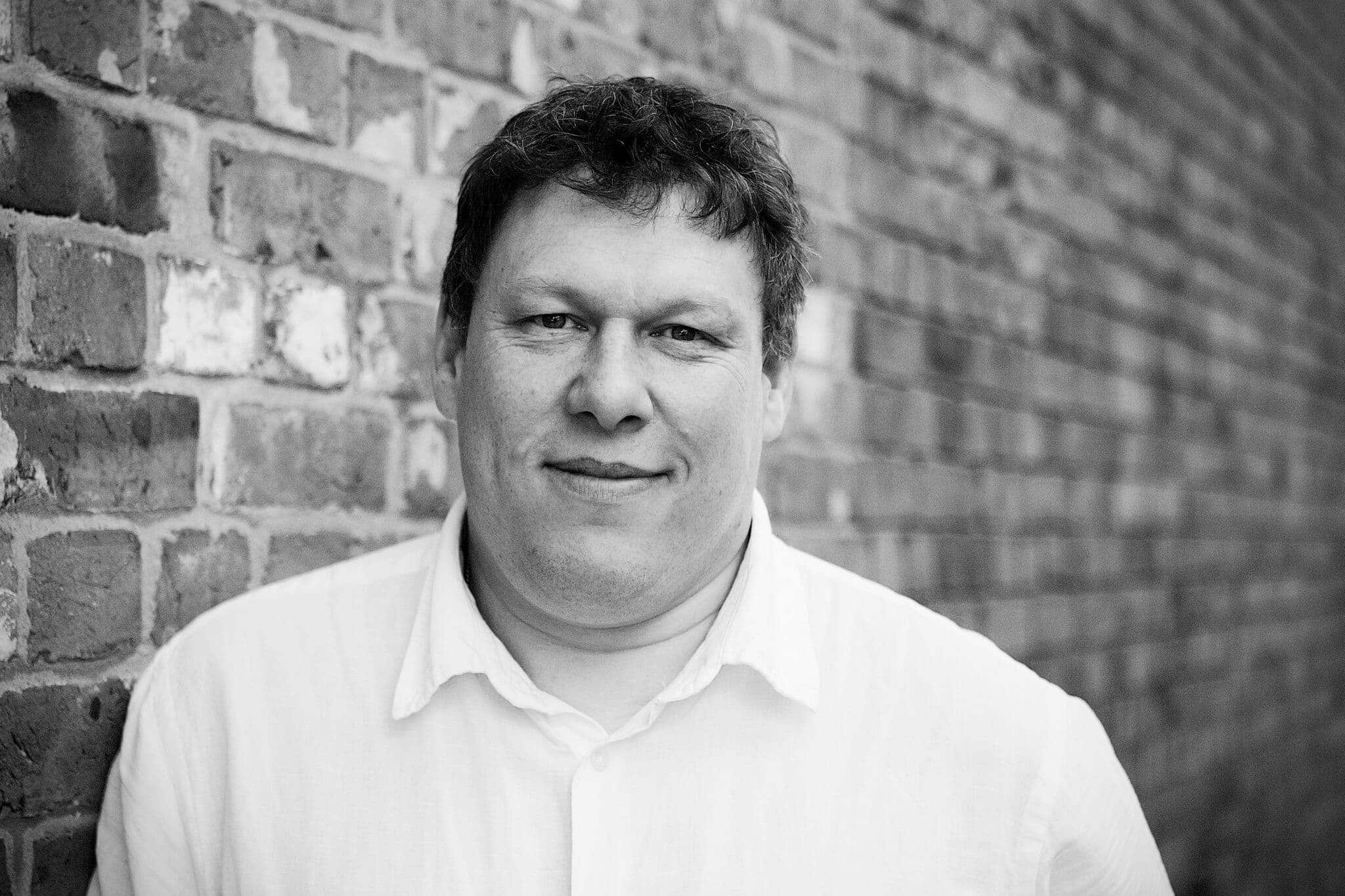 By: Robert Hyde
Date published: 8th January 2018
Viewed: 176 times

At this weeks UK box office Jumanji: Welcome To The Jungle steps up and takes over at the top of the box office.
A Critical and now audience success the films takes £3.8 million over the weekend to boost the total to £26 million.
Star Wars: The Last Jedi falls to number 2 with £3.5 million (it was a close call) to boost the total to £76 million, its now the top grossing film released in 2017.
The Greatest Showman is at number 3 this week with Molly's Game the highest new film at number 4.
Rounding out the top 5 is Pitch Perfect 3.