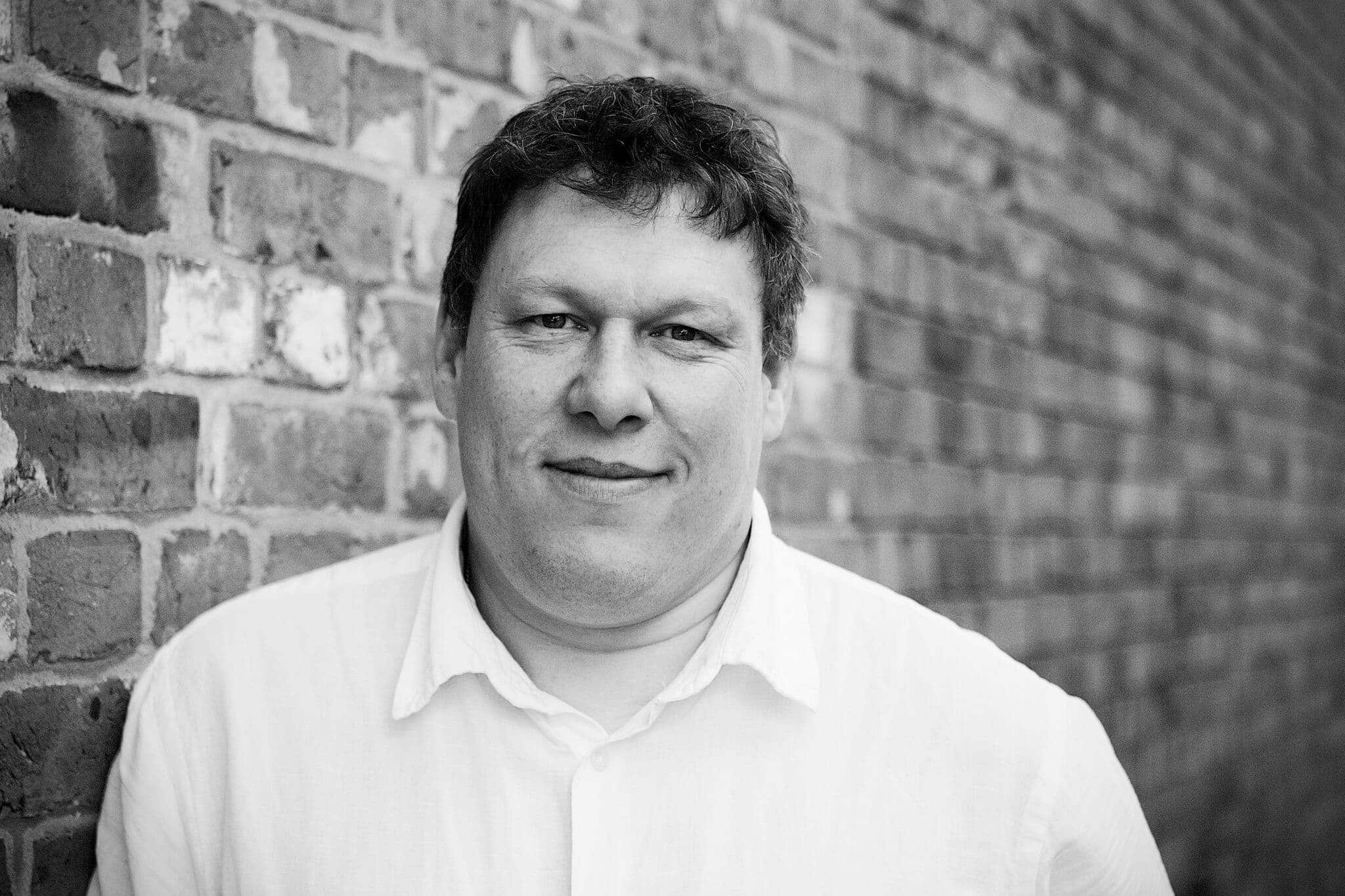 By: Robert Hyde
Date published: 12th July 2013
Viewed: 371 times

A duo of big releases will this weekend try and knock Despicable Me 2 from the top spot in the UK with both in with a chance.
Monsters University, the new film from Pixar and the sequel to 2002's Monsters Inc. is the film most likely to dislodge the Despicable Me sequel from the top.
There is such good buzz about for this film that I fully expect it to have the highest opening weekend of the year to date and could even have a debut weekend in the £20 million mark.
The original film in comparison had a £9.2 million opening and went on to gross £38 million in the UK, that was over 10 years ago.
Pacific Rim is the new film from Guillermo del Toro and despite never having had a major hit at the box office has a growing and loyal fan base, and this being a high budget Hollywood sci-fi film he will see bigger numbers that usual.
A top 5 placing is almost guaranteed, but beating Despicable Me 2 is a long shot and I suspect third place is where is will land, but runner up to Monsters University wouldn't surprise me.