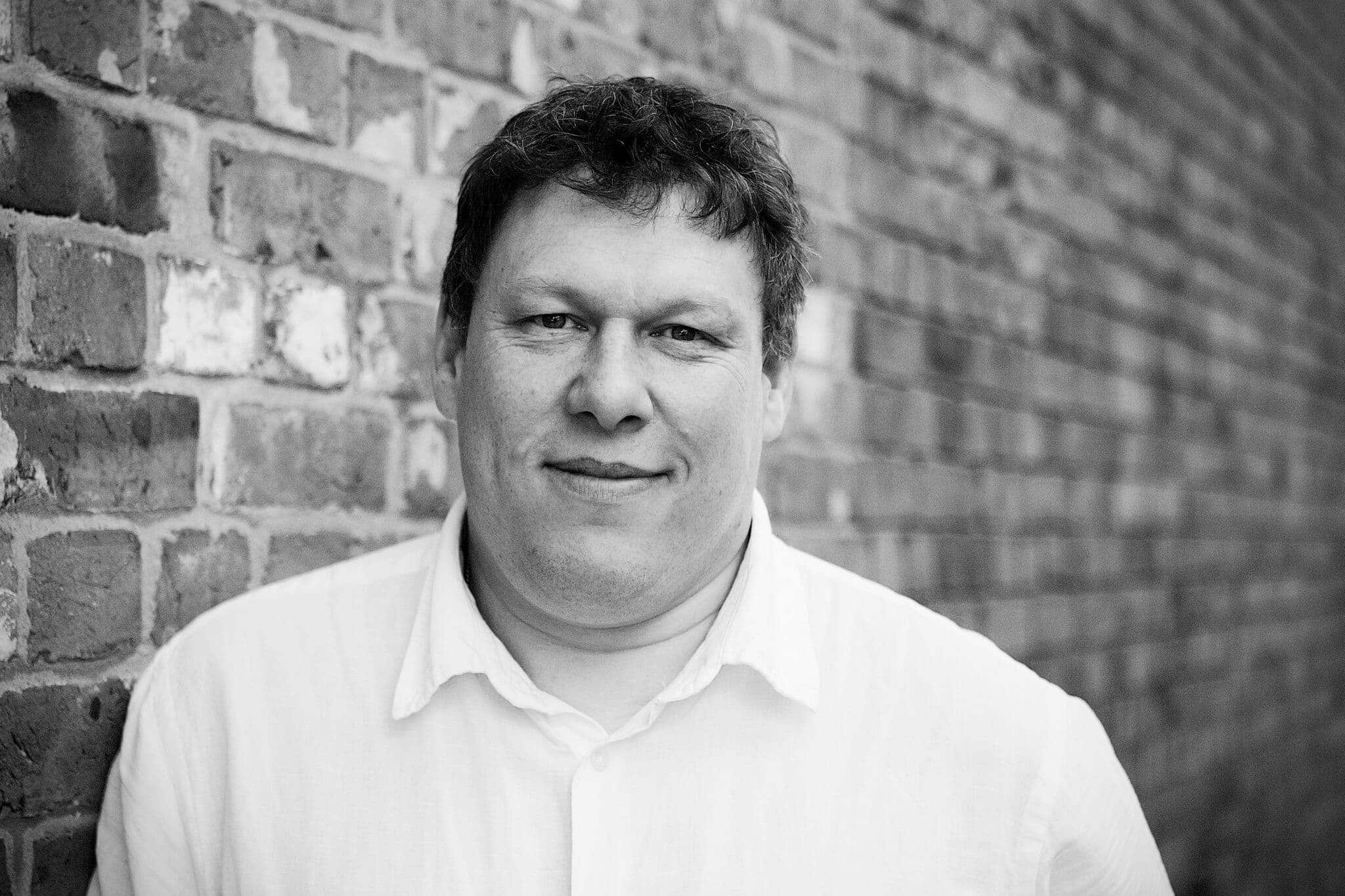 By: Robert Hyde
Date published: 2nd August 2013
Viewed: 364 times

New to UK cinemas this weekend are Sandra Bullock and Melissa McCarthy in The Heat, The Smurfs return in a sequel, the old guys all return in Red 2 and a little bit of summer horror in The Conjuring.
A buddy cop movie with 2 women in the starring roles, and two of the biggest female stars of the moment join forces as Bullock and McCarthy join forces in the top US romp.
There has been a lot of buzz about this film, and Bullock has done the press rounds, even if it was a few weeks ago, I expect this film to do well at the box office, maybe even a number one film. The Smurfs return in, The Smurfs 2, this weekend and this time they are in Paris and meet up with a new creation that the evil Gargamel has. Hank Azaria and Neil Patrick Harris star again.
The first film was a bigger than expected hit and a timely release over the school holidays could give this a good opening weekend.
Three films fighting for the top spot this week, I think they will for the top 3, in order I think it will be The Heat, The Smurfs 2 and finally The Wolverine will fall to 3rd place.
Also out this week is Red 2 which will get a top 5 placing, probably at 4 and The Conjuring, which despite little known about the film will probably get a top 5 place also, just!