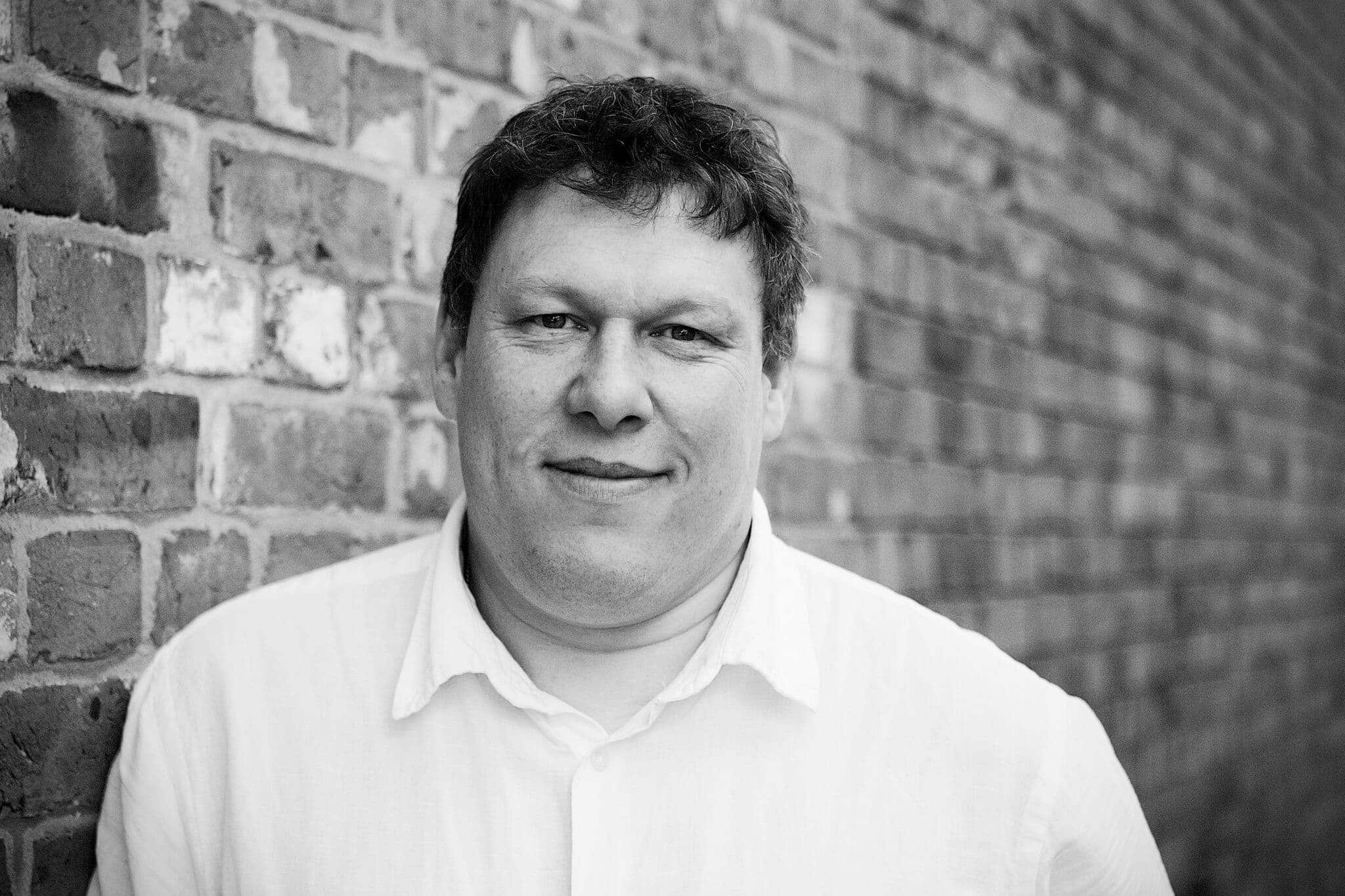 By: Robert Hyde
Date published: 23rd August 2013
Viewed: 387 times

Four main new releases should battle for attention at cinemas in the UK this weekend with Matt Damon and Jodie Foster leading the way but Jennifer Anniston not too far behind.
From the director Neill Blomkamp who brought us the critically acclaimed South African film District 9 back in 2009 comes his follow up. This time he hits Hollywood getting Damon and Foster involved.
The film has been received well by critics and Blomkamp has again used sci-fi to "hide" a political message.
I expect Elysium to debut at the top of the box office over the weekend with nothing else to challenge, expect a debut in the region of £4 million.
Were the Millers starring Jennifer Anniston will challenge Elysium for the top spot. The wacky comedy has had surprisingly good reviews especially for Aniston.
The friends actress is always a big pull in the UK but the film doesn't have the special effects spectacle that will wow on the big screen, I expect a debut in the region of £2 million and probably debut at 2.
Also out this week is The Mortal Instruments: City of Bones have which will probably do better than I'm expect, becoming a teen favourite and having a cult following this will appeal to the Harry Potter and Twilight audience and could do big numbers, I'm expecting somewhere around the £1 million mark and a top 5 entry. Finally this week is Lovelace, starring Amanda Seyfried as fames 70's porn actress Linda Lovelace. Lovelace will debut in the top 10 but I'm expecting under a £1 million debut.