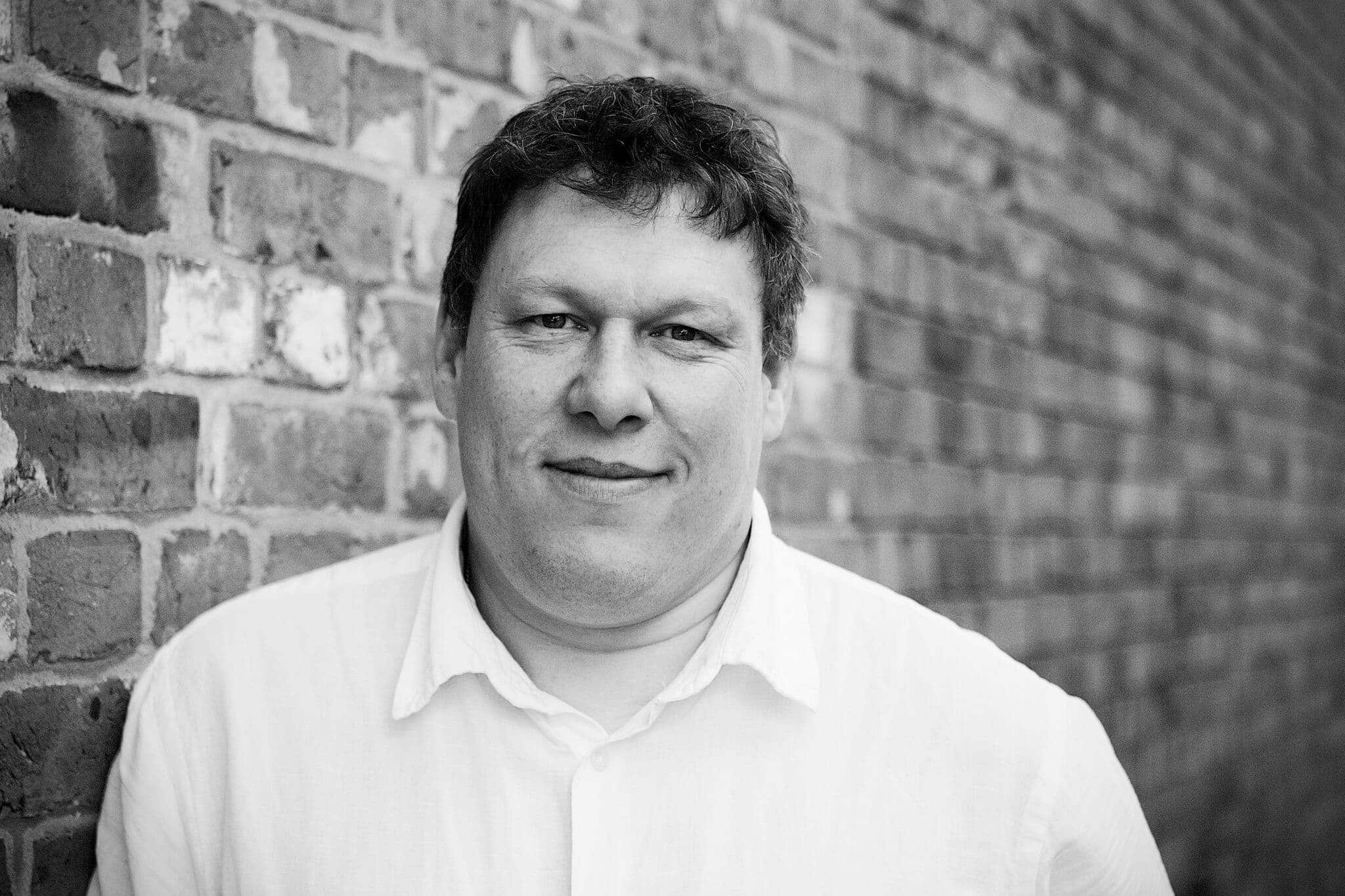 By: Robert Hyde
Date published: 28th June 2013
Viewed: 358 times

Opening in UK cinemas this week we have Seth Rogan and gang in This is the End, Animated sequel Despicable Me 2 and Jason Statham in Hummingbird.
It's the end of the world as we know it and there is a gang of comedians to take us there. Seth Rogan co-directs with Evan Goldberg in This is the End. Emma Watson co-stars along with James Franco and Paul Rudd.
Not a lot of buzz about this film but the star potential, especially Watson will take this film into the top 5 especially as it's strongest competing at the moment is The Hangover Part III and that on it's way out.
Despicable Me 2 opens to a lot of media attention which has really focused on the comedy, and on the back of 2010's Despicable Me which grossed £20 million and spent 10 week on the chart.
With a built in audience and an appeal to kids this could well dislodge Superman from the top, if it doesn't it will certainly land at number 2.
Hummingbird sees hard man Jason Statham as an alcoholic ex-soldier suffering from the effects of way. Directed by first time director Steve Knight, writer of Dirty Pretty Things this will struggle to get a large audience but Statham does have a cult following, although as an out and out action hero.
Expect a 10 ten entry and possibly a top 5, but with a strong marketplace with Superman still doing numbers and the new films it may struggle.