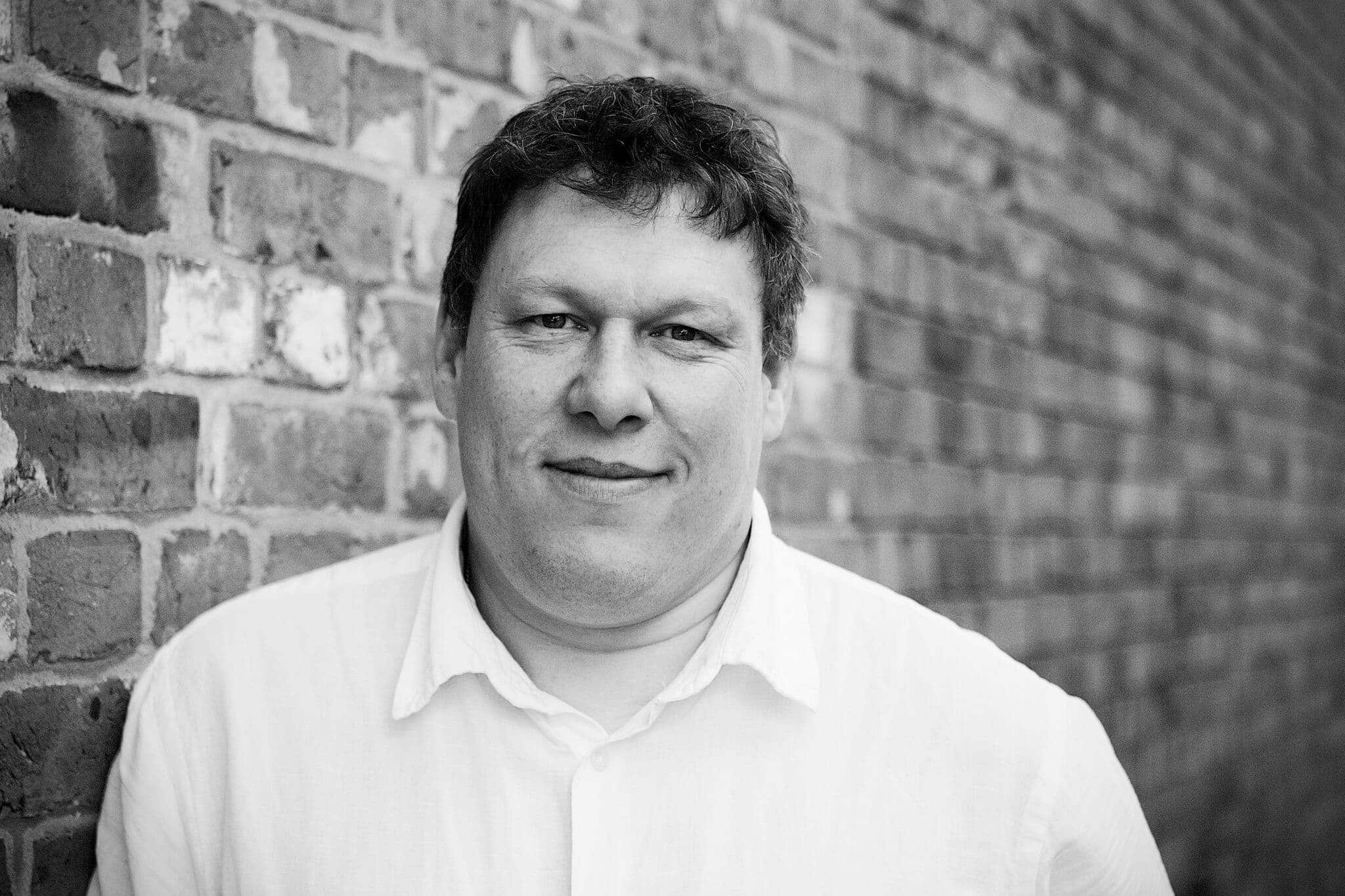 By: Robert Hyde
Date published: 6th May 2014
Viewed: 353 times

Frozen releases its grip on the Blu-ray/DVD charts this week to allow Anchorman 2 The Legend Continues to enter the chart at the top on its debut week of release.
Anchorman 2 which stars Will Farrell was, after much hype, released at the box office on 20th December last year, not performing as well as expected the film entered the box office at 2, behind The Hobbit: The Desolation of Smaug, with a £4.5 million weekend gross. It spent 5 weeks on the chart taking £14 million in UK grosses.
Last week's top film, Frozen, falls just a single place to 2 this week.
Other new releases this week are
American Hustle (3)
Mandela Long Walk to Freedom (5)
All Is Lost (11)