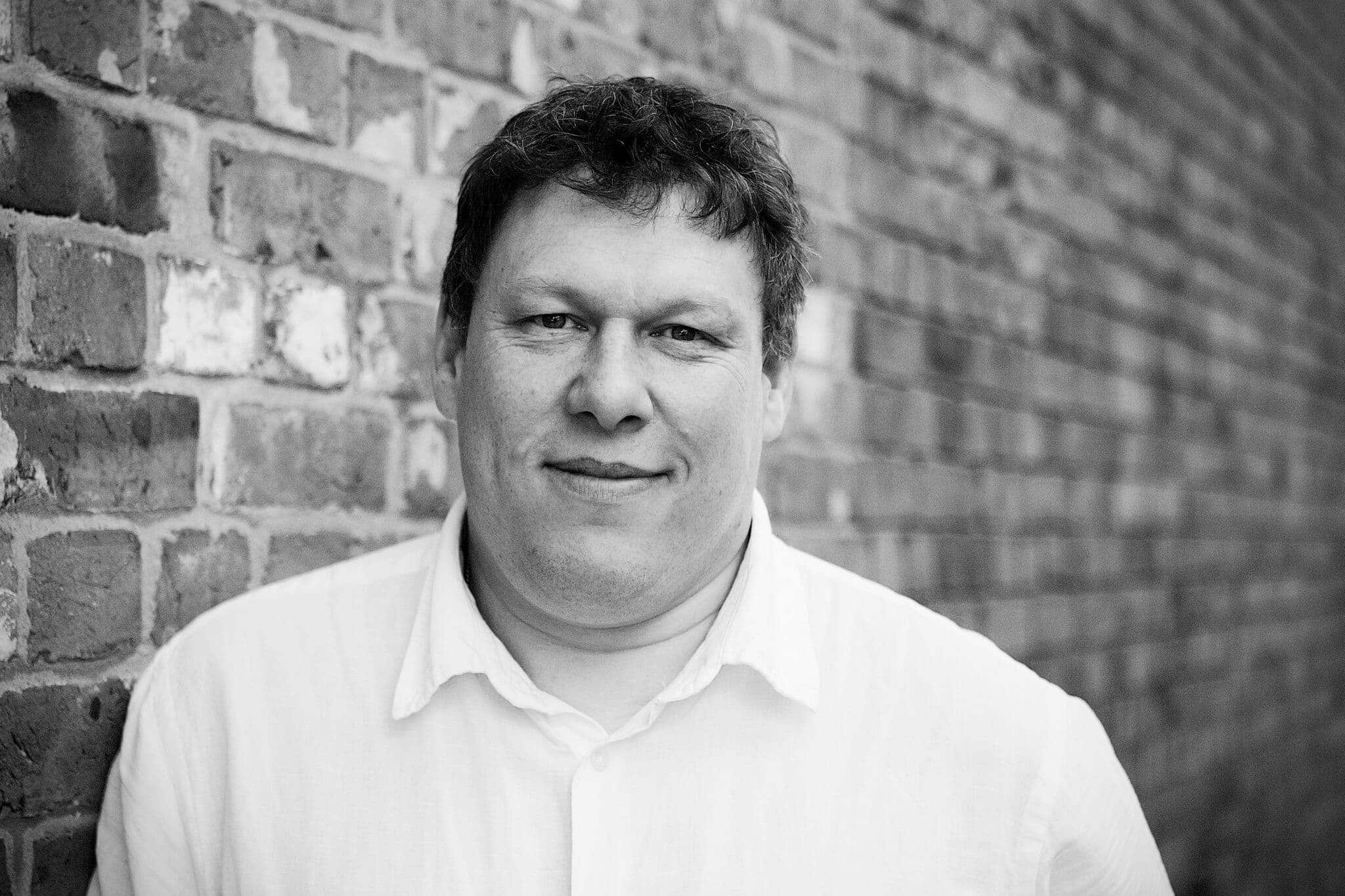 By: Robert Hyde
Date published: 13th June 2014
Viewed: 417 times

A very quiet week for releases on this Friday 13th, with only one new release of note that has a fairly niche market it should leave the field open for some old film shine.
The supernatural thriller Oculus starring former Doctor Who star Karen Gillan is the biggest new release of the week, opening on Friday 13th as a marketing mechanism.
A strong advertising campaign and the clear interest from Doctor Who fans who want to know what Gillan has been unto in the last year should see it appear at least top 3 with a 1 million plus opening.
22 Jump Street could hold on at the top, but it a male buddy movie and with the World Cup in Brazil having a big England match on Saturday night (that has a bigger male interest) Maleficent could well see itself go back to the top.
It could be the slowest weekend of the year for multiplexes as the forecast good weather and World Cup will have a major impact on box office takings.
Other new film this week are
Belle
The Hooligan Factory