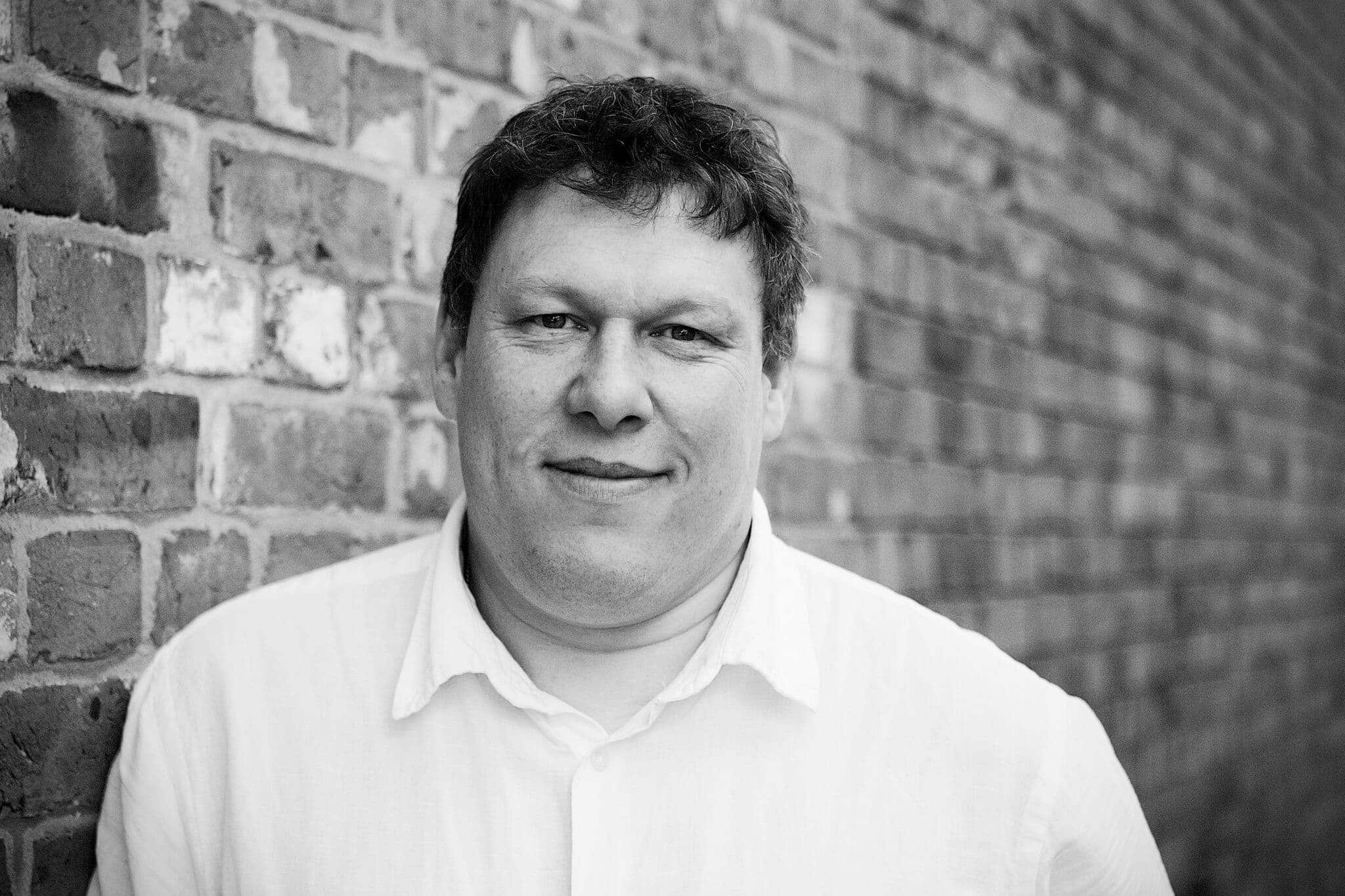 By: Robert Hyde
Date published: 18th July 2014
Viewed: 398 times

UK new film analysis 18th July: Apes set to dominate the box office, Douglas and Keaton also make a show This weekend it's time for the apes to show how well they can do in the British market as Dawn of the Planet of the Apes makes it's UK debut.
Dominating much of the world box office last weekend the apes sequel waited until the World Cup was over before being released across Europe.
Dawn of the Planet of the Apes will be the top film after mostly good reviews, it may have a chance of beating last weeks Transformers: Age of Extinction £11 million opening, Apes has had no pre shows though.
Also out this week sees Michael Douglas and Diane Keaton in And So It Goes, directed by Rob Reiner this is a typical film of life, love and not getting on with relative.
The stars and director all have their followings but this will chart in the top 5 and go quickly, out on DVD in the next few months.