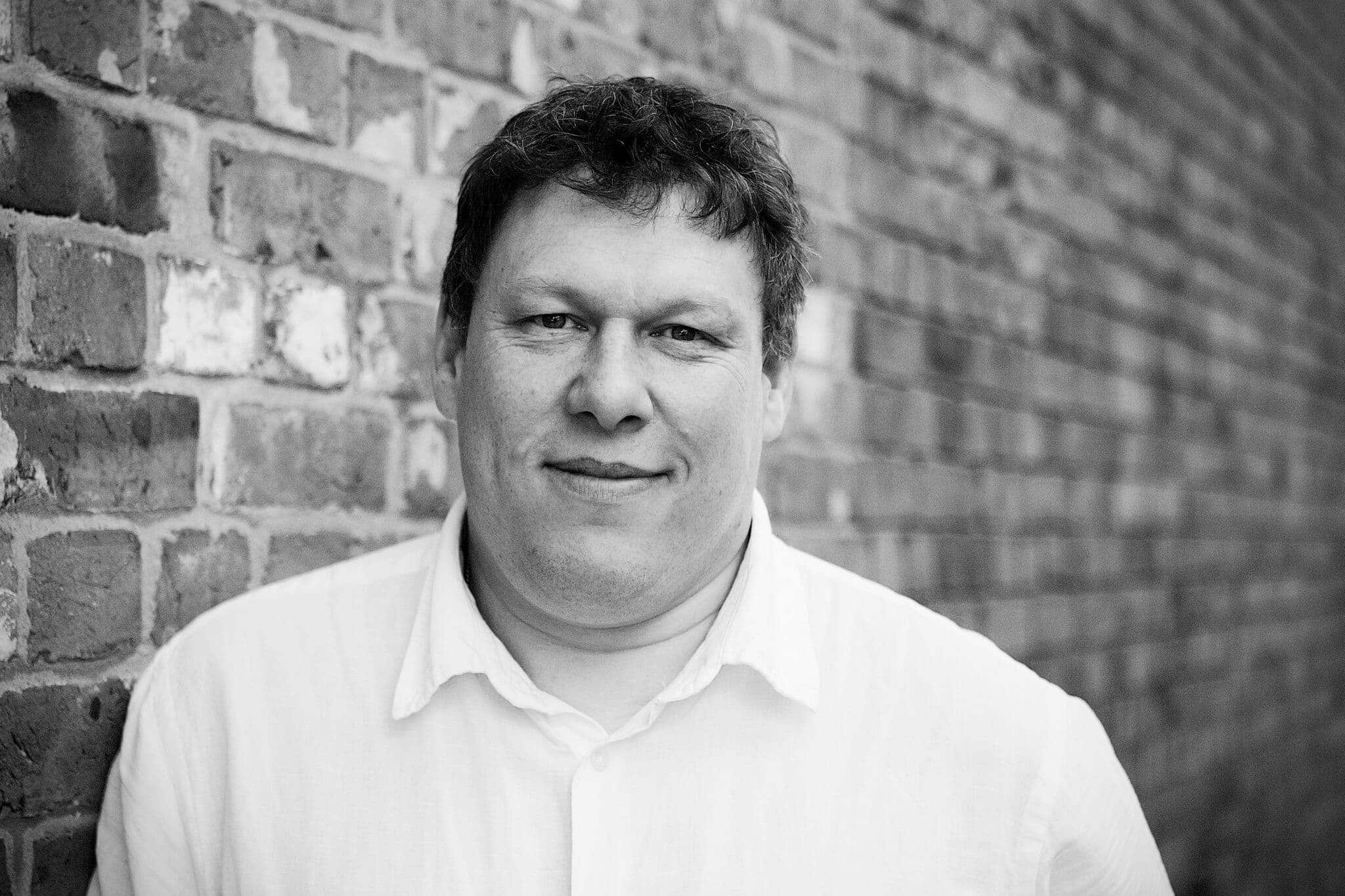 By: Robert Hyde
Date published: 25th July 2014
Viewed: 351 times

The ever busy Dwayne Johnson (The Rock) is back on the big screen this weekend with the action film Hercules, based on the story of the Greek God and son of Zeus.
Probably not sticking to the legend too closely this is an all out action film that should do well at the UK box office, probably wont have the power to interrupt Apes or Transformers but a healthy top 3 might be in order.
Earth to Echo is the story of a small alien robot that comes to earth and is found by a trio of boys, the rest is predicable and their lives will change forever.
This is aimed squarely at the kids, but with the fantastic weather currently being experienced in the UK this could just get a top 5 entry.
Other new films this week
The Purge: Anarchy
Joe
The House of Magic
Believe