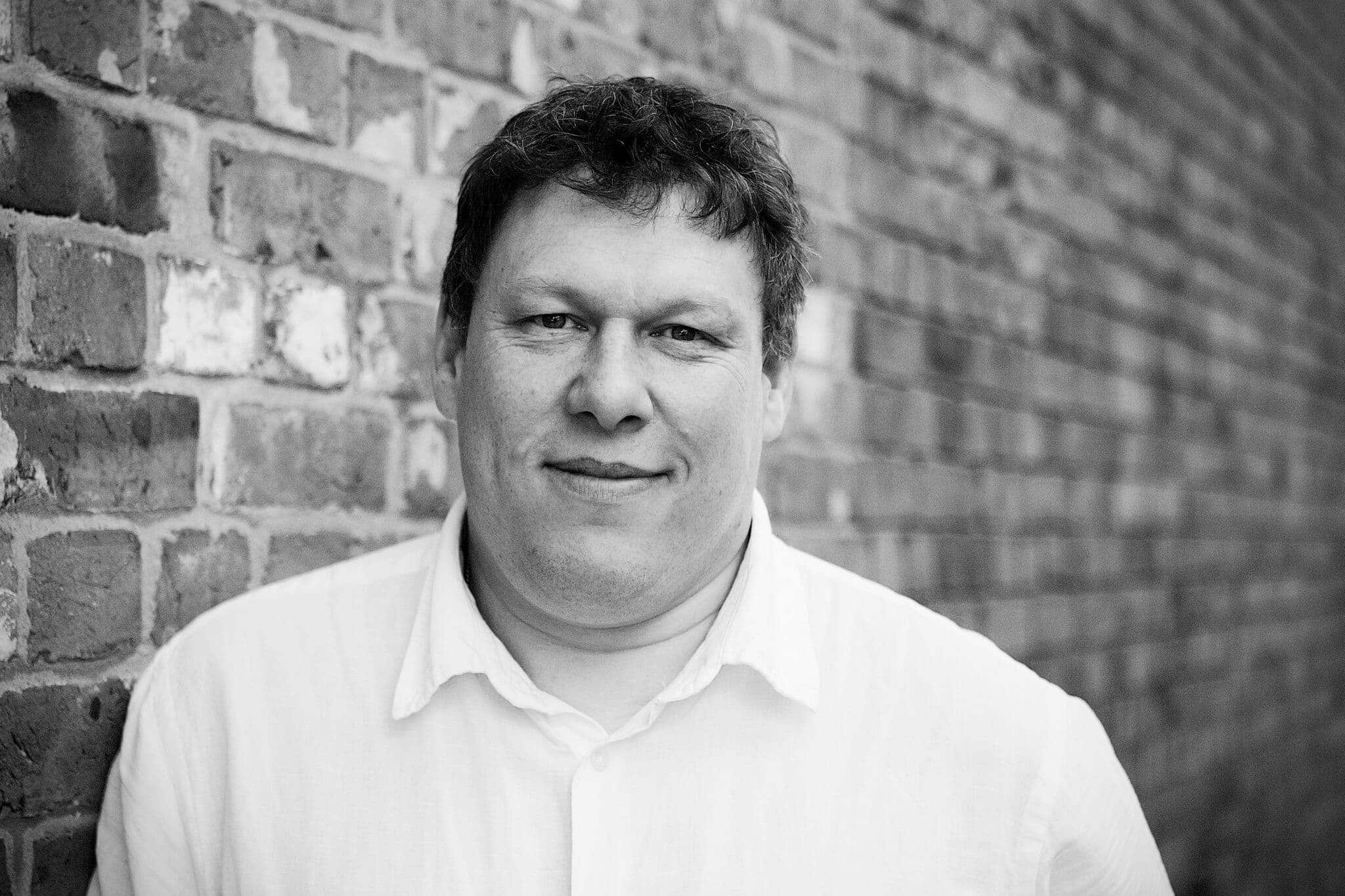 By: Robert Hyde
Date published: 27th June 2014
Viewed: 362 times

This week there is a trio of new releases which will battle it out for box office supremacy but they may have a battle on their hands with this weeks top film The Fault in Our Stars.
Biggest film of the week is Mrs Browns Boys D'Movie. The big screen debut of the BBC smash hit comedy series sees Agnes Brown and her family doing things on a bigger scale. A cult in Great Britain this could do big business and hit the top spot for a single week.
Chef is from director Jon Favreau and unlike his previous films Iron Man and Cowboys and Aliens this is a low budget low scale movie about life in a foot truck. This should see a top 5 entry on the box office.
Following on from the success of Mama Mia! and Sunshine on Leith, Walking on Sunshine is a feel good movie with lots of song performances throughout, directed by Max Giwa and Dania Pasquini this could see a top 5 entry.