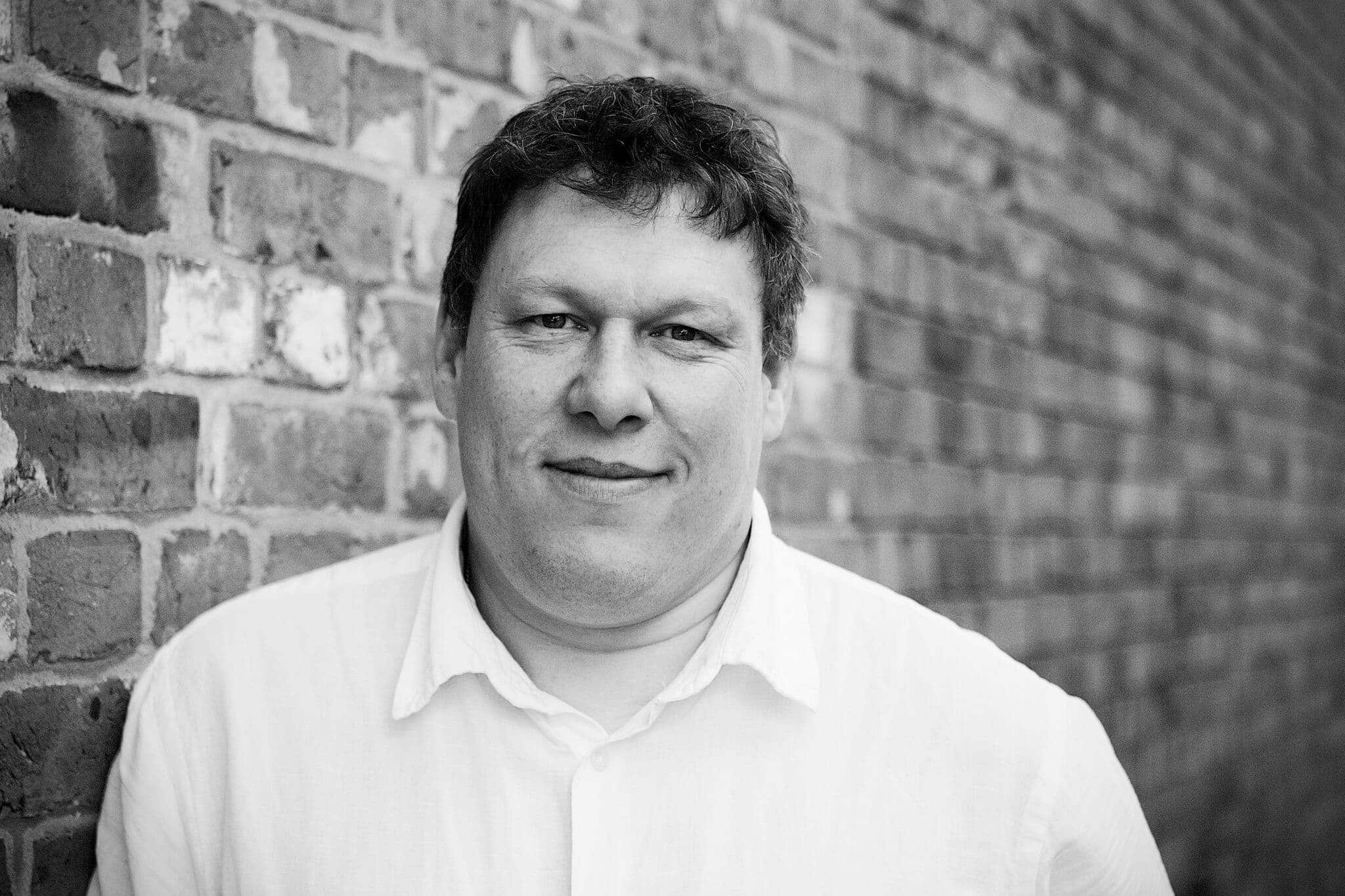 By: Robert Hyde
Date published: 30th May 2014
Viewed: 402 times

New at your local cinema this week is Angelina Jolie in Maleficent, Tom Cruise in Edge of Tomorrow and Seth McFarlane in A Million Ways Tt Die in the West.
released on Wednesday to give it a bit of a head start Maleficent from Disney has Miss Jolie as the Sleeping Beauty bad witch showing she's not as bad as you think she may have been.
Plenty of hype for this film and it will have a fight with Tom Cruise for the top, we could see a good £6 million opening.
Tom Cruise flexes his sci-fi muscle in Edge of Tomorrow, based on the Japanese novel All You Need Is Kill by Hiroshi Sakurazaka the plot is a sort of cross between Groundhog day and the video game Halo.
Also starring Emily Blunt both are box office big hitters and this could beat Angelina to the top, but it will be tight and a £6 million or so opening could also be on the cards.
Family Guy and American Dad creator Seth McFarlane brings us his follow up to the hit Ted. A harder sell this time in the guise of A million Ways to Die in the West, a western in the Blazing Saddles stable of slapstick.
McFarlane has a big following so this could get a decent 3 or 4 million pound opening and a top 5 entry definitely and maybe come in right behind the two bigger films of the week.
Other new films out this week are
Heaven is for Real
Venus in Fur.