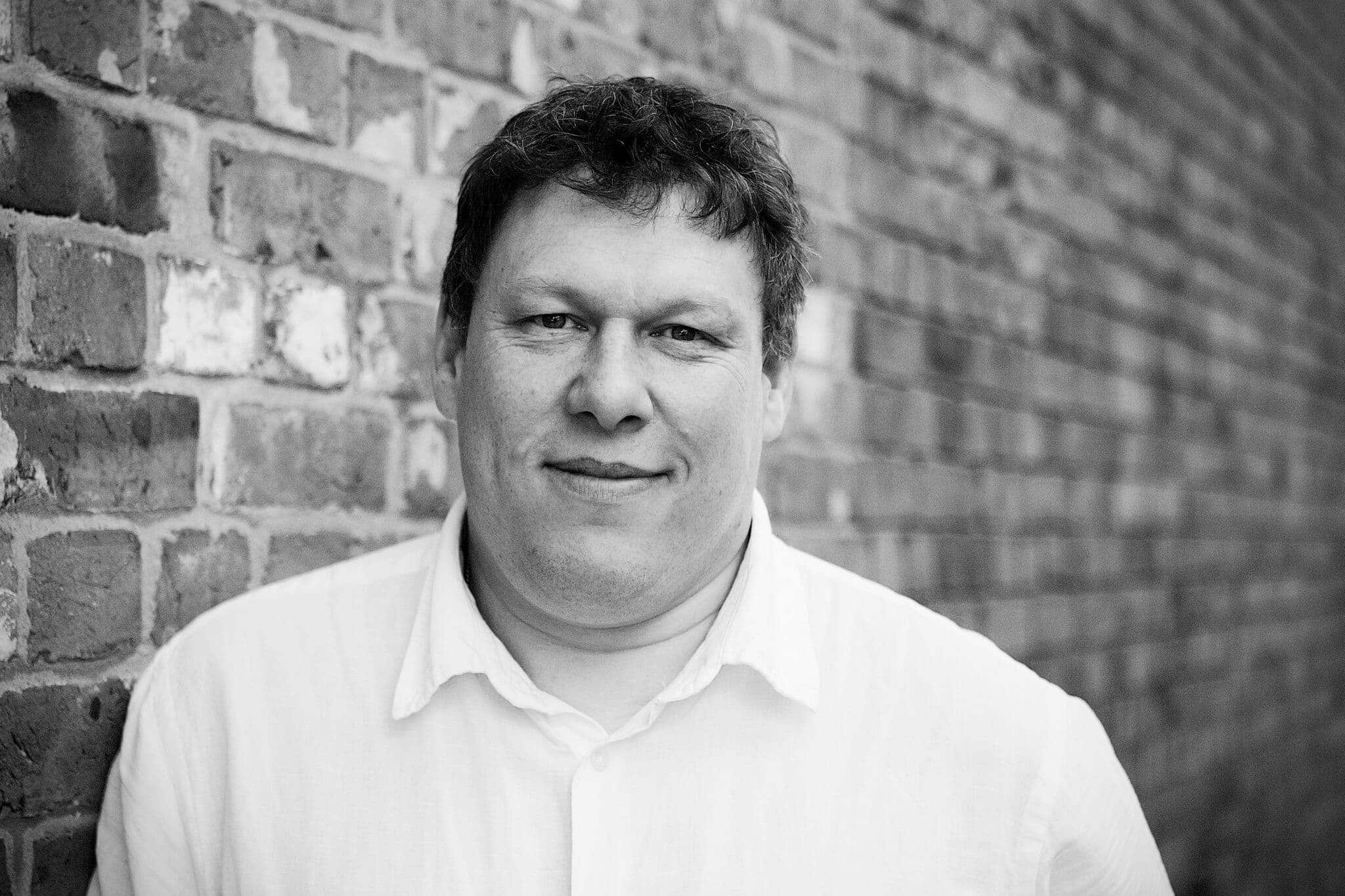 By: Robert Hyde
Date published: 25th April 2014
Viewed: 389 times

At UK cinemas this weekend it's mad scientists messing with the fabric of humanity verses women out for revenge.
Johnny Depp stars in Transcendence, a technology gone mad tale of a scientist trying to create a super human being and experimenting on himself. This will have a hard time against The Amazing Spider-Man 2 but it will chart in the top 5.
Cameron Diaz stars in The Other Woman, the three woman in a mans life, wife and 2 mistresses meet they plot to get their revenge on the man. The Love Punch charted low this week which demands a similar audience, but Diaz is a box office puller so this could go low top 5.
Come back next week to find out where they landed on the Uk box office chart.