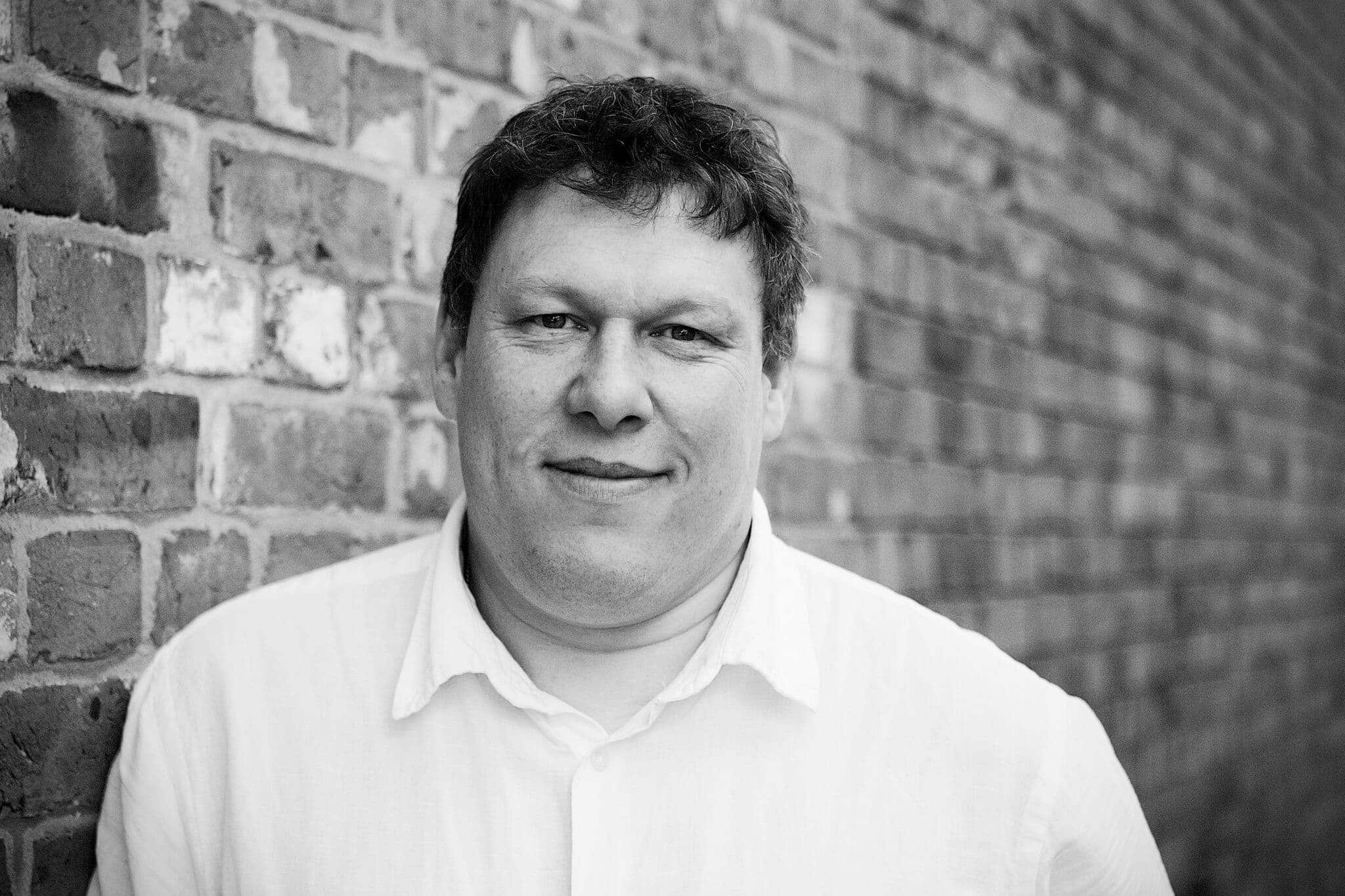 By: Robert Hyde
Date published: 1st May 2014
Viewed: 347 times

Lots of new films this week, a couple came out on Wednesday the rest due in UK cinemas on Friday (the proper day).
Pompeii came out on Wednesday, the story of the ill fated Italian city built under Mount Vesuvius which erupted suddenly and wiped out the whole city in 79AD. Like Noah from a few weeks back this has been given the Hollywood treatment, it stars Kit Harington and Emily Browning and is directed by Paul W. S. Anderson, a top 3 opening could be on the cards.
Plastic also came out on Wednesday, a British comedy film directed by Julian Gilbey about credit card fraud. Because it's a British film expect it to enter at about 5, mage a little lower.
Brick Mansions has had a lot of hype because it is the last film Paul Walker completed before his early death last year. Interest will be high and because of this a possible top 5 entry is likely.
Tarzan is an animated CGI film which incredibly realistic looking animation. No big names and little hype, this could miss the top 10 altogether.
Out on Saturday is Bad Neighbours, Seth Rogen and Zac Efron star in this comedy about neighbours who don't quite see eye to eye, one is a family man one a college graduate. It misses out on Fridays takings but may still do well on Saturday and Sunday for a top 10 entry.