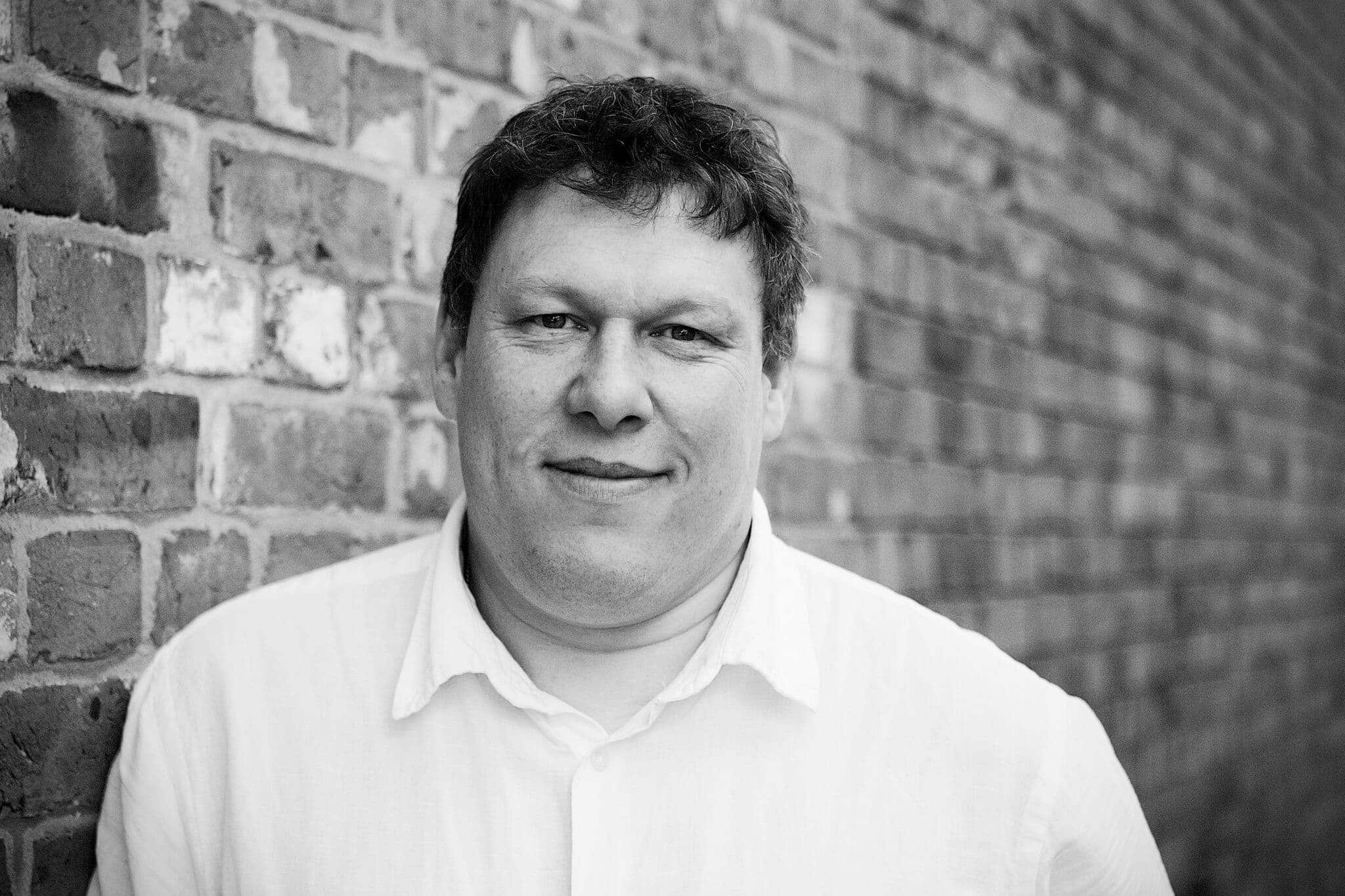 By: Robert Hyde
Date published: 26th September 2014
Viewed: 376 times

New films out this week are Denzel Washington in The Equalizer doing battle with Julianne Moore in Map to the Stars.
Having done the media rounds during the week the Antoine Fuqua directed The Equalizer will no doubt hit the top spot over the weekend. The film stars a popular Hollywood figure and has the built in audience of the original 80's TV show.
Map to the Stars is set to make a smaller splash this week, but given the female cast and the male dominated Equalizer this could easily get a top 5 entry, Pride is a challenge but on it's way out already.
The Boxtrolls is bound to loose it's place at the top this weekend and Liam Neesons A Walk Among the Tombstones will most likely stay in the runner up spot behind Mr Washington.
Check back next week for a breakdown of the weekend chart.