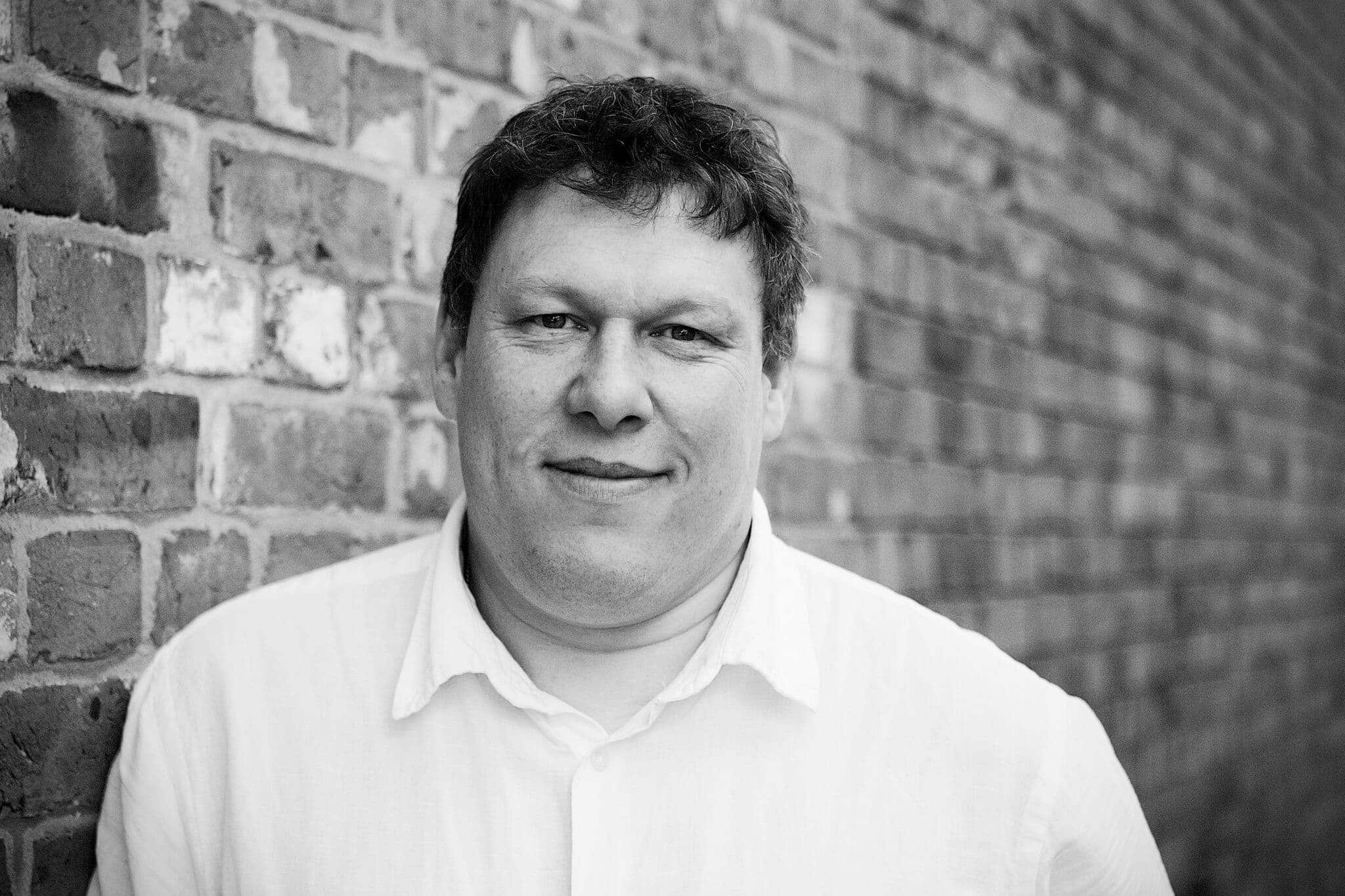 By: Robert Hyde
Date published: 5th September 2014
Viewed: 358 times

The summer movie season is over now and it's the long slide to Christmas now. To start off the Autumn schedule we have Sex Tape, Before I go to Sleep and Life of Crime hitting cinemas this weekend.
Sex Tape stars Cameron Diaz and Jason Segel as a married couple who film a night of sex which then "accidentally" gets put online.
Fair reviews and few other rom coms out at the moment will see this get a high entry, and with Diaz and Segel both likeable stars this could even hit number one on a quiet weekend.
Before I go to Sleep is directed by the acclaimed Rowan Joffe and stars Nicole Kidman and Colin Firth with support from Mark Strong.
With an excellent pedigree the hard hitting drama should see itself enter in the top 5, maybe as high as 3.
Adapted from a Elmore Leonard book Life of Crime has it's work cut out for it as he's one hard author to adapt for the screen.
A strong acting pedigree in the shape of Jennifer Aniston, Isla Fisher and Tim Robbins should boost the films appeal and could see it just about get into the top 5.
Let us know your thoughts below and if you agree with me and come back next week to see how the box office shapes up.