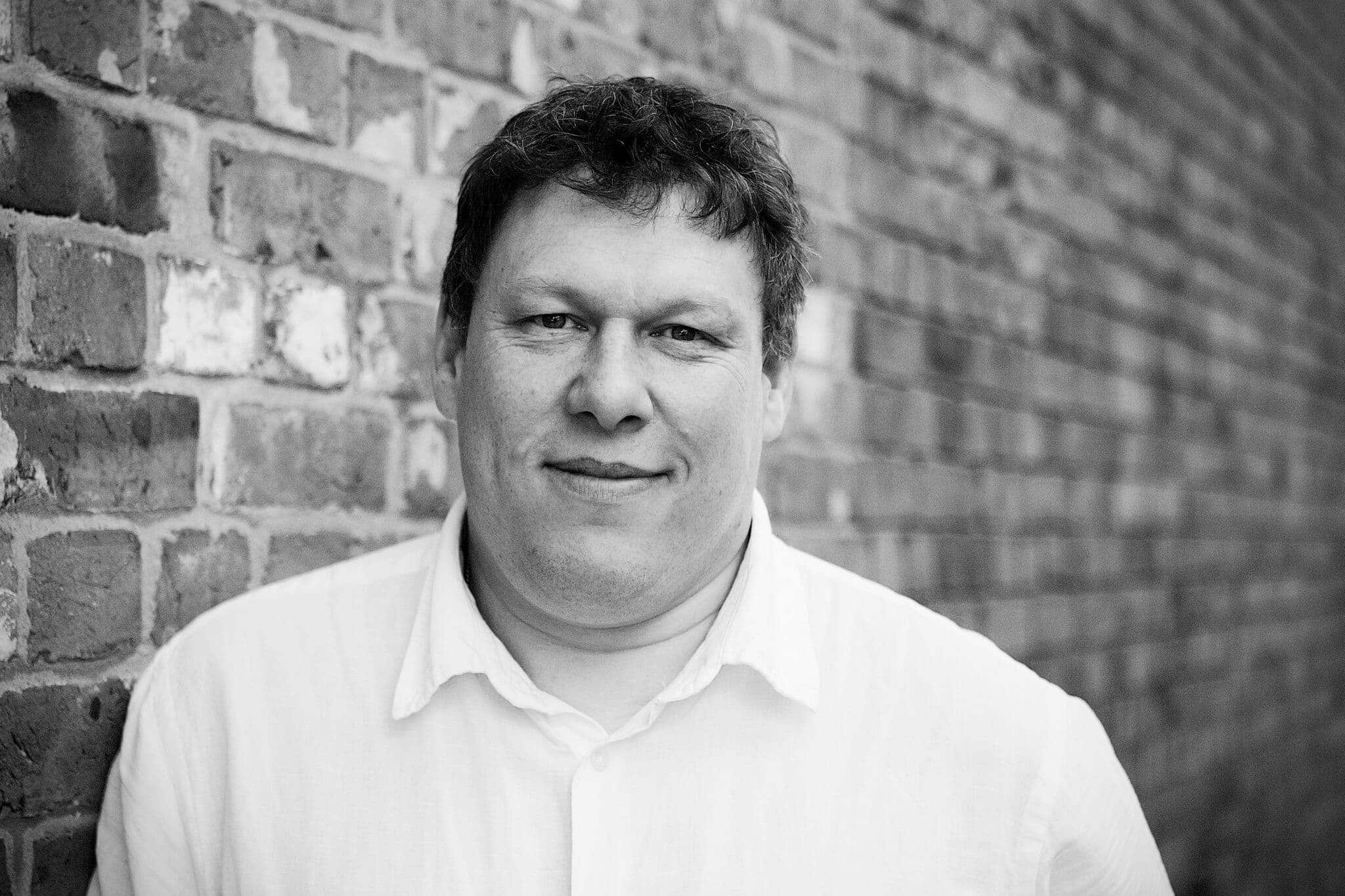 By: Robert Hyde
Date published: 7th June 2013
Viewed: 399 times

Two new releases lead the way this week, Will Smith and his son in After Earth and Michael Douglas and Matt Damon in Behind The Candelabra.
It's not the first time Will and Jaden Smith have starred in the film together but it's the first time they have both taken top billing, and like the film it very much a case of father showing son the ropes.
It's been kept quiet but M. Night Shyamalan directed this film, after a number of major flops Shyamalan's pull in the cinemas has fallen so the Smiths have done all the publicity for this film.
Unlike in the US, the bio-pic of Liberace is getting a theatrical release in the UK. Starring Michael Douglas and the flamboyant entertainer and Matt Damon as his lover the film has got good reviews.
Also this week we have The Iceman and The Last Exorcism Part II.