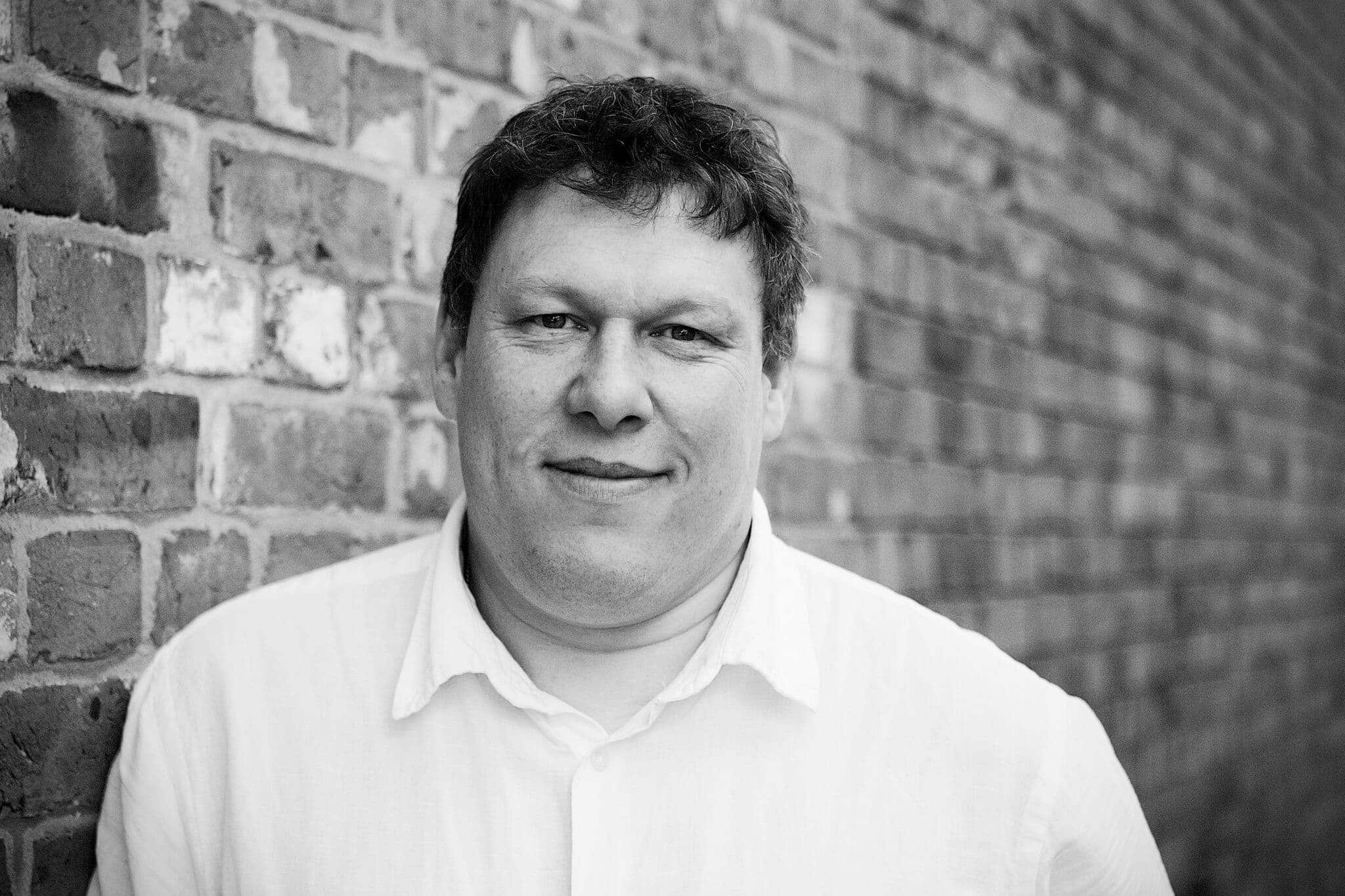 By: Robert Hyde
Date published: 11th July 2016
Viewed: 447 times

This weekend the Sasha Baron Cohen movie Grimsby makes its home video debut a the top of the chart knocking off Deadpool after 2 weeks.
Grimsby was released at the UK box office on 26th February 2016 after a massive marketing campaign it made its debut at number 2.<> The film was not received that well with critics or the public alike and it only managed a 4 week run on the UK box office, but did manage another 8 weeks in cinemas before it ended its run.
Its UK box office gross was £5.2 million which isn't too bad and is fairly typical of a british box office comedy thats not a gigantic hit.
Falling to number 2 this week is the fan favourite Marvel superhero that Disney turned down Deadpool.
The film has had a great run at the top of the video chart and will most likely hang around for quite a while and get another boost when shops discount the film.
Also new this week is Zoolander No 2, the sequel everyone wanted, then no one wanted at number 5, direct to video Underworld Legend of The Jinn at 17 and Secret In Their Eyes at 18.