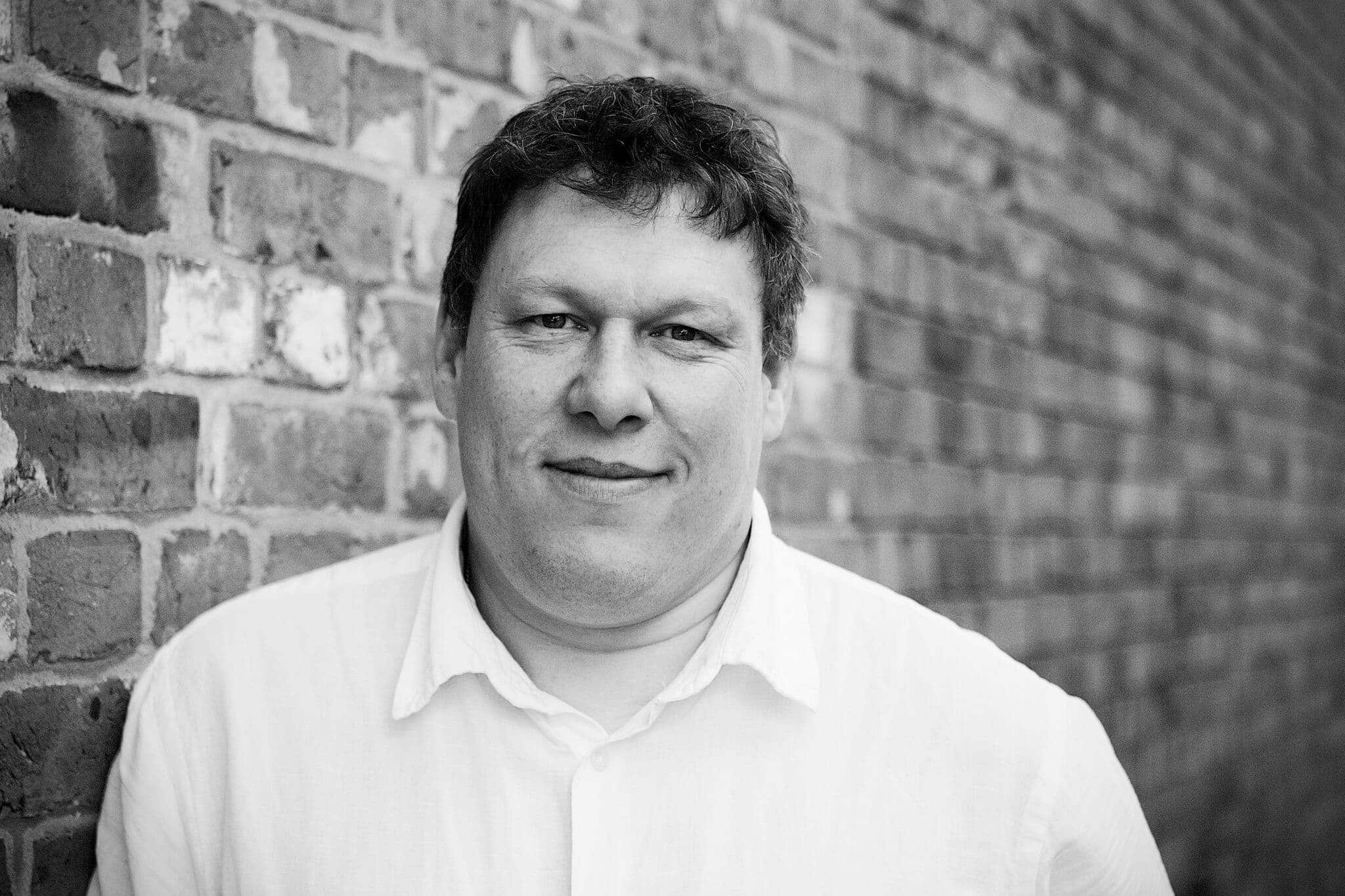 By: Robert Hyde
Date published: 19th April 2016
Viewed: 435 times

A fairly uneventful video charts this week - probably while the world waits for The Force Awakens - sees The Hunger Games: Mockingjay Part 2 stay at the top.
This is the third week, non consecutive, that the film has spent at the top of the UK video charts.
With no films moving in the top 4 the highest new film on this weeks chart is at number 5 in the shape of Victor Frankenstein.
There were high hopes for the film which was released on December 4th 2016 but despite the stars Daniel Radcliffe and James Mcavoy the film only entered the box office at number 8 with £431,125.
After 2 weeks the film was pulled from cinemas when it sunk to 11 on the box office and making less than a million pound, the film has probably already done better on home video.
Only one other new film this week, A Warriors Tale at number 15.
Roll on next week when there will be a little more to talk about with Mondays video release.