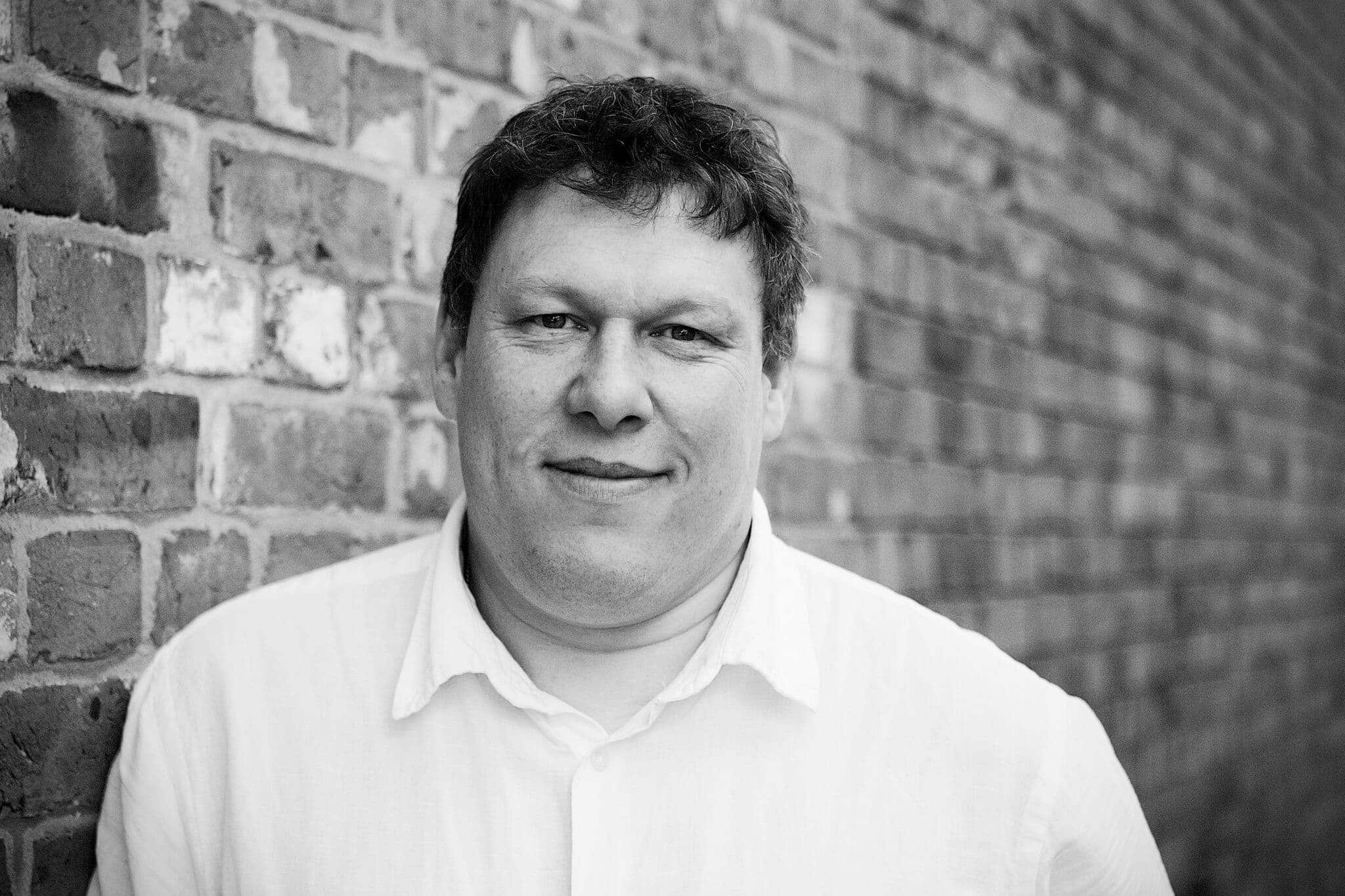 By: Robert Hyde
Date published: 4th October 2016
Viewed: 507 times

For a fourth week now Captain America Civil War holds on to the top of the UK video chart, something that hasn't happened since 2013/14 and Frozen.
This most likely means that this adventure in the Captain America and Marvel Cinematic Universe will be the biggest selling video of the year, although we still have 3 months to go.
Highest new film comes in at 2 in the form of The Nice Guys, a film released in 3rd June 2016 and hit number 3 on its debut weekend.
Starring Russel Crowe and Ryan Gosling the it made just over a million pound on its debut weekend if release.
The film went on to have a fairly health 6 weeks on the box office before leaving cinemas and in that time made just over £3.7 million.
Also new this week, at 4 is animated tale Robinson Crusoe, a number 6 hit from May 2016 and Love and Friendship, a number 5 cinema hit from August 2016.
Come back next week to find out is Me Before You or Warcraft can topple Captain America from the top.