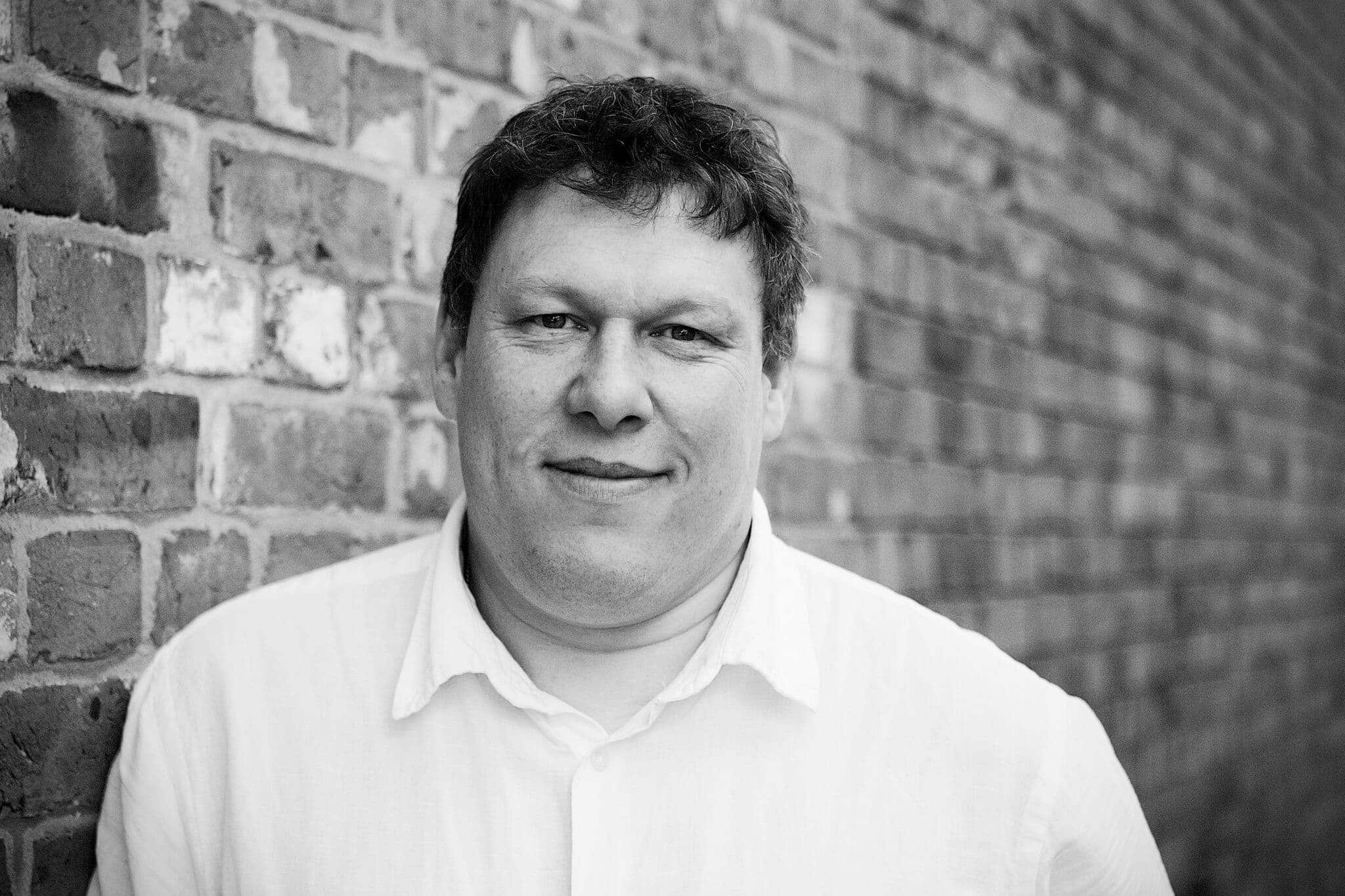 By: Robert Hyde
Date published: 29th April 2016
Viewed: 488 times

There was only ever going to be one winner on this week video chart and that is the massive phenomenon that is Star Wars: The Force Awakens.
The seventh film in the Star Wars saga was a world wide smash when it was released in December of 2016, we knew it would be big but not how big.
On its release in the UK The Force Awaken became the second highest opening gross of all time in the UK, beaten by Spectre which had a 5 day opening compared to The Force Awakens 4 day.
A four week spell at the top of the box office saw the film take over £60 million in that time, a total of 11 weeks on the box office saw the film become the biggest grossing film in the UK ever with over £122 million.
The film is still on release and has to date grossed nearly £123 million.
Across the globe the film did amazingly well and was the fast film to gross $500 million, then $1 billion and even $1.5 billion.
Bets were on that is might become the top grossing film of all time and take over Avatar but it didn't have the legs and is currently the second highest grossing film ever with $2.07 million.
In its fourth week of release The Hunger Games: Mockingjay Part 2 falls from the top into second place.
One other new film this week in the shape of The Survivalist which enters the video chart at number 17.