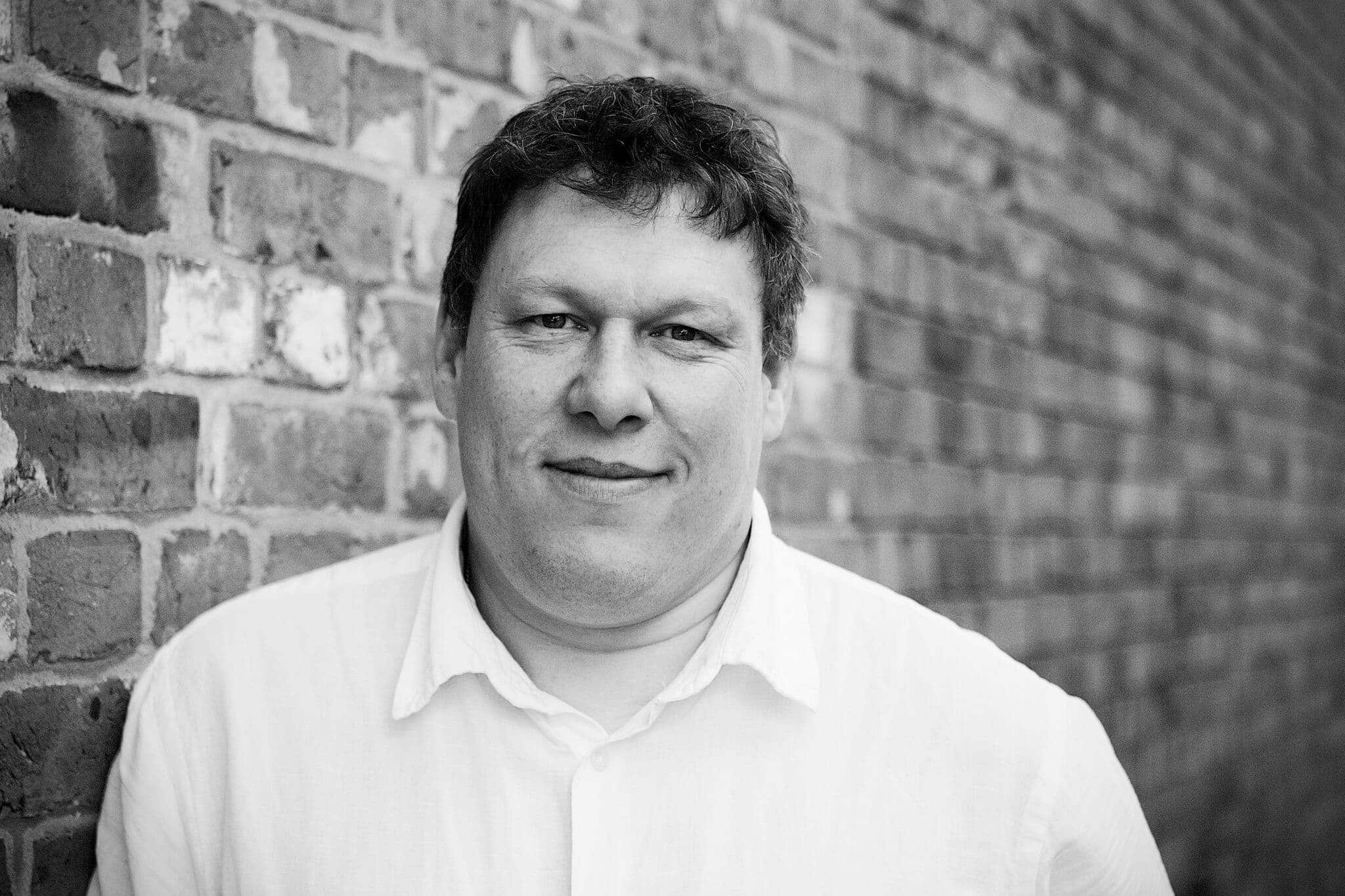 By: Robert Hyde
Date published: 12th January 2015
Viewed: 374 times

Clearly there were no no releases of not this week as entering at the top of the video chart is Nicholas Cage in a film called Left Behind.
Left Behind was badly received by critics in the US when released on October 3rd and made only $2 million at the box office so the distributers decided not to give it a UK theatrical release.
That decision may have paid off as it sells well on video in the UK, although it is on one of the quietest periods of sale in the UK, the test will be where it is next week.
Last weeks top sale falls to number 2 this week, Frozen from Disney spending yet another week high on the chart.
Other new videos this week are:
Deliver Us From Evil at number 7
The Rover at number 17