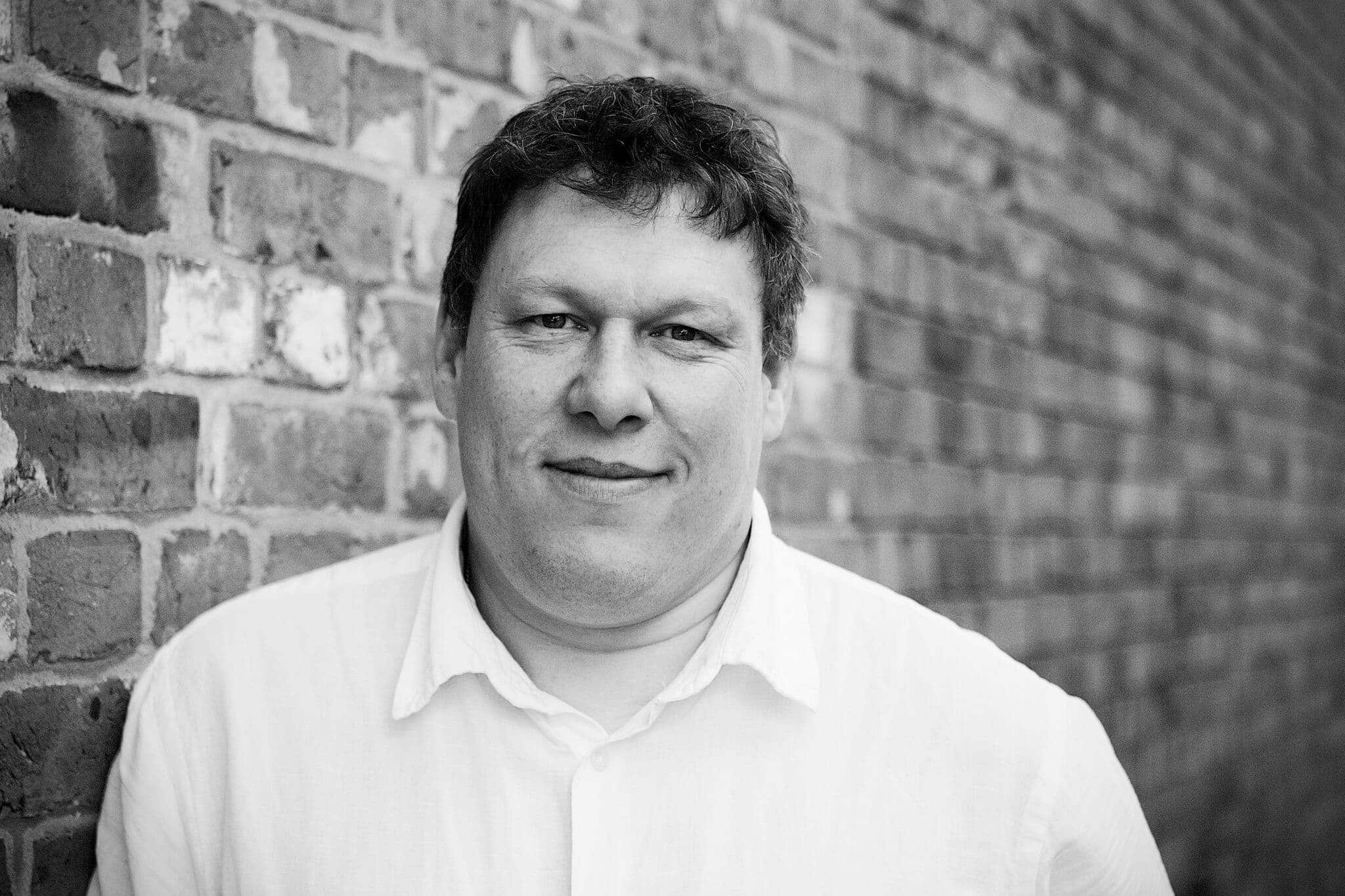 By: Robert Hyde
Date published: 12th June 2016
Viewed: 443 times

This week the Oscar winning film starring Leonardo Di Caprio, The Revenant, takes over at the top on its debut week on sale.
The film was released in the UK on 15th January this year while winning awards all over the place and with Oscar buzz galore.
On its debut week of release it managed a very respectable £5.2 million which is just about average for a film starring Leo.
His highest grossing film is of course Titanic but this is his 3rd highest grossing movie with a total Uk gross of £22.4 million.
After a number 1 debut it spent 2 more weeks at the top before a slow decent where is spent a total of 9 weeks on the UK box office.
The film is the 141st highest grossing movie in the UK and with a world gross of $531.6 is the 140th highest grossing film across the globe.
Last weeks top film, Goosebumps, fell to the runner up spot this week.
There is one other new entry on this weeks video chart, Will Smith stars in Concussion new at number 16.