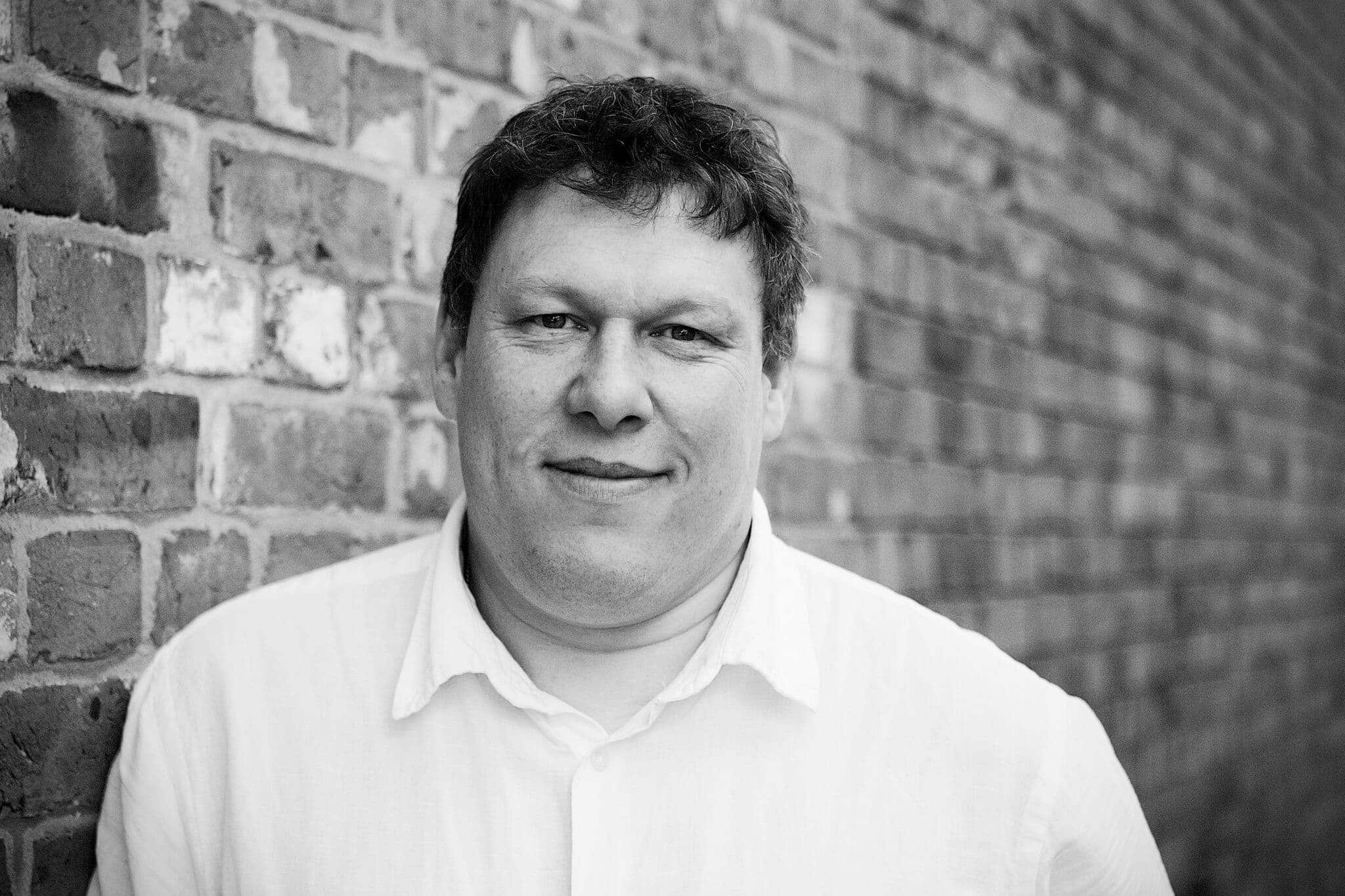 By: Robert Hyde
Date published: 9th December 2016
Viewed: 687 times

Like Fast 7, Fast 8 might be getting a different name in the UK to America, at least we hope so.
The Fate of the Furious is the title in America, as just announced, we don't like it too much so were hoping it will be called Fast & Furious 8 in the UK.
A new trailer is coming Monday - check out the teaser below.