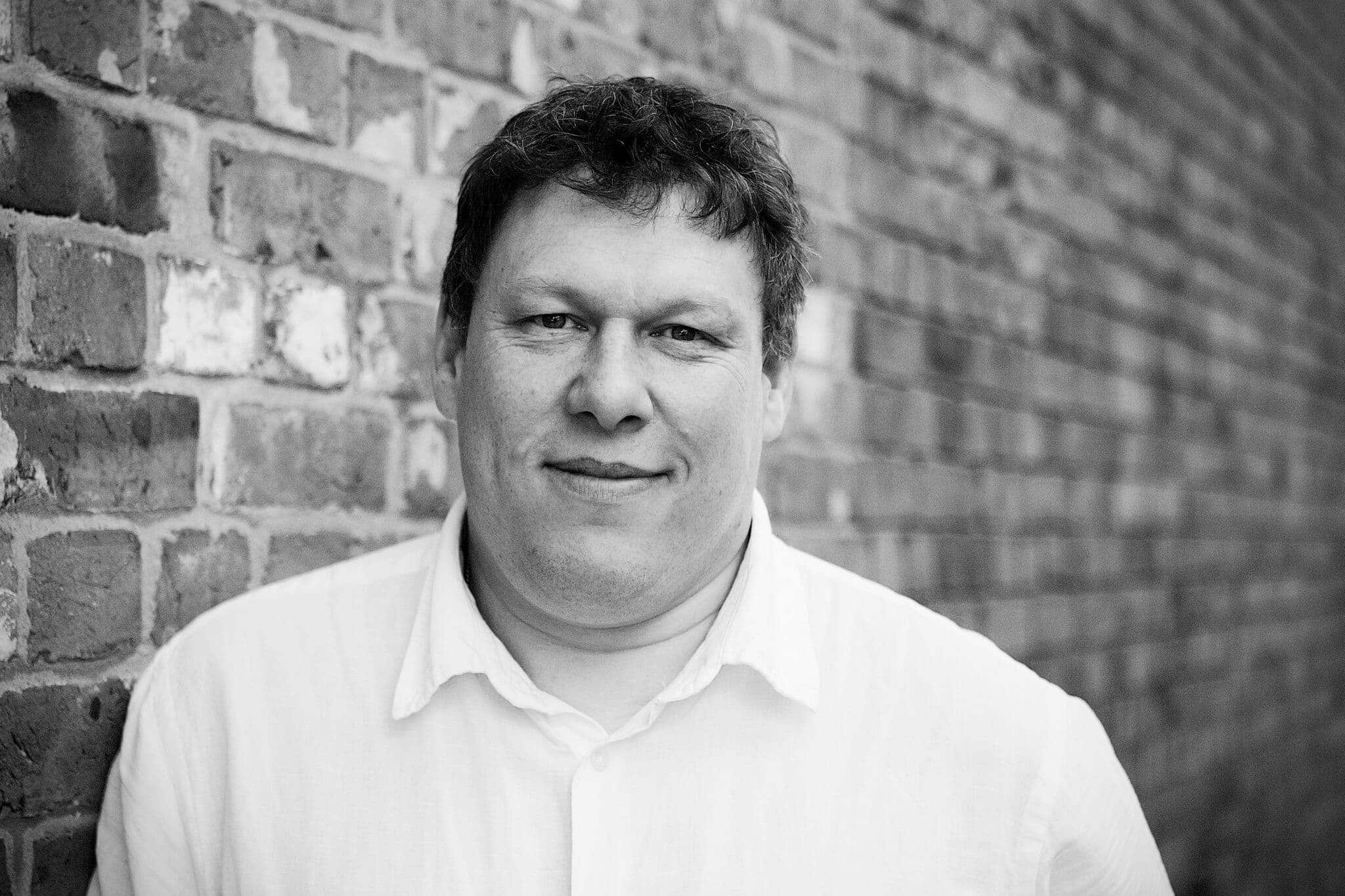 By: Robert Hyde
Date published: 23rd March 2015
Viewed: 375 times

With young adult dramas all the rage at the box office in recent years there was so surprise to see the sequel The Divergent Series Insurgent hit the top of the US box office.
Insurgent on it's debut weekend of release took in $54 million, just a shade behind Divergents $54.6 million opening from the same time in 2014.
Last weeks top film, Cinderella, fell a single place this week to number 2, a $34 million weekend has brought the films total US gross to $122 million.
Other new film on the US box office this week are: The Gunman at number 4 and Do You Believe at number 6.