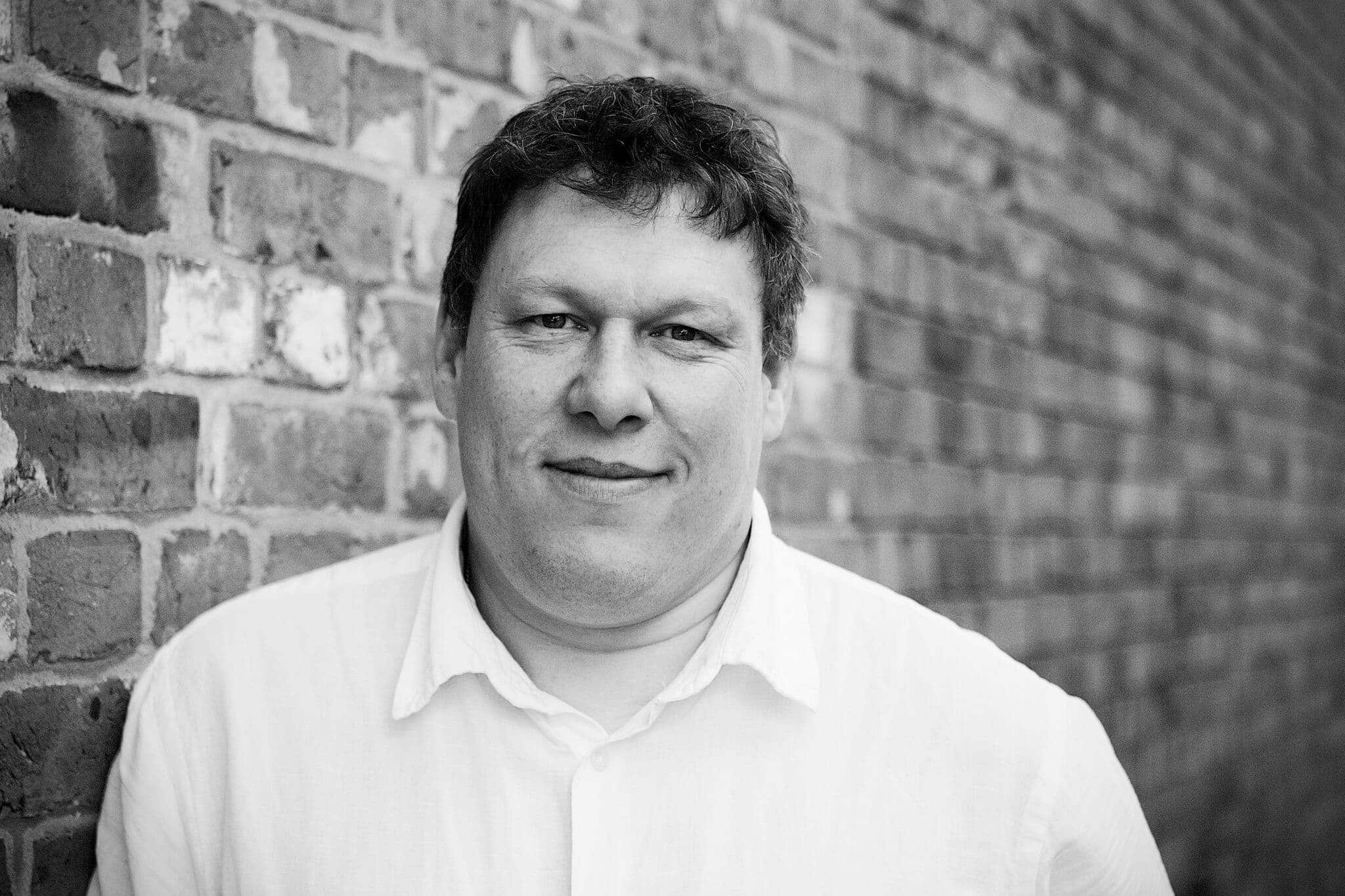 Robert Hyde | 16th July 2019 | 185 views

Spider-Man: Far From Home stays on top of the US box office on its second weekend of release keeping a couple of new releases at bay in the shape of Crawl and Stuber.
Spider-Man: Far From Home
The Sony/Marvel movie stays on top of the US box office for a second weekend with a gross of $45.3 Million.
This pushes the films total gross in America to a very healthy $274.5 Million.
Toy Story 4
The Pixar animated movie takes $20.6 Million on its fourth weekend of release pushing the films total US gross to $346.3 Million.
Crawl
Coming in at number 3 this weekend and highest new film of the week is this horror/thriller starring Kaya Scodelario and Barry Pepper and directed by Alexandre Aja/
The film takes $12 Million on its debut weekend.
Stuber
Another new entry this week coming in at number 4 with a weekend gross of $8 Million.
Yesterday
Danny Boyles love letter to the Beatles is at 5 this weekend with a gross of $6.7 Million.
The film has now taken $48.3 Million in the US after 3 weeks of release.
Avengers: Endgame
The Marvel smash hit is coming to the end of its cinema run and is at number 12 this weekend, the film has taken $851.2 Million after 12 weeks of release.
This weeks top 10 US Box Office films
See full chart
Recent news stories